Integrations
Braze
Deliver personalized workforce-wide training on-demand, with the Braze & eduMe integration
What is eduMe?
eduMe is a mobile training, communication and engagement platform. It equips your workforce with the skills and knowledge they need to succeed, and a voice to be heard - wherever they are.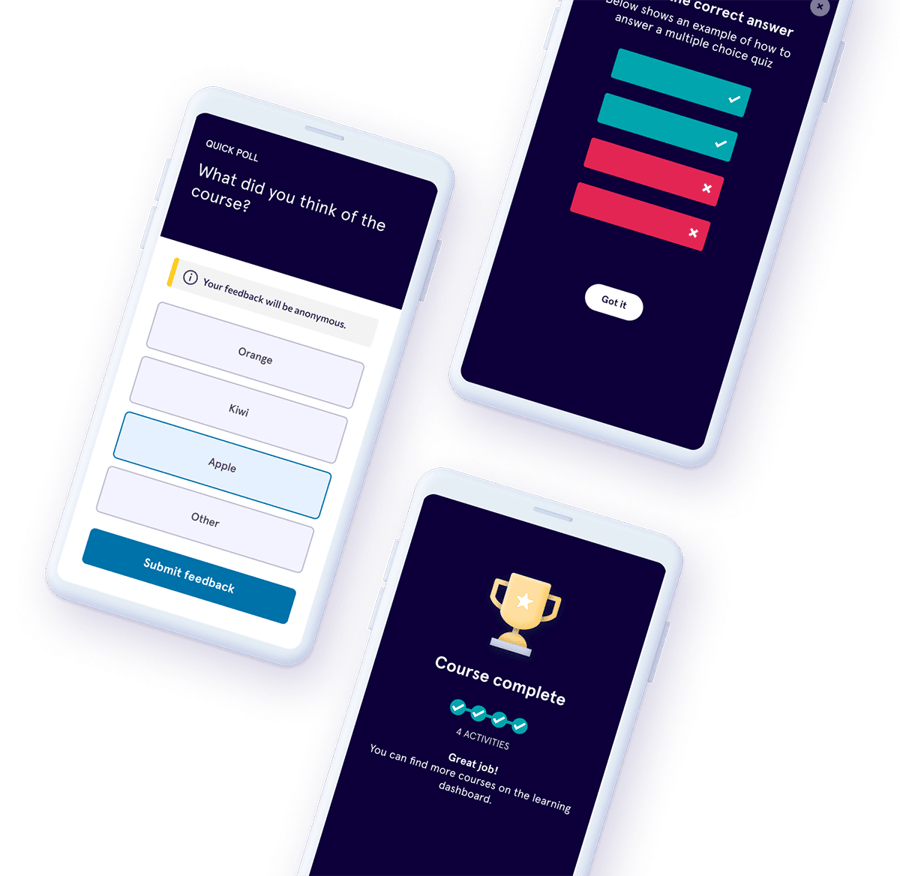 What is Braze?
Braze is a comprehensive customer engagement platform that powers relevant and memorable experiences between consumers and the brands they love. Context underpins every Braze interaction, helping brands foster more human connections with consumers.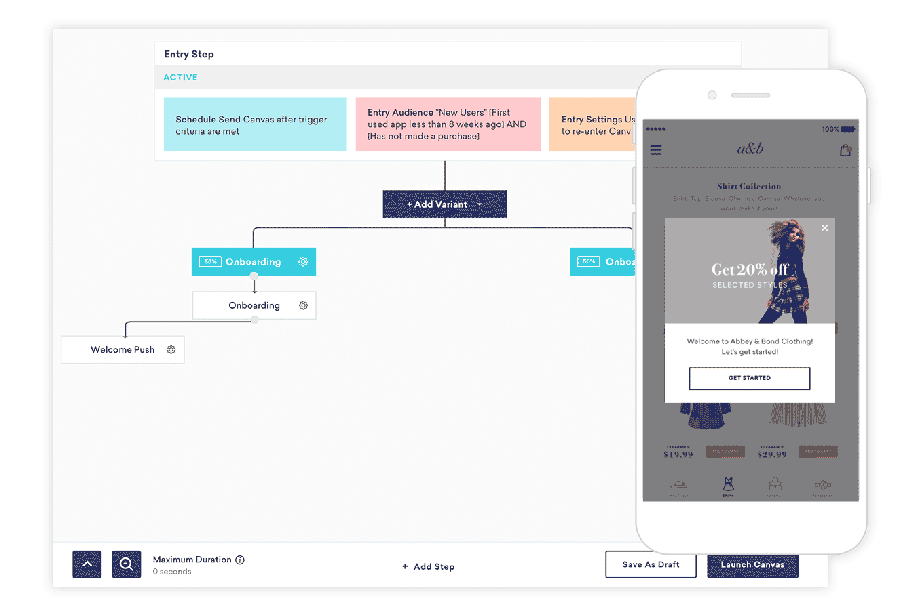 Braze & eduMe
When it comes to delivering experiences digitally, personalization and accessibility are key in our increasingly remote world.
Providing your workforce with timely, contextual opportunities to learn, grow and engage with you is imperative for improving productivity, reducing churn and securing your success as a company in the future of work.
Braze brings an ideal mechanism for eduMe-hosted material to be disseminated in a personalized way to each member of a company's workforce, at the time they need it.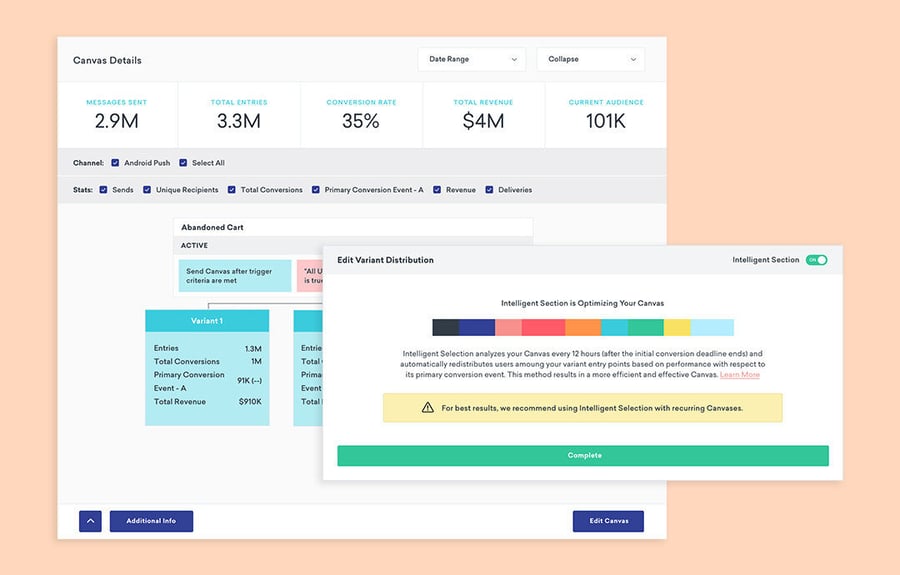 How does the integration work?
Braze's powerful platform seamlessly delivers eduMe-hosted content to whoever, whenever, ensuring ease of access to trackable, relevant training. This improves personalization, timeliness, and engagement with learning material, to our mutual customers' benefit.
URLs to learning material are personalized by Braze, so each individual receives a unique link to relevant content on eduMe. To get started, they simply click the link, no fields to fill out or sign-in necessary.
In the absence of obstacles like forgotten usernames and passwords, learners undergo a completely frictionless technological experience, resulting in higher engagement with, and completion of training.
This leads to improved workforce quality and productivity, greater safety and higher retention rates.
Whether to provide on the job training, gather feedback quickly, or deliver performance triggered training, many of our customers are already using the Braze-eduMe integration to their increased success.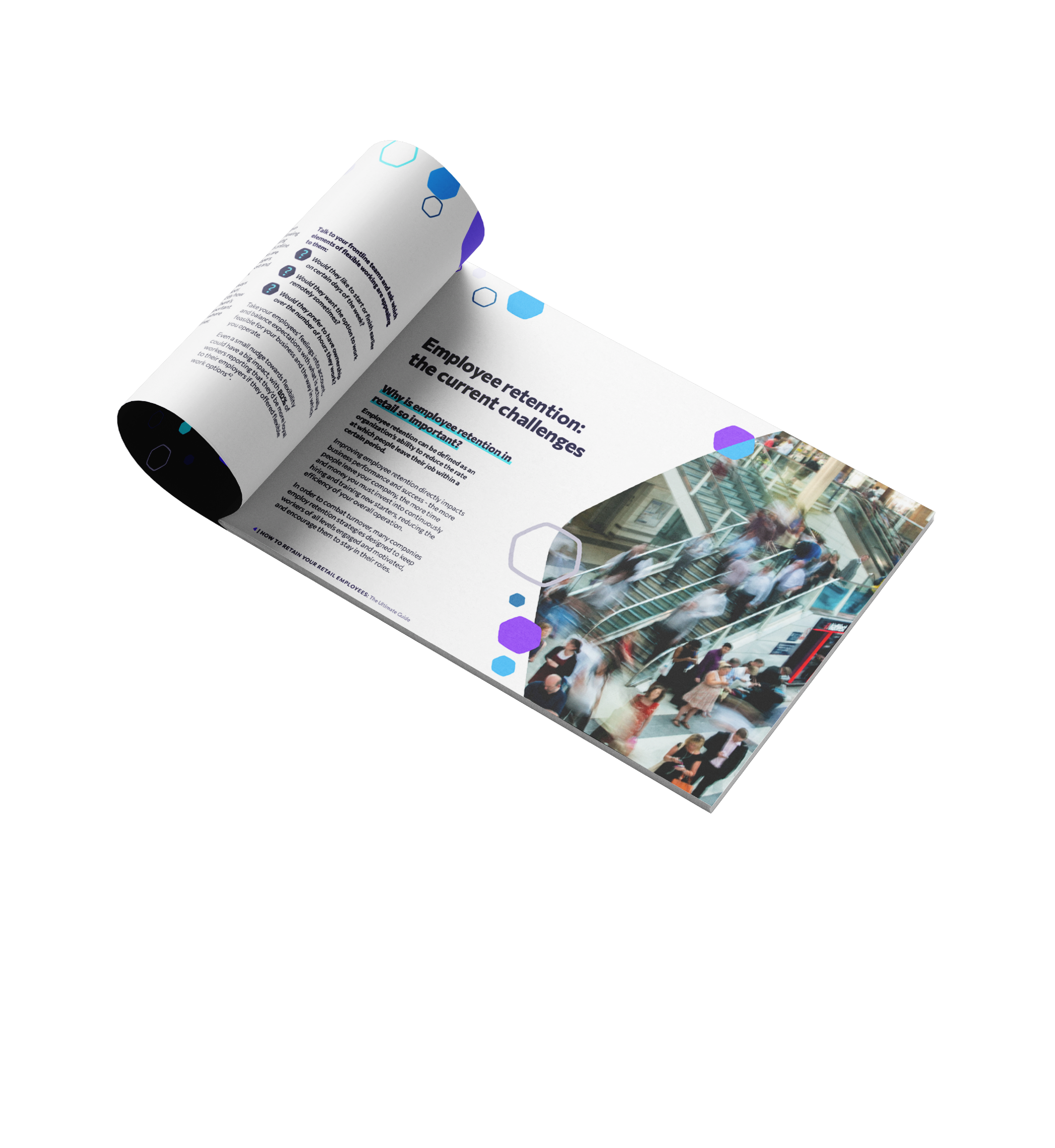 How to Retain Your Retail Employees: The Ultimate Guide
With average turnover rates over four times higher in retail than in other industries, we explain how you can best retain your employees in this guide.