In our recent webinar with Collective Benefits, we discussed the importance of prioritizing worker wellbeing when it comes to retaining, engaging and improving performance among your platform workers. Here, Collective Benefits' Mark Griffiths shares his thoughts on why investing in better worker wellbeing makes sense for your business.
Is the phrase 'a happy worker makes for a productive worker' too good to be true?
I'd argue that (fortunately for workers and businesses alike) it is not. A report from the Bennett Institute at the University of Cambridge describes the "convincing body of evidence that treating workers well improves their wellbeing and their productivity".
Matthew Taylor's landmark review into modern working practices repeatedly makes the case for enlightened businesses to recognize the link between quality work and business benefits, while the What Works Centre for Wellbeing tells us that "​​[h]ealthy, happy employees bring huge benefits for their employers."
Or, as Ryde's Head of Rider Operations, Brenna, puts it: "a happy workforce is a very productive workforce".
Let's dive into why certain areas impact worker wellbeing - and find out ways to improve them for your own workers, too.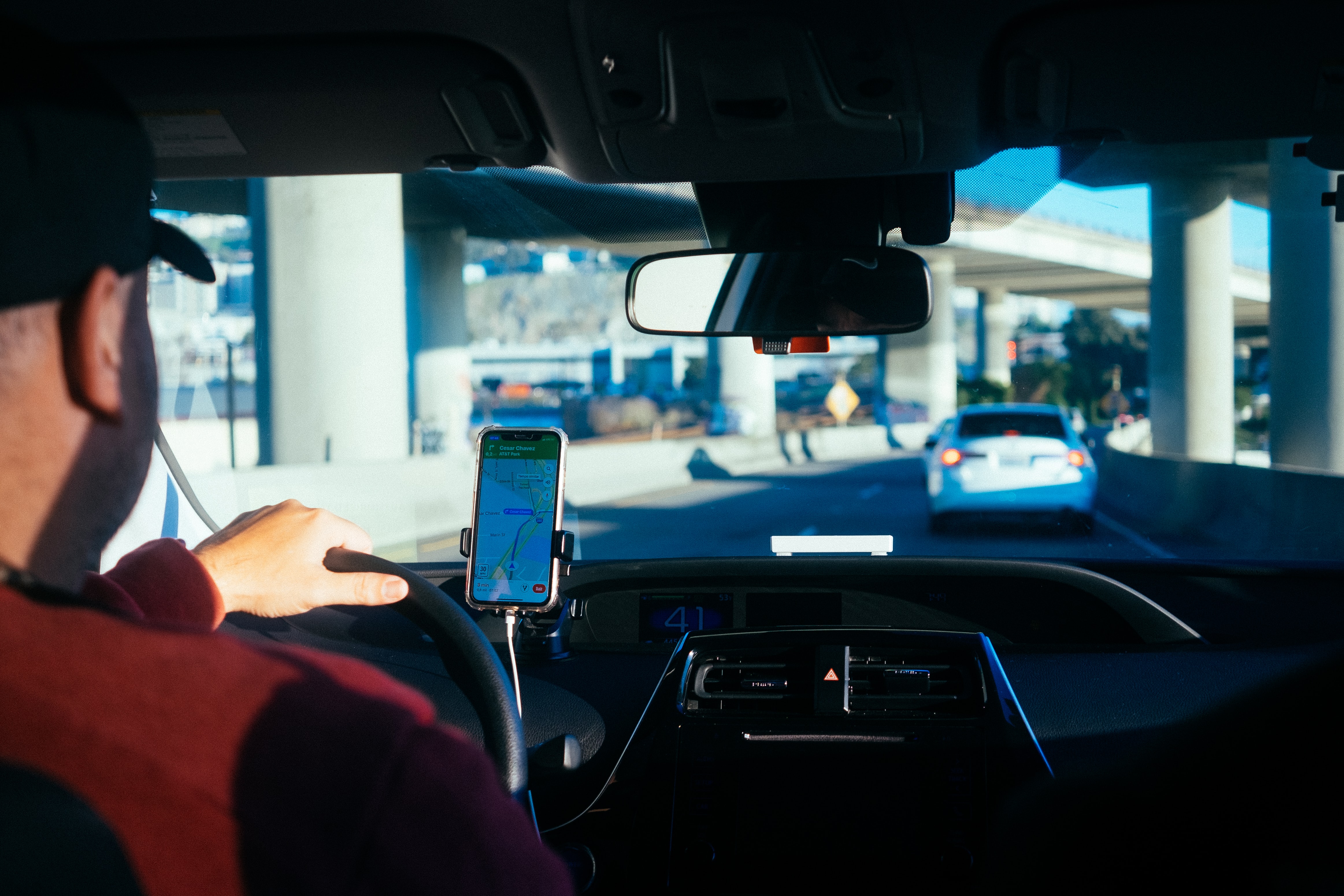 Financial security
Let's take one factor that explains a sense of subjective wellbeing at work: financial security. This means knowing that you can pay the bills, can financially withstand the unexpected such as becoming ill or injured, and are on track for a healthy financial future.
One reason why worker financial insecurity leads to business costs is that it frequently leads to poor mental health. This, in turn, leads to absenteeism or people turning up for work when they are ill and then not operating at full capacity. For instance, because they are distracted or finding it difficult to concentrate. Clearly, this is not good for either workers, businesses, or customers.
The organization I work for, Collective Benefits, has data that shows this is a real issue in the flexible economy. For example, in our survey of 1,000 flexible workers in the UK, 36% said that they have continued to work when ill as they couldn't afford the time off work. 32% also say that they continued to work after suffering a bereavement.
Making sure your workers feel financially secure - by offering a good compensation and benefits package, making sure communication about pay is crystal clear, and offering access to money management - is key to their wellbeing, particularly during the current cost of living crisis.
Feelings of accomplishment
Or, take another factor that explains a sense of subjective wellbeing at work: feeling that you accomplish things.
Again, data from the flexible economy shows that, overall, the worker experience falls short. For instance, eduMe's report on The State of Training in the On-Demand Industry shows us that despite 82% of workers saying that providing regular skills training would improve their day-to-day performance, 76% say they aren't receiving this.
A clear path to improvement is to get high quality, ongoing, contextually appropriate training to help workers do their job better and to prepare for their next role.
These are the very practical reasons why worker wellbeing makes good business sense - but they shouldn't be the only areas businesses consider.
Feeling valued
Psychology offers an additional perspective. Something called Social Exchange Theory (​a "contemporary evidence-based" motivational theory) explains work behavior as a reciprocal dancing act. For example, you repay acts of support with support, and indifference with indifference.
To put this in perspective, when a manager helps someone who works for them through a difficult time or recognizes long hours, that will then be reciprocated with acts that the manager values. This is subsequently valuable to the organization as a whole.
At an organizational level, one way to prompt feelings and actions of value is to practically show that you look after your worker's well being.
This is also one very good reason to frequently ask your workers how valued they feel. It's both a good business metric, and a measure of doing the right thing - a win-win for your business.
Find out more about Collective Benefits' insurance and benefits programmes for flexible workers here.