Thinking about love this Valentine's Day, it's not just about partners and significant others. Did you know that we only spend 4% more time with a partner than with our colleagues?
The fact is that for the large majority of the global population, our days are spent working - whether that's remotely or at a desk.
And as author Annie Dillard famously said:
"How we spend our days is, of course, how we spend our lives"
Running on the assumption that we average 35-hours a week, work 253 days a year and retire age 64, that equals 9.4 years, 3,420 days and 82,068 hours worked over your lifetime.
That's a pretty significant amount of time!
So what can you do to make sure that work 'sparks joy' for your people? That they are spending their days - and lives - finding purpose in their work, feeling driven, motivated and engaged?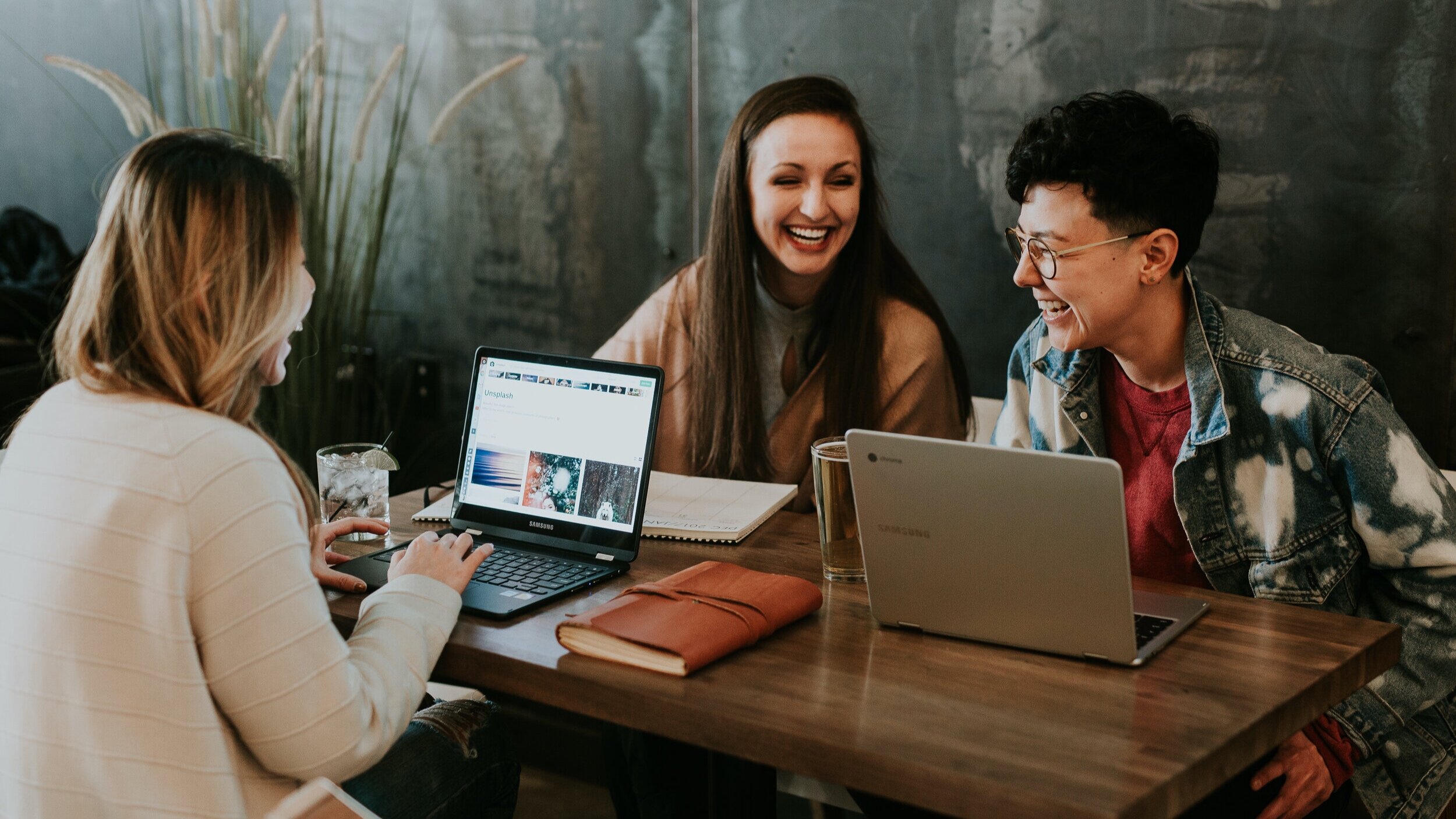 In other words, how can you make sure they are in love with their job?
From ambivalence to love in 5 simple steps… 😍
1. Make giving feedback a habit
Create frequent opportunities for your people to let you know what you're doing right, and where you can improve. In fact, according to Sideways6, 4 in 5 employees have ideas to improve their business. Give your workforce a voice, and don't get defensive.
Most importantly, make sure you actively listen to what your employees are saying, and act on it, as best as you can. There's nothing more frustrating than spending the time to provide feedback, and it ultimately being ignored.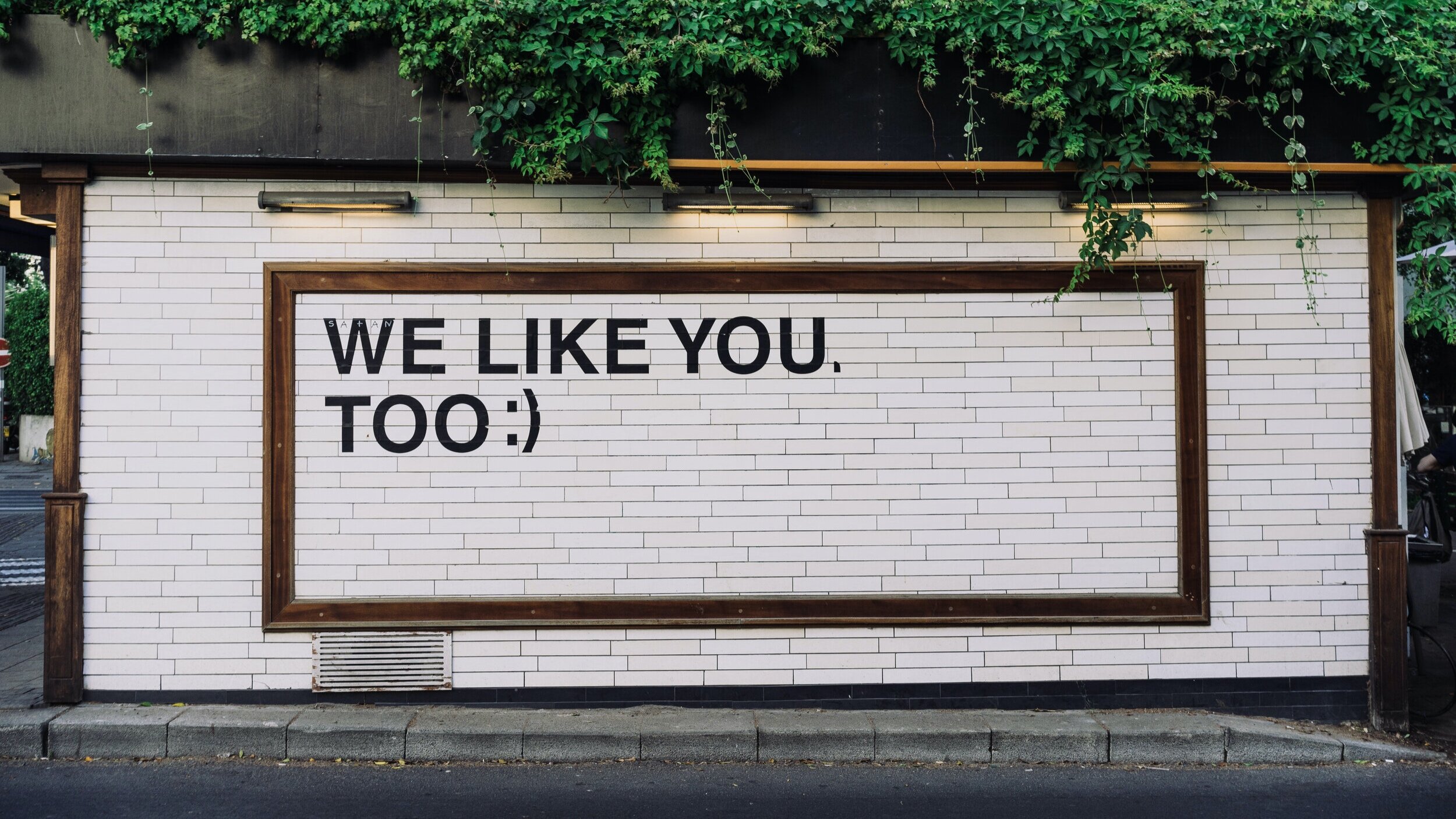 Equally, it's vital the workforce are given feedback on how they're performing, both positive and negative in nature.
This helps show your appreciation for all of the things they're doing right; and provides some structure for improving, for areas in which they may need a little help.
2. Get work-life balance right
Give people the tools they need to balance their personal lives with their professional. Burnout is endemic in the workplace - nearly half of employees (44%) report feeling burnt out at least 'sometimes'.
One way you can work to remedy this by allowing your people to have flexibility around their working hours, and also where said work takes place.
Many employers are realising this - 80% of people (that's 2.7 billion) are already working remotely at least part of the time.
Make sure you support this change towards flexible working, and that your company has everything it needs to support this move towards flexible working in a positive manner.
3. Show you care
Show you care about the individuals, and not just the role they're paid to do. Try by encouraging workplace wellness, like the Urban massages and yoga lessons we provide for our team at eduMe.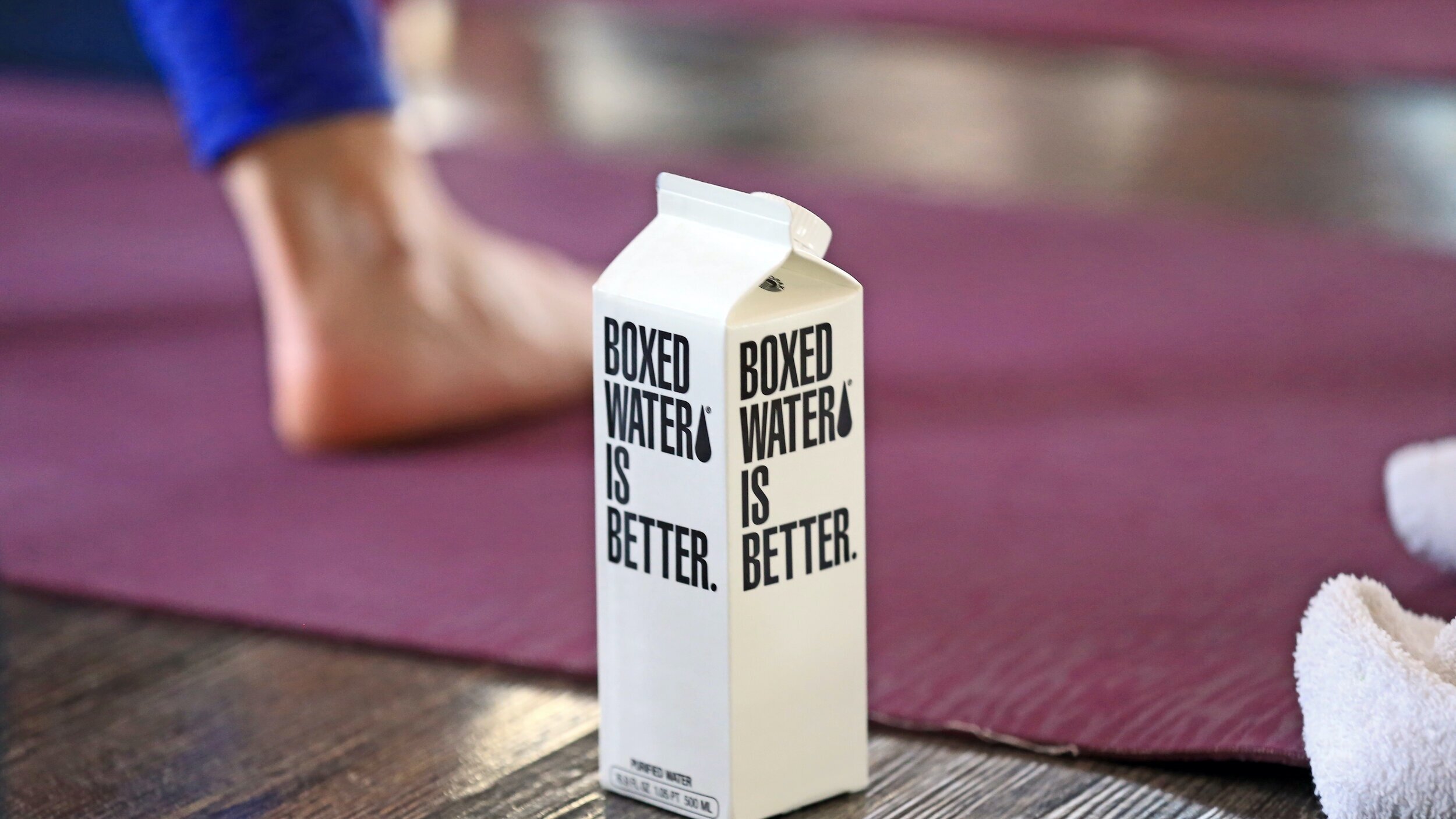 There are so many other ways to show your appreciation for your team - ranging from providing fresh fruit for the office daily, to taking the entire company out of the office for the day for a regular company summit.
4. Be transparent
Be transparent, and make work fulfilling. Let people see and understand how your company works; and most importantly, let your workforce know exactly how they can contribute to your workplace's mission and objectives.
Each team member should have a clear and concrete idea of how their individual aims will have an impact on the company; and your values and vision should always be aligned.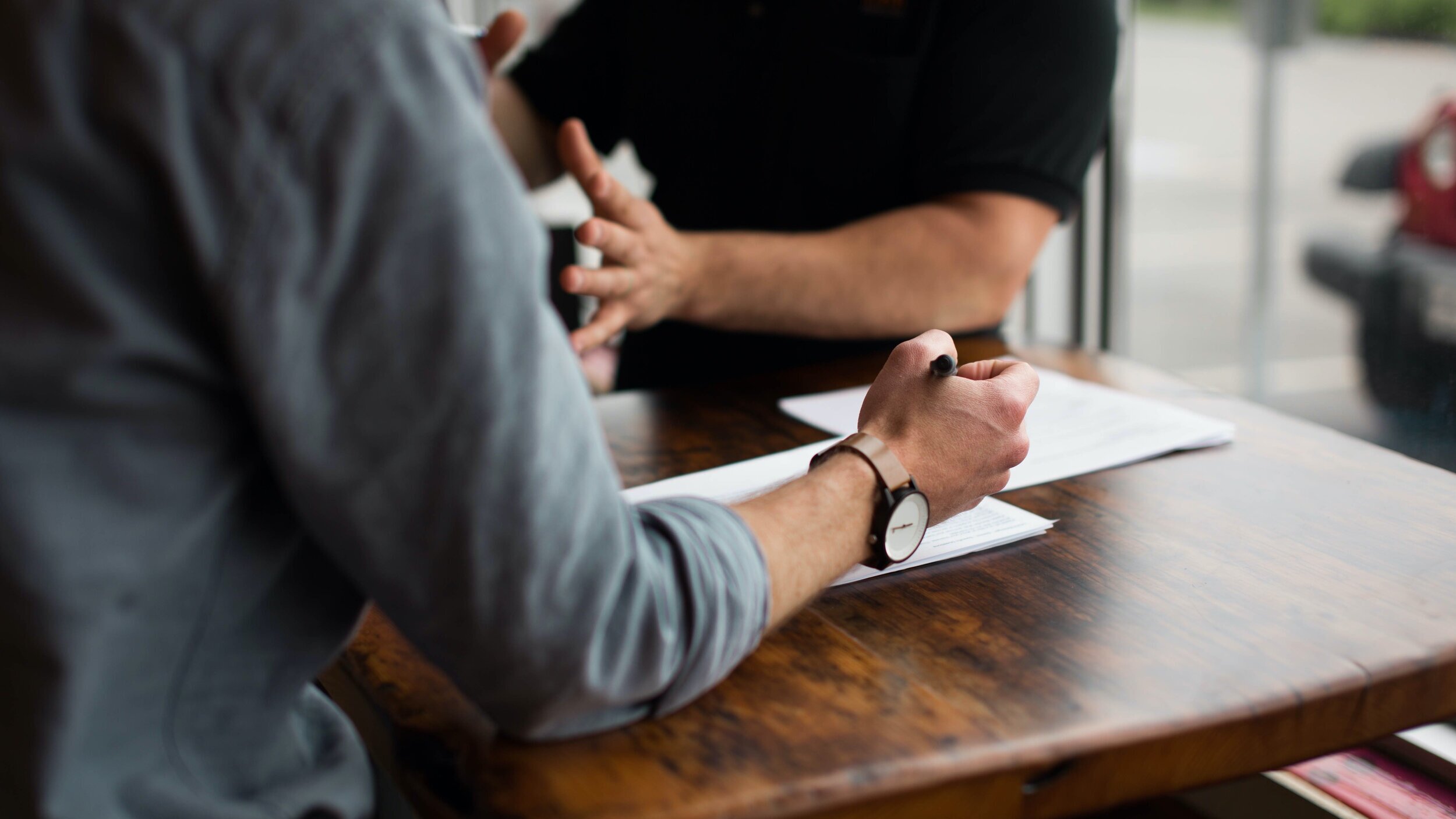 5. Provide opportunities to grow, develop and learn
Play to your people's strengths, and make sure you constantly give them opportunities to grow, develop and learn.
75% of the workforce will be made up of millennials by 2025, and this generation value learning and development very highly. So highly it's one of their top priorities when choosing where to work and whether to stay!
Here at eduMe, we provide an annual learning benefit for each of our employees, encouraging them to spend it on whatever they feel would help support their learning and development goals.