The way we approach learning, and what we consider to be viable learning solutions, has undergone a seismic shift. If anything has brought this drastically to light recently, it's the COVID-19 pandemic. But this is a change that's been years in the making. Why?
Technology has enabled companies to scale their learning and development programmes by digitising them. Digitisation of learning empowers businesses to reach their workforces anytime, anywhere, through online learning.
Broadly speaking, an online learning platform is any in-house training tool that provides you with a system through which to deliver and manage learning to your workforce regardless of their physical location.
The bottom line: it's scalable and more cost effective than traditional methods.
Mobile learning
Mobile learning is a subcategory that falls under the umbrella of online learning. It takes the concept of anytime, anywhere one step further. It differs in that it is device oriented - it's optimised to be accessed portably, via smartphones and tablets.
Another distinguishing factor of mobile learning is the brevity of the content. The learning delivered is often microlearning. Microlearning is defined as bite-sized chunks of information, typically 3-5 minutes long, that complement the medium it's being accessed on (a smartphone), and caters to shortened attention spans.
Which one is right for me?
There's a wide array of Learning Management Systems, E-learning or Mobile Learning ("M-learning") solutions out there. But which one's right for you?
Before you settle on a software to run with, you need to establish your needs and expectations.
How large is your workforce? Are your employees remote, or office based? Do you have a designated L&D team, or are you a single operations manager responsible for a whole fleet? Are you looking for isolated, one-off learning events, or to provide a continuous learning journey? How easy do you need content creation to be? What type of learning are you looking to use your software to share - onboarding, health and safety, customer service, or something else entirely, like developing soft skills?
It's unlikely that one software will encompass absolutely everything on your checklist, but some may come pretty close, or offer other valuable features. Read on for a breakdown of features, customer support and ease of use for some of the big players in the market.
Softwares compared
eduMe is mobile-based training tool that helps companies train their workforce remotely, simpler than ever. Whether you have 50 users or 50,000 get training done with speed and simplicity through bite-sized learning content, accessed from anywhere.
Gorillas, Gopuff, Uber, Deliveroo, Vodafone and Via use eduMe to onboard, train and consistently upskill their people.
Simple authoring tool

Microlearning

Mobile optimised

Flashcards

Flexible team management

Notifications

In-depth, real time reporting and analytics
Ease of use: 4.9/5 on Capterra
Customer support: 4.9/5 on Capterra
Who it's best for: eduMe is for modern companies with a deskless workforce that need onboarding, training and consistent upskilling. Giving them what they want - engaging training that's mobile, accessible and enjoyable.
If you'd like to see how you can use eduMe's mobile-first platform to supercharge your workforce, book an informal chat with one of their sales reps. If you'd like to jump straight to seeing eduMe in action, try eduMe for free now (no credit card required).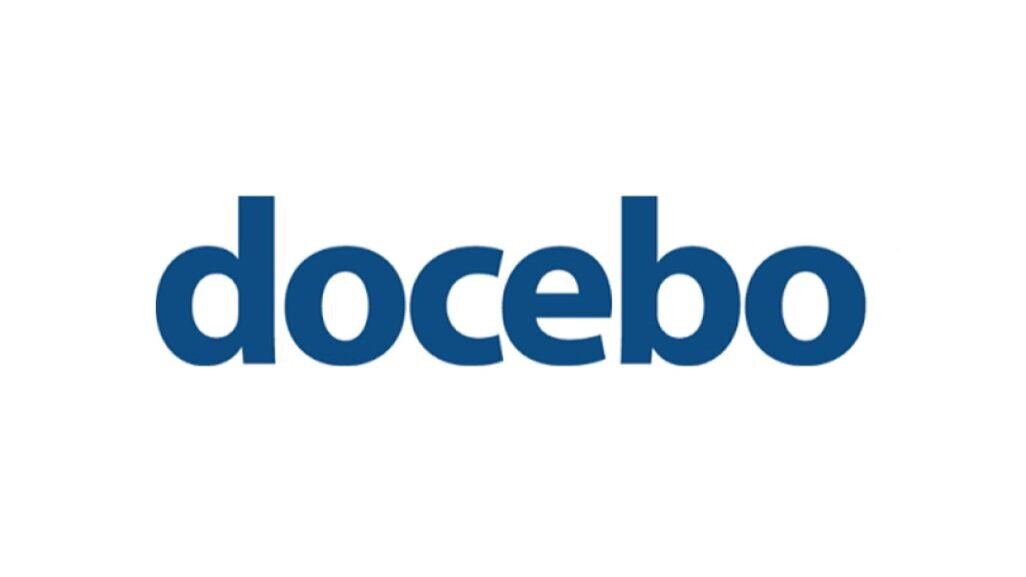 Docebo's learning platform automates learning management, facilitates informal learning and personalizes the admin and learner experiences with the power of Artificial Intelligence, producing measurable outcomes.
Features
Reporting

Languages and localization

Certifications

E-Commerce

Notifications

Course creation

ILT (instructor-led training) classroom
Ease of use: 4.2/5 on Capterra
Customer support: 3.9/5 on Capterra
Who it's best for: Docebo LMS is best for medium to large sized businesses and enterprises, who operate in a conventional work environment, i.e. 9-5 and at a desk.

Cornerstone OnDemand supports compliance and employee-driven development training with a configurable learning management system, curated content subscriptions, and collaborative learning options.
Features
Exams

Offline access

Certifications

Gamification

Performance reports

Social learning programs

ILT (instructor-led training)
Ease of use: 3.9/5 on Capterra
Customer support: 4/5 on Capterra
Who it's best for: Cornerstone LMS is best for small to medium sized corporations, who operate in a conventional work environment, i.e. 9-5 and at a desk.

Adobe Captivate Prime is an LMS through which you can train employees, partners and customers as an enterprise. Captivate Prime can be used to reduce skill gaps and manage a learner ecosystem that is compliant and up-to-date.
Features
User generated content

Multimedia support

Offline access to content

Gamification

AI-based social learning

Tracking and feedback

Certifications
Ease of use: 3.9/5 on Capterra
Customer Support: 3.9/5 on Capterra
Who it's best for: Adobe Captivate Prime is best for corporate organizations of any size, who operate in a conventional work environment, i.e. 9-5 and at a desk, as well as freelancers.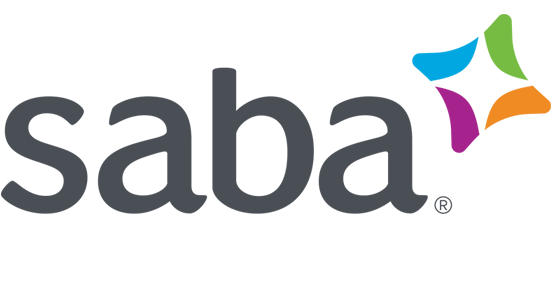 Saba Learning offers training, compliance and certification for your employees. It delivers a user-centric personalized, measurable learning experience with self-directed learning, content curation and social collaboration.
Features
Video conferencing

Gamification

ILT (Instructor-led training)

Virtual classroom

Assessments
Ease of use: 4.1/5 on Capterra
Customer Support: 4.3/5 on Capterra
Who it's best for: Saba Learning is best for corporate organizations with 750+ employees who operate in a conventional work environment, i.e. 9-5 and at a desk, as well as educational institutions.
Conclusion
While these softwares are among the most noted, the best decision will be one that reflects your unique needs and addresses your specific pain points. These will inevitably vary from company to company depending on your business size, resources and desired outcomes.