The retail sector has a huge churn problem, with an average turnover rate of 60% that results in a loss of $19 billion a year. However, huge companies like Macy's and Best Buy have managed to remain comfortably below the national average despite their sizable workforce. Best Buy has managed to cut its own turnover rate by 30% in the last four years despite employing over 125,000 employees.
What's their secret? Read on for the retention strategies these retail giants leverage that contribute to their overall success.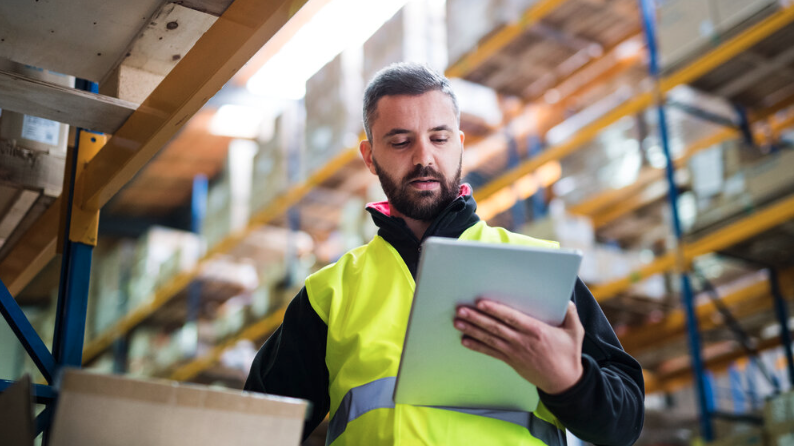 1. Competitive Benefits
Employee benefits remain a decisive factor whenever staff members evaluate their commitment to a company. 69% of employees would feel more loyal to a company that has a rewards program, and 90% would choose an improved benefits package over higher pay, demonstrating just how strongly employee benefits are valued by workers.
Both Macy's and Best Buy offer impressive benefits packages which they continually improve to meet shifting employee expectations. But what do their employees deem most valuable? Tuition assistance, backup child care, and paid time off for part-time employees are among some of Best Buy's competitive benefits offering. The company also added mental health resources and a paid caregiver leave program in which employees can receive up to four weeks off at full base pay for family care.
Macy's followed suit and now offers a debt-free education program that will see them pay 100% of tuition, books, and fees for a range of educational qualifications including bachelor's degrees and professional certificates. This is available to all employees, whether salaried or hourly workers. Other companies, including Uber, are taking note and adopting similar practices as part of a growing movement that is seeing companies develop their workforce beyond their roles with the company.
2. Growth and Development
66% of workers feel training should continue throughout their career, regardless of their position.
Companies that offer continuous development and advancement opportunities are more successful at retaining staff, with 36% of employees stating they'd feel more loyalty to a company that helps them grow and develop. Additionally, 87% of millennials—who will make up a significant portion of the global workforce by 2025—consider professional development as being very important when deciding whether to remain with a company.
Macy's is a leading example of a company that prioritizes developing internal talent, focusing on employees at all levels so that they can advance in both responsibility and pay. In 2013, 74% of Macy's executive positions were filled internally.
They achieve this by offering upskilling programs and 'chat sessions' where associates can listen to executives on how they advanced their current positions. They also offer mentoring programs and development training to almost all of their workforce.
3. Investing in Employee-Friendly Technology and Training
44% of retail staff workers say that outdated technology is their biggest frustration with the industry.
Best Buy has led the charge in its industry in terms of digital transformation, updating the technology they use to improve the employee experience.
Previously, Best Buy purchased costly software and hardware solutions that interrupted rather than supported employees' 'flow of work', with—for example—devices that were not transportable. Now the company invests in products that employees can utilize on the go, including mobiles.
Timothy Embrestson—director of retail user experience at Best Buy— told attendees at a store-focused event that these efforts helped drop employee turnover by "well into the double digits."
And other retailers are doing the same. Smarter investment in employee training became a priority for the National Retail Federation in addition to other major retailers including Macy's, Target, and Walmart. This includes the 'RISE Up' training initiative which aims to provide employees with retail knowledge that sets them up for a long and successful career.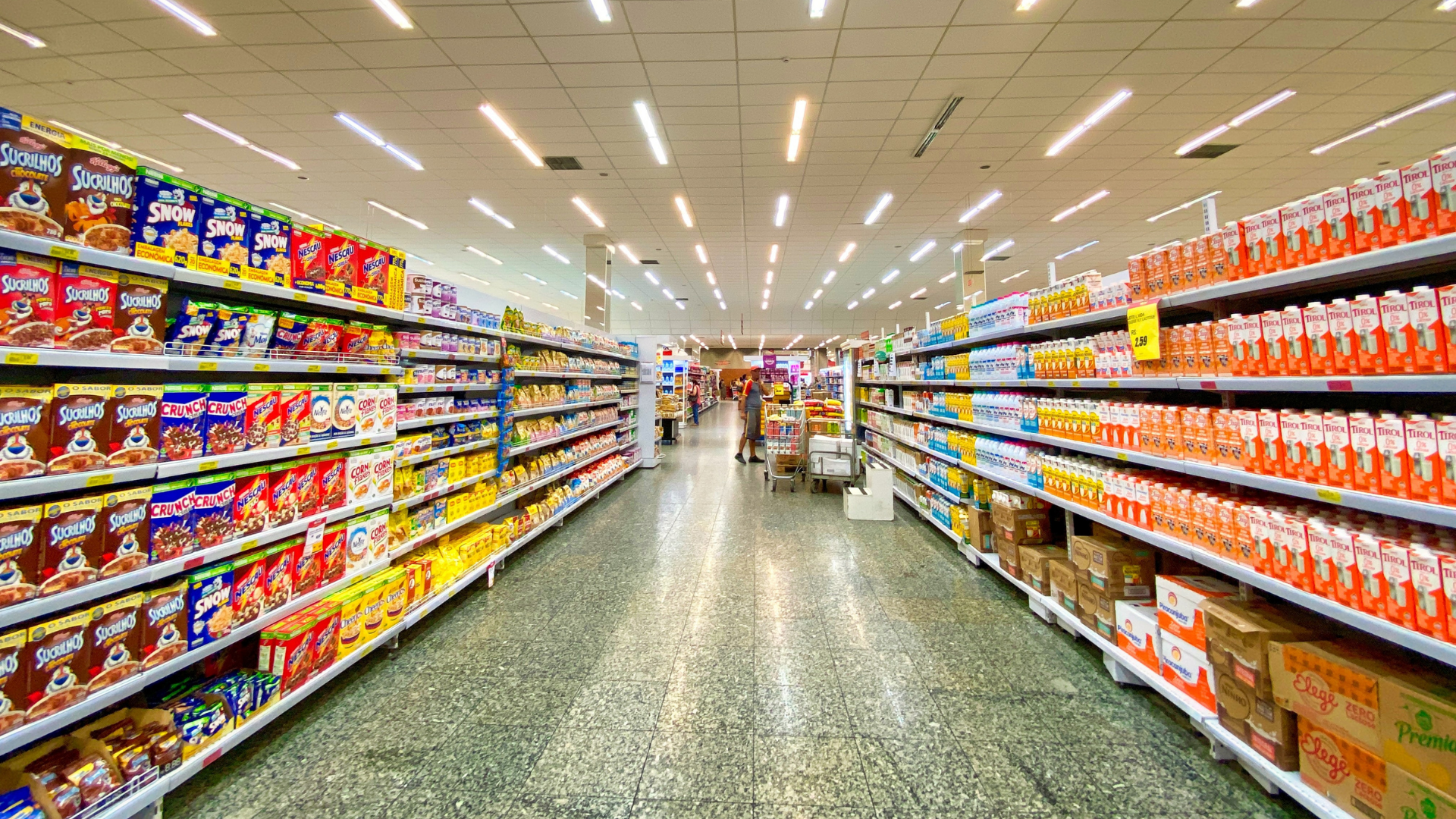 Why do retail employees churn?
There are numerous factors that contribute to employee turnover. Below are just some of the more common reasons:
1. Low wages and long hours
Despite 64% of retail professionals working more hours than they're contracted to, 68% still struggle financially at the end of each month.
Lower than average wages are the norm in the retail sector. In the US, retail-based positions account for 7 of the 10 lowest-paid jobs. And whilst money isn't everything, it's certainly an effective extrinsic motivator and retailers should expect their workers to seek higher pay elsewhere.
In the age of employee experience, this inadequate compensation coupled with long working hours only adds to the retail sector's labor crisis.
2. Lack of recognition
36% of retail staff named a lack of recognition as the top reason for quitting their job.
Considering that retail workers are paid low wages to work long hours while dealing with difficult and demanding customers, it makes sense to recognize their effort whenever possible.
As a rule of thumb, sincere and timely recognition will go a long way in creating a happier and more engaged workforce—both of which contribute to reduced employee turnover in the longer term.
3. Poor employee onboarding
Effective company onboarding sets the tone for your employee's experience, instilling confidence and encouraging workforce success by providing new hires with the skills needed to thrive in their role.
Those who fail to invest in a great onboarding process will experience issues including increased employee turnover. Research suggests that 20% of new hires will leave after the first 45 days of employment, raising questions about the effectiveness of onboarding. Additionally, 69% of employees say they would remain with a business for at least three years following an effective onboarding experience.
Why is retaining employees important?
After highlighting the difficulty the retail sector faces with reducing employee turnover, you may ask yourself 'Why even bother? Why not keep hiring new staff when needed?'
Here are some reasons why retaining employees is preferable:
1. Reduced costs
Large US retail businesses lose close to $1trillion annually on voluntary turnover. Factor in training costs and that initial figure continues to climb. To put it another way, replacing an employee costs between 6 to 9 months of their salary.
And while retaining employees has its own costs—such as investing in training and improving employee benefits—companies will save money by convincing their staff to stick around.
2. Improved workforce productivity
The longer your staff are in their role, the more productive they'll be. Over time employees gain knowledge, skills, and abilities that help them achieve more in shorter periods without a decline in quality. It's estimated that a new hire takes 1-2 years to reach the productivity level of an established employee.
Companies with high retention rates tend to employ more engaged workers. And research proves that increased levels of engagement lead to greater productivity and quality of work. When a retailer focuses on retention, employees notice and perform better.
3. 5 star customer experience
The customer experience is vital to the success of a retail business—45.9% of retail businesses consider it their top priority within the next 5 years.
Employee retention can help improve your customer experience by creating a workforce of experts that are engaged and productive. With an experienced team that knows exactly what the customer wants and expects, you're in a better position to ensure a seamless and consistent customer experience.
Retaining employees in the retail sphere may seem like an overwhelming challenge, but understanding the causes of churn and the importance of retention will help you take effective action and replicate the impressive retention rates of retailers like Macy's and Best Buy.
eduMe is a mobile-based training platform that boosts employee retention through mobile learning, equipping your workforce with role-relevant information when they need it most.
Get in touch with us to see how we can help improve your retention 👇