It's a fact that churn is astronomically high in the on-demand economy. Some on-demand companies report a churn of 500% a year. Why is this case in on-demand more than in any other industry? Churn is a multi-faceted problem in on-demand, with many contributing factors, like:
Insufficient guidance and lack of just-in-time learning

Real or perceived barriers to earning

Easy to switch to competition

No feeling of community

Millennials make up a higher % of gig workers and are more likely to 'job-hop'
But the fact it's high doesn't mean you should accept churn as an inevitability. Instead, invest departmental time in lowering it - some on-demand companies have designated 'retention teams' for this express purpose.
A whole team may seem excessive, but given that a churned gig worker usually goes on to provide the same service for someone else, a commitment to combating churn is a huge opportunity to gain - and maintain - a competitive edge.
So what can you do to differentiate yourself, maintain contractor interest, and outdo competition? There are three main ways to achieve this...
1. Make getting started easy, then continually upskill
You need to start inspiring loyalty during onboarding. In on-demand you have a 2-4 week window in which to get new recruits up and running and, most importantly to them, earning.
Once you've seen new hires through the critical onboarding stage, a concerted effort needs to be made to maintain engagement and motivation. A surefire way to achieve this is through providing contextual, relevant information in a concise way at contractors' point of need.
93% of gig workers agreed relevant skill training is vital to their work. "But we aren't allowed to 'train' people?", you might be thinking.
There is a tension in on-demand between the need to adhere to regulations surrounding the ''independent contractor" classification, and the need to have an informed, upskilled and productive workforce. But the key to successfully navigating this fine line is providing information on an informal and optional basis. It's the degree of control you exert that determines whether learning is just an optional upskilling opportunity additional material (allowed) or mandatory formal training (not allowed).
Providing continual upskilling opportunities is especially vital in on-demand where a mobile learning platform may be the only form of interaction with peers, C-Suite or managers a contractor ever has. Without replicating human connection through these digital touchpoints, contractors are vulnerable to loneliness as they operate in isolation, day-in-day out.
Cigna's 2020 Loneliness Index found lonely workers think about quitting more than twice as often as their non-lonely counterparts, and that remote workers are more likely to feel always or sometimes lonely.
How do I continually upskill at their point of need?
We go into granular detail on how to do so here.
But in essence, to provide information that's relevant and of value to individuals, you need to first identify knowledge gaps. You can do this by:
1. Sending out pulse surveys
Send out single-question, multiple-choice pulse surveys to uncover what contractors need next to supercharge their performance. Would they like to hear top tips for earning more from another highly rated, experienced contractor? Would they like more vision-aligning messages from C-Suite?
Feedback-seeking benefits both parties - it keeps you informed, and it grows emotional ties within them, which lead to improved loyalty and performance. Sending out surveys improves performance whether or not you deliver on the survey's results - people who just feel heard are already 4.6x more likely to perform at their very best. So it's a win-win to proactively take your workforce's 'pulse' in this way.
2. Setting quality metrics, then disperse content around them
This could look like sending a concise online refresher course automatically when ratings dip below a set minimum threshold. Or, if they've been inactive in-app and haven't delivered anything for a week, fire off a refresher on how to use your app. Keep sharing regular tips and tricks - like looking out for high demand times or areas - to help them increase earnings.
If you're strategically creating learning material based around identified knowledge gaps, it should naturally be of interest to contractors, i.e. they should be intrinsically motivated to complete it. But if you see completion rates are low and you want to motivate consumption of learning material, you can offer rewards.
Rewards come in many shapes and sizes - they can be tangible (money) or intangible (managerial praise). Some rewards to incentivise learning that don't cost money could be:
Providing a learning experience that is gamified (gaining points for completing learning, ranking up on a leaderboard against peers).

Highlighting exemplary contractors by giving them a platform and voice. This could either be through a teamwide 'contractor of the month' style notice, or by involving high performers in your content - getting them to share notes for success with peers, for example.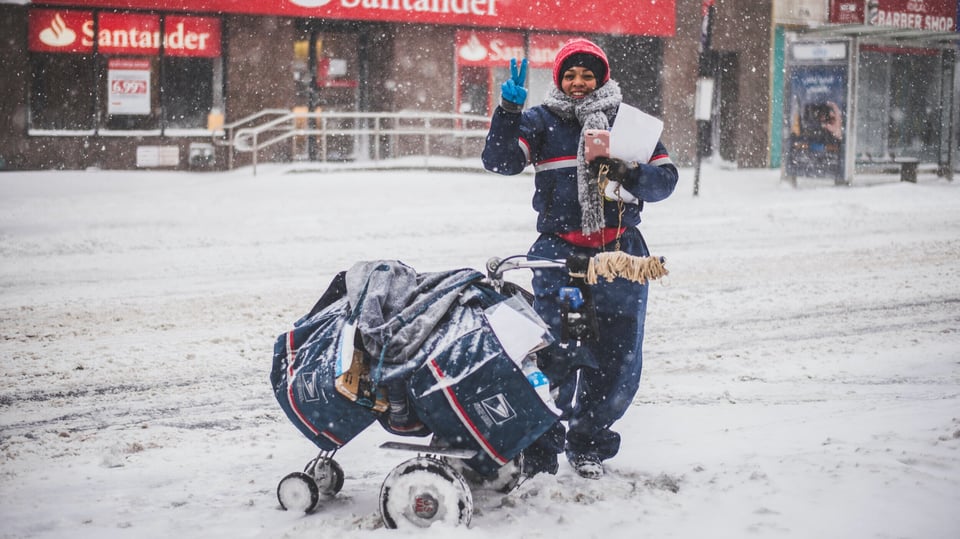 2. Offer information that isn't role related
Another way in which to outshine competitors is to offer unique, optional upskilling opportunities. Think: language skills, financial skills, general digital skills. These differ from delivering point of need learning in that they aim to develop contractors personally, in areas beyond the scope of the role they carry out for you.
This is a real way to distinguish yourself by facilitating the upward and economic mobility of your workforce and helping them in their wider life.
An example of this in action is Uber South Africa's partnership with Old Mutual. Through the partnership, Uber is able to offer monthly 'transformational upskilling' sessions to their driver partners. These are focused around financial literacy and aim to improve driver partners' money management and entrepreneurial skills.
"We are making it accessible for our driver-partners to have all the necessary skills to assist them to manage their money and further increase their chances of running a successful business." —Ndunduzo Nyanda, Country Manager for Uber South Africa
For these, Uber utilises a three-pronged, blended learning approach that combines the interpersonal (formal training delivered either in-person, or remotely), online training and what they term upskilling 'moments', which are cues or tooltips delivered in-app.
3. Set up a loyalty program
Tangible rewards like bonuses and perks are extrinsic motivators. They operate using a 'carrot-on-stick' approach. I.e., when you achieve x, we will give you y.
Loyalty programs are a perfect example of 'carrot-on-stick' motivation at work, and are a way to improve contractor performance, customer service and build loyalty in one fell swoop. They usually involve a points-based system and levels (much like gamification). Each new level entails a new reward, and is only unlocked after x number of points are accrued.
Points are awarded based on contractor performance and take into account more than one aspect of performance. For example, when you are timely, consistent and delight customers, you gain points. The better a contractor's performance is over time, the more points they get, and the more exclusive perks they can access.
Rewards in loyalty programs tend to have material value, such as:
Funded online courses

Gym memberships

Priority visibility to customers in-app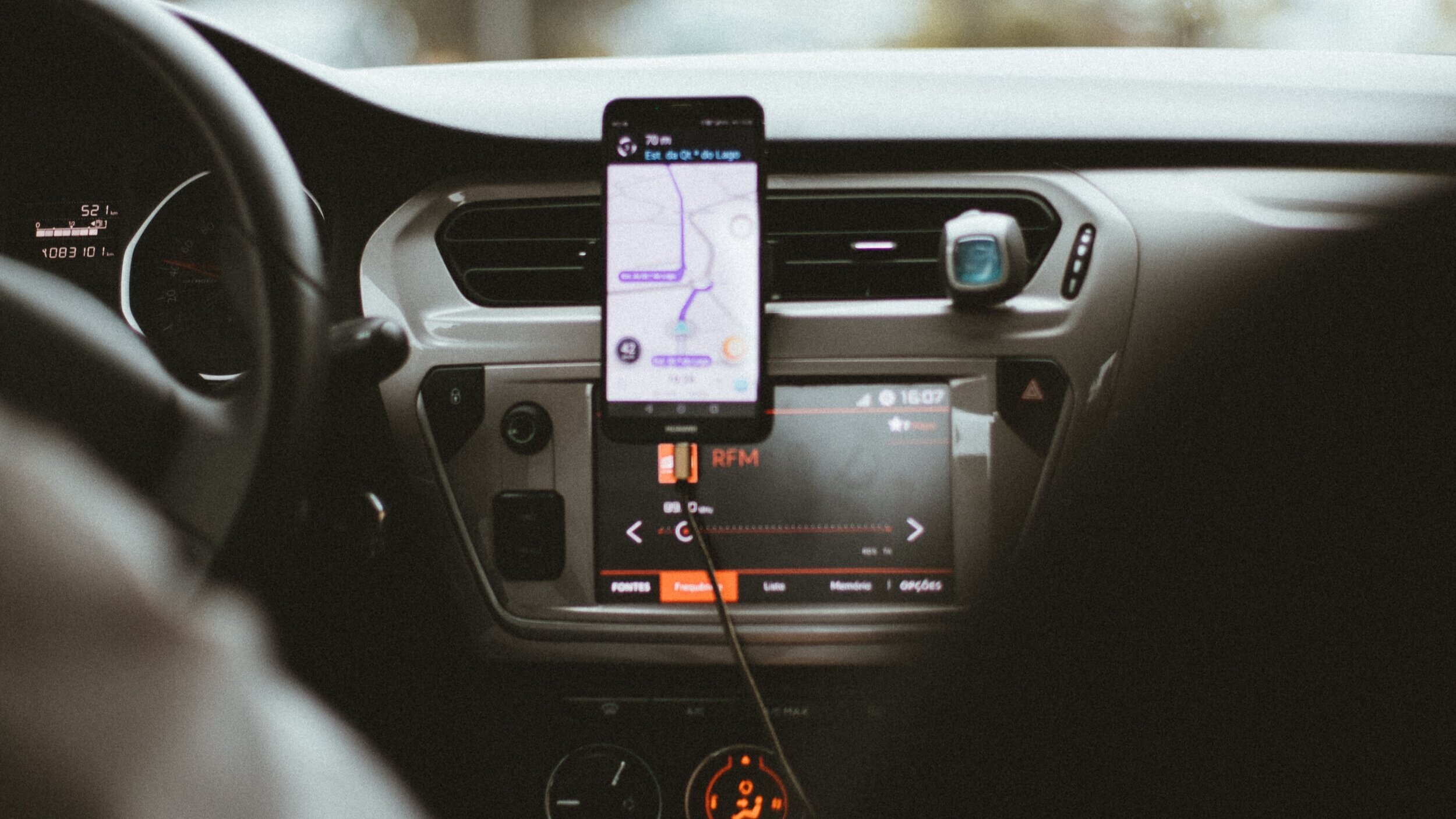 Loyalty schemes combine the motivating power of carrot-on-stick rewards (like money) and gamification (unlocking levels, competing against peers) into one.
This may sound impactful in the abstract, but does anyone in the industry have successful loyalty schemes, and what do they involve?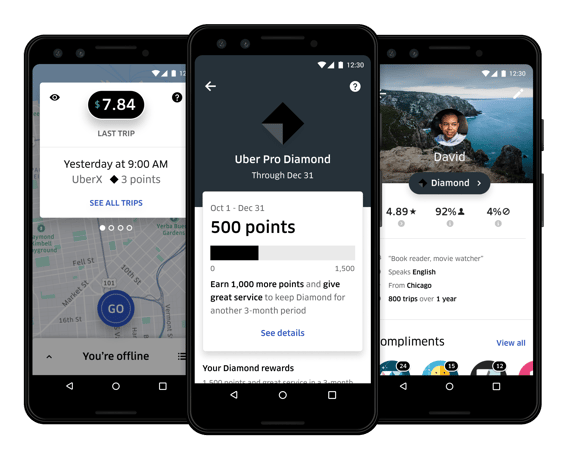 Uber, Lyft, Grubhub and Airbnb
In the ride-hailing sector, Uber and Lyft offer different loyalty schemes to reward consistently high driver performance.
As part of Uber's 'Uber Pro' program there are different statuses (e.g. 'Gold', 'Platinum', 'Diamond') to work towards achieving. Each new status unlocks rewards. Some examples of role-related perks include:
Free 24/7 breakdown assistance (Uber)

Free MOT (Uber)

Dedicated customer support (Uber)

Priority airport pick-ups (Uber, Lyft)

Relaxed cancellations (Lyft)

15% off rides (Lyft)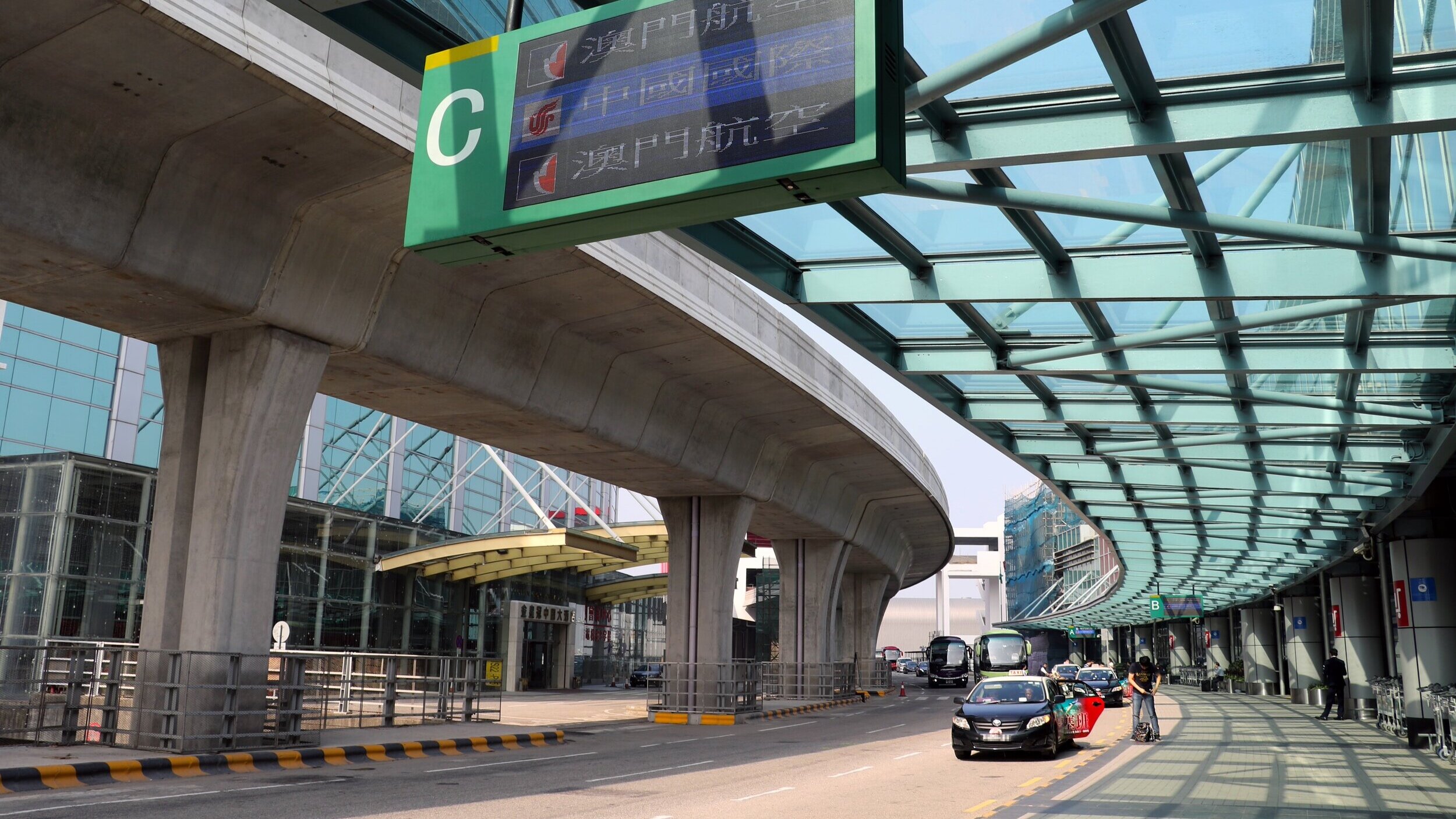 These come in addition to other, non-role related perks, like subsidised gym memberships, covering tuition fees (Uber) or airmiles and hotel credit (Lyft).
In order for a contractor to keep benefitting from the perks associated with a certain status, a certain quality of service must also be maintained. At Uber and Lyft, if ratings drop too low or cancellation rates are too high, they lose the privilege to reclaim associated perks.
Though the smallprint may differ for different segments within on-demand, the schemes all operate on the same carrot-and-stick principle.
For instance, GrubHub's Recognition Program promises access to delivery time slots up to 48 hours in advance and higher value and the opportunity to accept bigger-tip orders, in exchange for good delivery statistics (determined by contractor attendance rate, cancellation rate and block drop rate) in a 30 day period.
Similarly, Airbnb's 'Superhost' program offers hosts with 4.8+ ratings, 10+ stays, <1% cancellations and a 90% response rate a 'superhost status' (which has the knock-on effect of increased earnings) and higher website visibility to increase the likelihood of bookings.
Referral schemes
Referral schemes motivate individuals in the same way that loyalty programs do. The difference between the two is that referral schemes tend to offer one-off, isolated, purely monetary rewards (like a bonus) for fulfilling certain criteria, rather than ongoing perks (like subsidised gym membership).
On-demand companies will reward contractors with a one-off sum after someone they have invited join completes a certain amount of appointments or deliveries, and to a certain standard.
As with loyalty programs, getting the bonus is contingent on a set of requirements to ensure high performance is consistent rather than sporadic.
The takeaway...
When you offer contractors:
Contextual, relevant information at their point of need

Upskilling opportunities in non-field related areas

Loyalty programs and/or referral schemes
You stand to win long-term.
Such strategies don't just help you turn the tide on high churn, build loyalty and differentiate yourself from competitors in a saturated market, but they turn your workforce into your biggest advocates. Word travels - it's through word of mouth that 44% of full-time independents find out about prospective companies in the first place.
And having a legion of brand evangelists representing you day-in, day-out is the most powerful asset of all.