People who talk about transport and logistics often make the mistake of thinking it's all about the moving of goods. But that's not quite right. Logistics and transportation are really about people - they are the cogs that drive the machine.
And yet it's individuals - or the lack of incoming individuals - that poses one of the biggest threat to this industry.
→ Download Now: Case Study - North American Logistics Company Reduces Injuries by 26%
What is happening and why?
Transportation and logistics suffers from a poor image. Working in this sector is not considered a desirable career path for many young people. As a result, the industry is grappling with the existential threat of an aging workforce and no one to replace them.
The median age for truckers in the US is 46. In Europe, 45% of freight drivers are 45 or older, just 9% are 25 or under. This aging workforce, coupled with Europe's aging population, makes the lack of younger talent all the more alarming.
Reshaping economies and workforces
The world is changing at breakneck speed. By 2030, just 23% of the world's population will live in Europe, North America, and Australia. The other 77% will span across developing countries where most of the world's population growth comes from.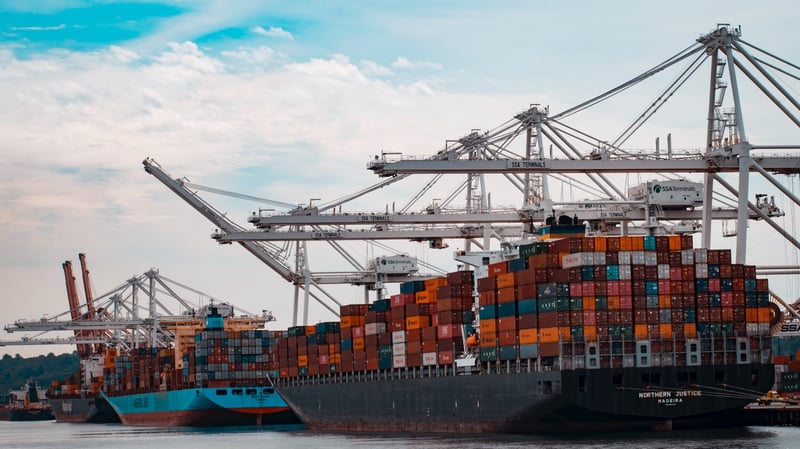 This redistribution of people is also redistributing wealth. Global trade is on the rise. If trade keeps growing, transport and logistics businesses must keep up to meet demand. Supply chains don't move without the grease this sector provides.
Developing countries have larger and younger talent pools. But their growth is outpacing talent development. Businesses will need to step in to attract and retain new employees.
Millennials to the front
Millennials are accounting for more of the global workforce as older generations retire. Gen Z isn't far behind. By 2025, these two generations will account for roughly 64% of the world's labour force. These generations are changing the world of work more than any other before it.
Younger workers have different expectations than their predecessors. These newer generations expect more from work than just regular pay. They are searching for purpose, development, ongoing conversations among other things. They want coaches for managers, not to be micromanaged. They're looking for jobs that are part of their lives - not something to be juggled with the rest of it.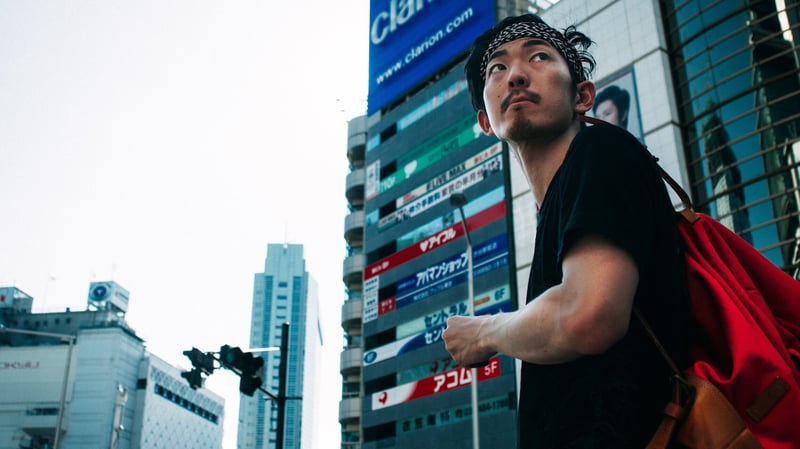 If Transportation and Logistics want to future-proof themselves and avoid the crisis of a labor shortage, they are going to have to up their game to appeal to Millennial talent.
What can your business do differently to attract Millennials, ensures your company's growth alongside growing consumer demand? Then, once you've attracted talent, how do you keep it?
It's time for a make-over
It's not just the way younger generations see the industry that is a problem, transportation and logistics is viewed fairly negatively by the majority of people outside the sector.
Transportation and warehousing has the highest rate of workplace injuries, second to only the construction industry, so ensuring your peoples' safety is paramount. Not only are injuries a danger to peoples' health and costly, but they can deteriorate brand reputation.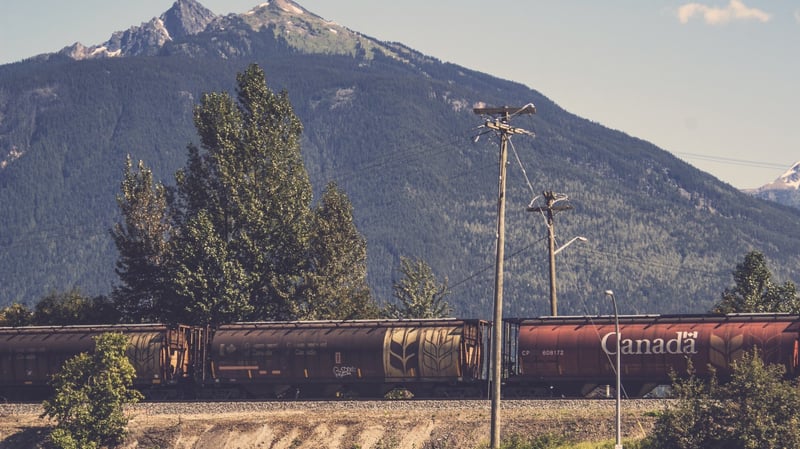 Logistics companies tend to be male-dominated. This signifies a huge lost recruitment opportunity and hiring pool for the industry - 39% of the global workforce are female. To thrive, companies need to work to work on recruitment efforts from this segment of the workforce too.
Little scope for personal and professional growth and development, a lack of career progression and low pay are further perceptions that plague the industry.
As long as these ideas persist about your company you'll find recruiting talent from any pool to be an uphill battle.
Reframe the narrative
Those who work in the industry know all of these misconceptions are accurate. In many ways, logistics and transportation are dynamic industries - the silent strength behind some of the biggest brand names across the globe.
Companies typically have global presences, the work is fast-moving and fast-paced and there are numerous opportunities for advancement.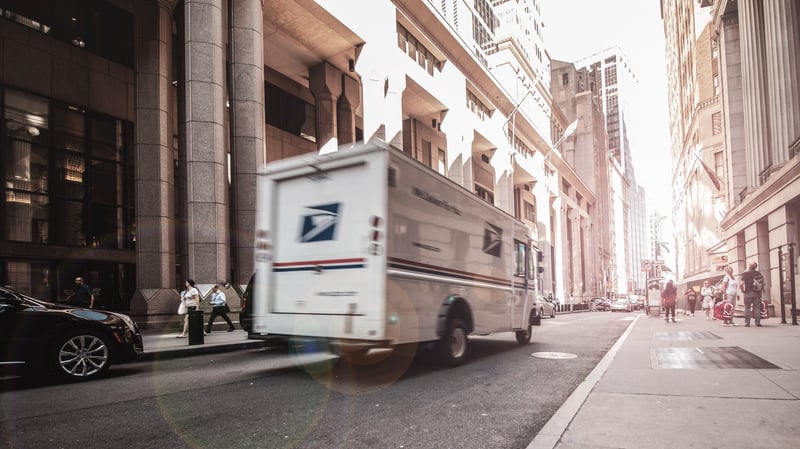 Logistics is also often misconceptualized as lagging behind other industries in terms of technology, but driverless vehicles, blockchain and robotic automation are just some of the cutting edge technologies this industry is trialling.
Instil purpose
Something Millennials are looking for in prospective employers is work they can derive a sense of purpose from.
So, share your company vision to unite people around a common goal. Highlight your wins and business achievements. Openly appreciate your partners and clients on social feeds. Talk about the different careers you offer. Advertise your corporate responsibility and share information on your community participation.
Highlighting some of these truths is part of building a strong employer brand. But becoming more attractive to job seekers, and younger demographics, is only half the battle. It won't win the war for talent.
Meet your current workers' needs
One way to strengthen any brand is through word of mouth. Word of mouth has the highest applicant-to-hire conversion rate and higher levels of job satisfaction and motivation than any other recruitment method. And when it comes to attracting younger talent, it's worth remembering Millennials rank word of mouth as their number one influencer in purchasing decisions.
Your own employees should be brand evangelists, who are proud to fly your flag and passionate about working for you. If you accomplish this, they'll help you attract talent by spreading the word in their networks and helping you fill positions fast.
When you fulfill their needs and they'll return the favor tenfold through loyalty and increased on-the-job productivity. Empower them with the knowledge they need to succeed and they won't just become better at their jobs, but they'll also be able carry out their jobs more safely. It's been found that when employees are engaged with relevant information, they have 70% fewer safety incidents.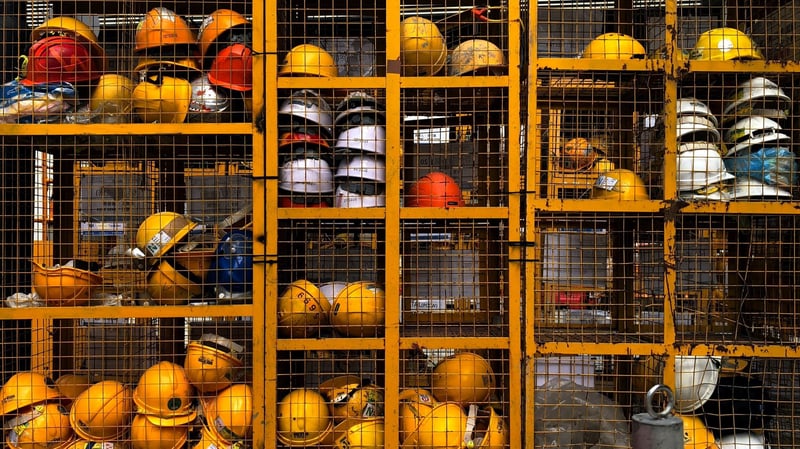 So, how do you secure employee satisfaction in transportation and logistics? In these sectors, employees' experience is built around three main pillars:
Relationships - From supervision to co-worker relationships, organizations that support and facilitate good working relationships have higher employee satisfaction rates.

Meaningful work - Understanding how a role fits into an organization's success plays a big part in providing meaning for work. This is particularly true for remote workers.

Career progression - Often the least satisfying part of a role with logistics and transportation, career development, and growth often receives low scores for satisfaction.
Engage all employees with training and development opportunities
The majority of jobs in transport and logistics are deskless by nature. Traditional training methods like face-to-face classroom-style instructor led training, or a traditional LMS will no longer suffice.
Both take employees away from work for significant amounts of time, this loss of productivity comes at a great cost. Further to this, they do not promote knowledge retention and aren't engaging.
Learning for distributed workforces needs to be mobile - that is, bite-sized and accessible. When information is delivered in smaller pieces, it's retained better and able to be recalled faster. Neuroscientists refer to this as 'chunking', we call it microlearning.
The proliferation of smartphones and our 'always connected' nature is a boon for the transportation and logistics industries. These two factors help immensely with employee engagement and training.
If more businesses invested in the continued development of their workforce, attrition rates would drop dramatically - a staggering 73% of employees said they would stay at their companies if there were more skills-building opportunities.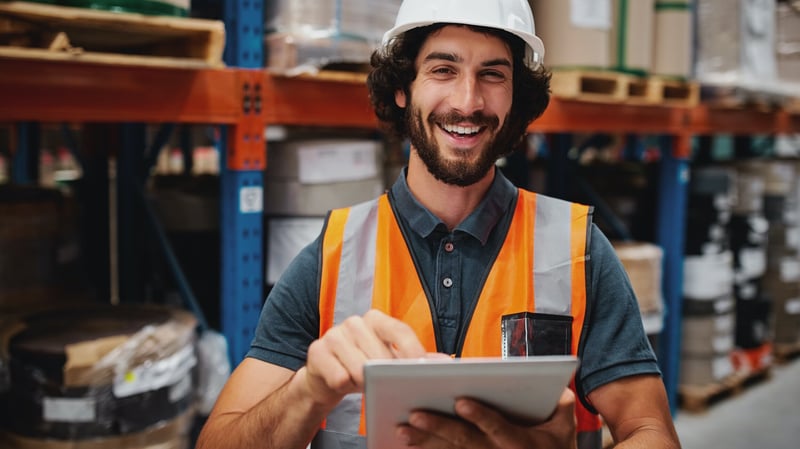 And training should go beyond initial employee onboarding. It needs to be ongoing and strengths-focused to attract and retain younger workers for your company. It also needs to be relevant and engaging to provide the value your business needs. Ongoing development, conversations with coaches and supervisors, and the ability to build upon strengths are all possible from a small screen.
The takeaway…
Unless transportation and logistics companies address the above issues, it's likely they'll face tough times ahead. An image make-over, ensuring employee satisfaction is high and investing in mobile learning to continually upskill remote workforces are the main steps to future-proofing your company.
eduMe enable businesses to create the kind of accessible anywhere, anytime learning and ongoing training opportunities younger workers are seeking.
Our user-friendly, remote training tool means managers can create valuable training material effortlessly, send it out at the click of a button and reach their team wherever they are, whenever they need it with engaging, concise online learning.
With the right tools to hand, transportation and logistics industries are set for phenomenal growth. Are you ready to keep up? 👇