After reports from the BBC that the hospitality sector has been the worst hit by the effects of the coronavirus pandemic, you might be wondering how to attract and retain the staff you need. Here, Mike Hardman, from catering equipment supplier Alliance Online, shares his top tips for bringing in the talent you need to grow your business.
It's no secret that the coronavirus pandemic has hit the hospitality industry harder than any other sector. And, after an exceptionally challenging year, restaurants, cafés, bars and other venues are now struggling to attract and retain quality staff as they reopen after a long time away. Employers in the sector have been struggling to fill thousands of jobs, with vacancies reaching 188,000 back in May of this year.
So, how can you make sure that your business is able to hire — and keep hold of — staff as the hospitality industry opens up again?
Offering incentives
The hospitality sector can often involve long, unsociable hours and hard work, but adding incentives can make these jobs much more desirable. It can be something as simple as offering free meals during shifts, a round of drinks for staff at the end of the night, or even staff discounts.
For employers who want to go a step further in boosting employee engagement, delivering incentives through a smartphone app or an online platform makes employee rewards schemes simple. Going digital will allow employees access to more rewards that are relevant to them, and will also save crucial time having to organise rewards in house. Managers can easily track their staff's activity without having to take time away from their main workload.
Creating a positive company culture
Having a positive, friendly, and supportive company culture is a crucial part of making your workplace desirable to new talent, as well as keeping your current workers on board long-term. To build this culture, start by having clear communication with all staff, and let them know what they can do to progress through the company.
Weekly or fortnightly one-on-one catch up sessions between managers and staff are extremely useful ways to keep communication going. These sessions can even be as short as 15 minutes, as long as they present an opportunity for employees to ask questions and receive feedback.
Your employees should also feel confident about bringing issues and ideas to senior management, and feel empowered to change ways of working to be more productive. This way, people will work together as a team to further the business, and know that they can develop and push themselves further within your company structure.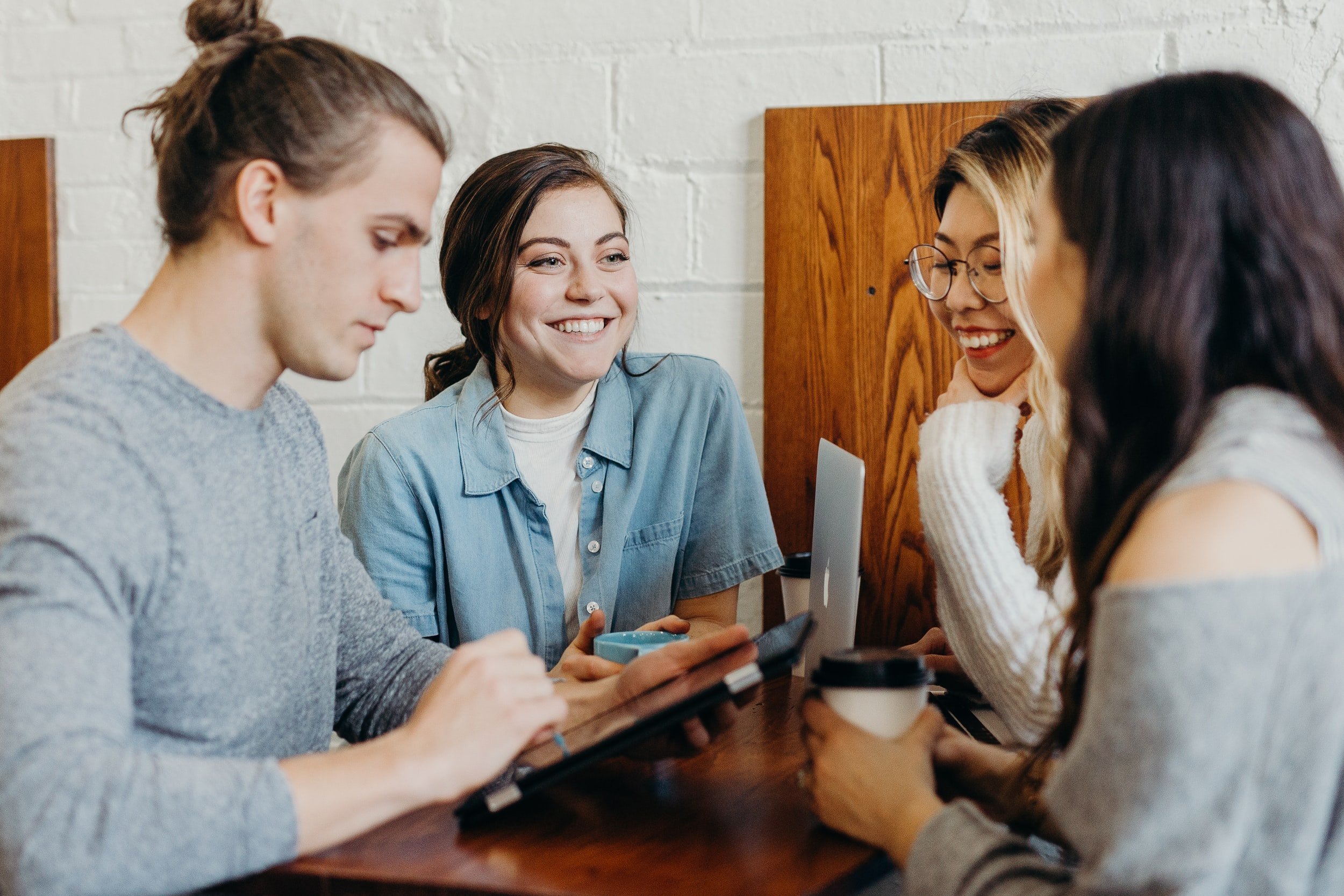 Try new recruitment methods
It seems too simple to be true, but sometimes just changing your recruitment methods can bring in more potential candidates than you would expect. If you usually advertise on one particular website, try a few different platforms to widen your reach. Rather than using Indeed as your go-to, explore other methods such as Fountain, a high-volume hiring platform that can help you find the right candidates.
It's worth asking your current workers where they would look for jobs, and using this feedback to tweak your recruitment process. Tips from others in the industry will let you know if a new platform has come along, and this can give you the edge in finding the right people for your business.
Expert training via a mobile-based platform
It's important to demonstrate to staff that they will receive more than just monetary compensation for their work — they will also gain more skills, industry knowledge, and opportunities for progression.
Using a mobile-based platform such as EduMe allows your workforce to access relevant and engaging education content that is tailored specifically to them. Accessible anywhere and at any time, this mobile-first training method is ideal for hospitality workers who are short on time but looking to upskill. Simple content authoring empowers managers to create content easily and distribute it at the click of a button. Once out there, track performance to improve the ROI of your training using powerful, real-time analytics that provide a snapshot into progress and performance at an individual and group level.
Recruiting can be time-consuming and costly process, which is why taking a proactive approach to retaining your staff is equally as important as attracting them in the first place. By utilizing these strategies and the digital resources available, you can ensure your hospitality business is in the best position to build a loyal, high-performing workforce.
Get in touch now to see how we can help you drive retention 👇