The COVID-19 pandemic marks a time of heightened health and safety measures for businesses and their workforces.
While we are all taking extra measures to protect ourselves during this time, those on the frontlines who are exposed to others daily in their role are especially vulnerable.
Below are some sample lessons you can quickly and easily create using eduMe's simple content authoring tool to keep your frontline workers safe and successful.
Lesson 1: Personal Hygiene
Keeping good personal hygiene is a prerequisite for frontline workers, during COVID-19 or otherwise. Often they are in close physical proximity with customers - in a car, at a doorstep or delivering a contact service like a massage.
Our current context is a good opportunity to reinforce the importance of keeping a high level of personal hygiene.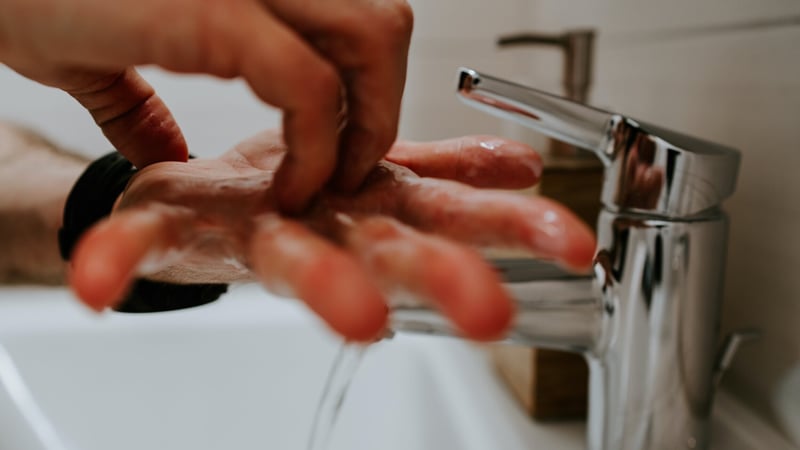 Consult reliable sources such as:
The WHO

The CDC

Local or national government websites

Your organization's COVID-19 dedicated resource page
Include the following basic information as a minimum:
Hand washing best practice (the correct technique, use of soap and water for at least 20 seconds) or use of a hand sanitizer gel containing at least 60% alcohol

Maintaining appropriate distances (what the distance is, how to maintain it in their specific case)

Coughing/sneezing into your elbow or a tissue

Avoiding touching eyes and mouth

Frequently laundering clothes are worn on the job

Frequently cleaning surfaces in vehicles, or other areas that customers come into close contact with
Add a video
Feel free to add another dimension to the lesson, like a video. For example, one from The World Health Organization on methods to protect yourself against COVID-19.
Images work too
In a lesson on personal hygiene, you may want to add the WHO diagram on correct handwashing technique: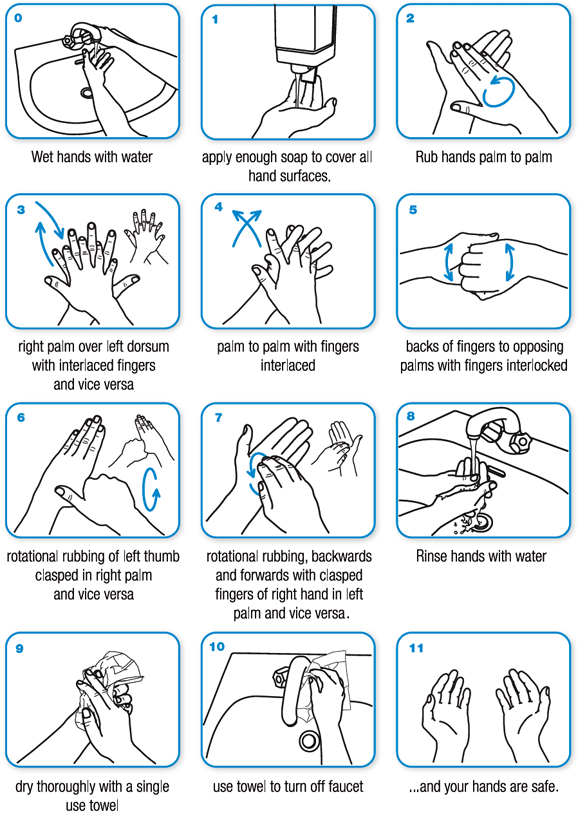 Lesson 2: Managing mental health
It's not just physical health that is especially vulnerable during this time, but mental health is too.
One of our clients, mobile operator Tigo, have been exemplary on this front. They created and shared a video on how to maintain good mental wellbeing during the COVID-19 pandemic with their network of frontline sales agents.
You can easily replicate this yourself.
Consult reliable sources such as:
The CDC

Public health authority websites
N.B. The CDC has a specific page dedicated to coping with stress that stems specifically from natural disasters or traumatic events, like COVID-19.
Include the following basic information as a minimum: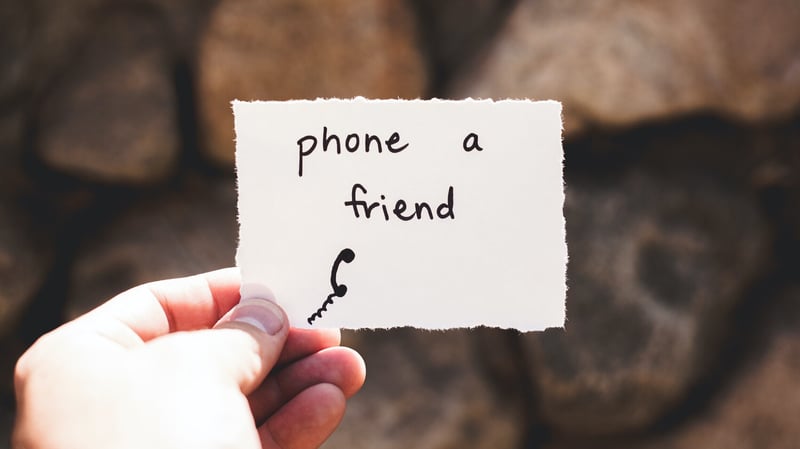 Looking after yourself - exercise, healthy eating and sleeping habits, avoiding drugs and alcohol

The importance of taking breaks, from work and news

How to stay informed and which sources to consult

The importance of connecting with others and how to replicate this digitally

Where and how to access help if they need it e.g. national or local helpline numbers
Lesson 3: Digitising your service
There are some on-demand companies that can't continue business as usual because of their business model requiring prolonged physical contact or proximity (e.g. yoga instructors and massage therapists).
Two companies we work with, Soothe and Urban, have both been met with this roadblock. As a solution, they have decided to use eduMe to support their practitioners in the transition from in-person to online appointments.
If this is something that would work for your business model, you might want to create a lesson for practitioners on how to successfully make the switch.
This could include the following
How digital bookings work - e.g. how you'll get booked by clients, what you'll need to do differently

Setting up video calls - e.g. what software to use (Zoom, Google Hangouts, Microsoft Teams etc), how to share music

What equipment you'll need

How to deliver a good client experience - e.g. being aware of lighting, using a decent quality camera, investing in a tripod, standing at the right distance so your whole body is visible

Tips on troubleshooting common problems such as poor Internet connection, clients who are less tech savvy, etc.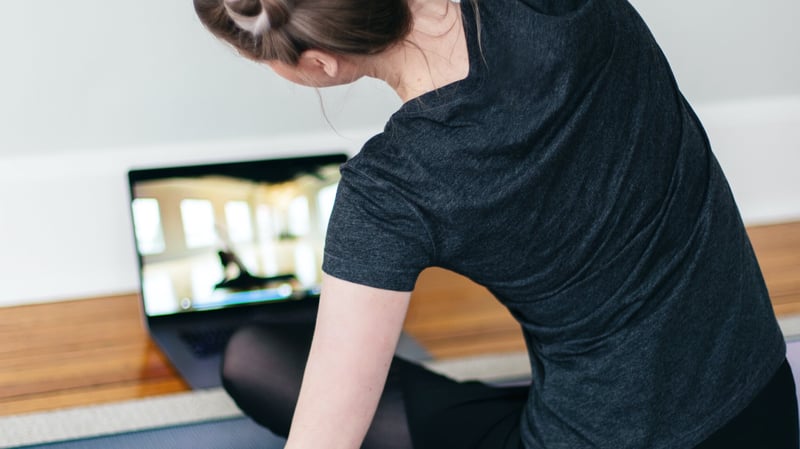 It'd be a good opportunity to use this type of lesson to put a spotlight on a practitioner who has made the transition smoothly. Beyond personalizing the learning experience, by having your workforce hear from their equivalent of a 'peer', high performers are rewarded and a sense of community - vital for engagement and retention - is built.
Lesson 4: No-contact delivery
Much of the on-demand sector is delivery oriented, from on-demand groceries, to couriers, to food delivery. Many of these companies are recommending, rolling out, or have successfully rolled out no-contact deliveries.
If you fall into the recommending or rolling out category, you'll want to disseminate best practice to your network on no contact delivery, i.e. how it works and steps to follow.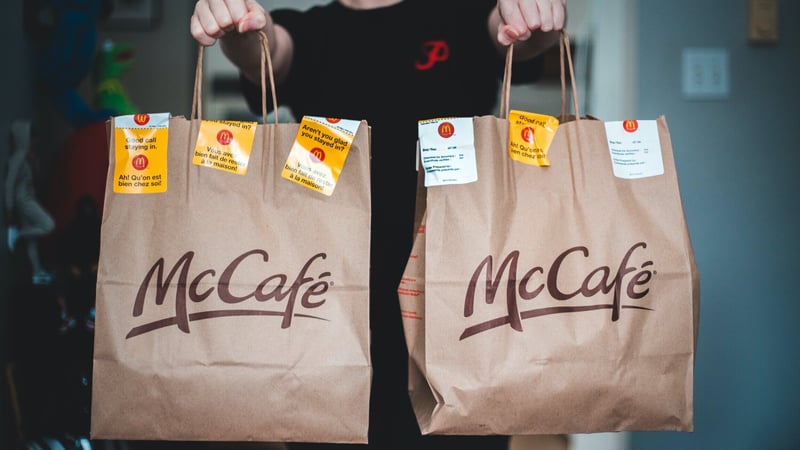 This could include the following:
What no contact delivery means

Why it's being enforced

How it works

How delivery partners can contact customers to let them know ahead of time

What steps to follow to complete a 'no contact' delivery e.g. place the package, ring the bell, move 6ft (2.8m) away, wait until a customer has collected their item before leaving
Add a video
The simplest way to illustrate the steps involved in a no-contact delivery would be via video.
N.B. We delve into different types of videos that are appropriate for different contexts here.
Lesson 5: Vehicle hygiene
Though a subtopic in the general topic 'hygiene', vehicle hygiene warrants its own lesson so that it doesn't get lost among other messages you might be sending out about hygiene.
An option to avoid this would be to create a general course on hygiene, and then within that course include specific lessons on relevant hygiene subtopics.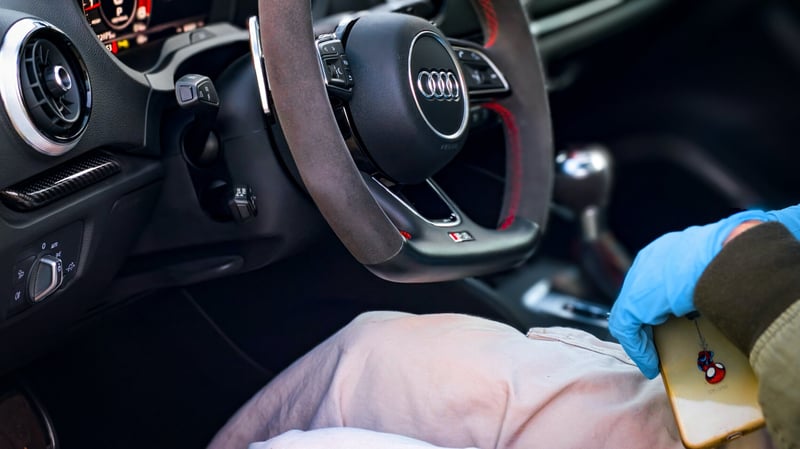 The lesson could include:
Why vehicle hygiene is important

How to properly clean a vehicle (e.g. wiping down seats, seat belts, door handles, boot handles, the dashboard, central console, window controls, gear sticks and steering wheels)

General hygiene best practice, like keeping a >60% alcohol hand sanitiser in a vehicle at all times.
Lesson 6: Food safety
When food is involved, sanitation measures are extremely important. At the moment, customers will have heightened anxiety about the safety of the food products they are ordering.
To keep customers reassured and your people safe, deliver a lesson on food safety.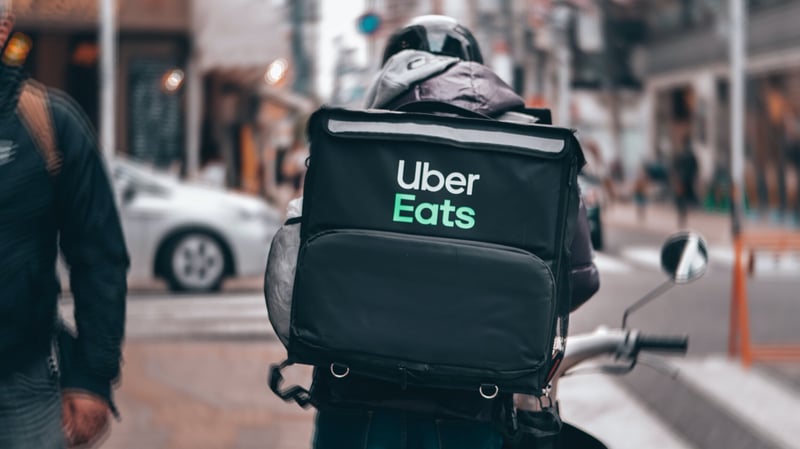 This could include the following:
Why food safety is important

How to clean food delivery bags

Cleaning food bags between each delivery

Making sure bags of food are properly sealed to prevent contamination

Hand washing best practice (the proper technique, using soap and water for at least 20 seconds)

Use of a hand sanitizer gel containing at least 60% alcohol
Incorporating video
If you have the time and resources, your lessons would be well supported by brief tutorial videos, like the examples provided above.
You can replicate them yourself by creating:
A simple slideshow of images with audio narration (voiceover)

A talking head video filmed on a mobile phone (either by someone from your team or a member of your remote workforce that you may want to spotlight)
Though you don't have to go to the length of creating a video from scratch - we are aware this can be time consuming or unfeasible.
In eduMe, you can add videos from YouTube, should you find something that sufficiently conveys required information. Simply copy and paste the link to the video (ensuring that it's set to 'Public' first).
N.B. Here's the World Health Organization's playlist of COVID-19 informational videos.
However, if you are looking for something more branded, you can also make and add your own videos.
A free software we recommend for quick, easy video creation is the instant video maker Lumen5. Lumen5 autocreates videos from pasted text (e.g. from a word document), links or uploaded files.
Follow-up learning with quizzes to promote knowledge retention.
Remember: A mobile workforce needs short, snappy information that can be consumed on-the-go around driving, walking or biking between places and appointments. Try to keep any videos shared between 1-2 minutes long.
Images and GIFs work too
While you can have a lesson comprised of text alone, the more media, the merrier. Consider adding images or GIFs as additional visual aids.