Mobile Training for your Deskless Workforce
Onboard and Train your Deskless Workforce 70% faster, with a 4 times increase in completion rates, all seamlessly within your existing technology stack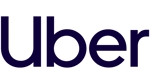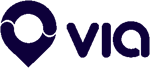 Performance
Improve Workforce Performance
Allow more of your new joiners to become productive in less time. Increase the quality of their initial work, setting a base for future performance improvements and higher retention.
Retention
Increase Workforce Retention
Equip your workforce with the skills and knowledge they need to perform at their best by providing easy access to the relevant information at the point of need.
Safety & Compliance
Ensure Workforce Safety & Compliance
Create a safe, compliant and respectful environment by ensuring that your workforce understand and implement relevant procedures and best practices.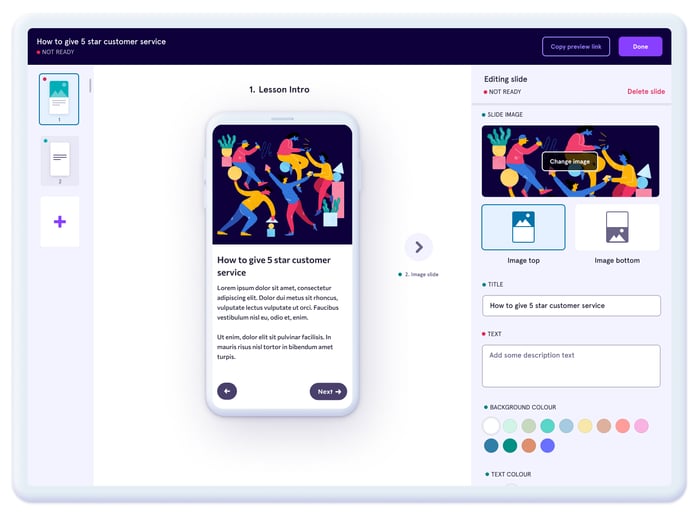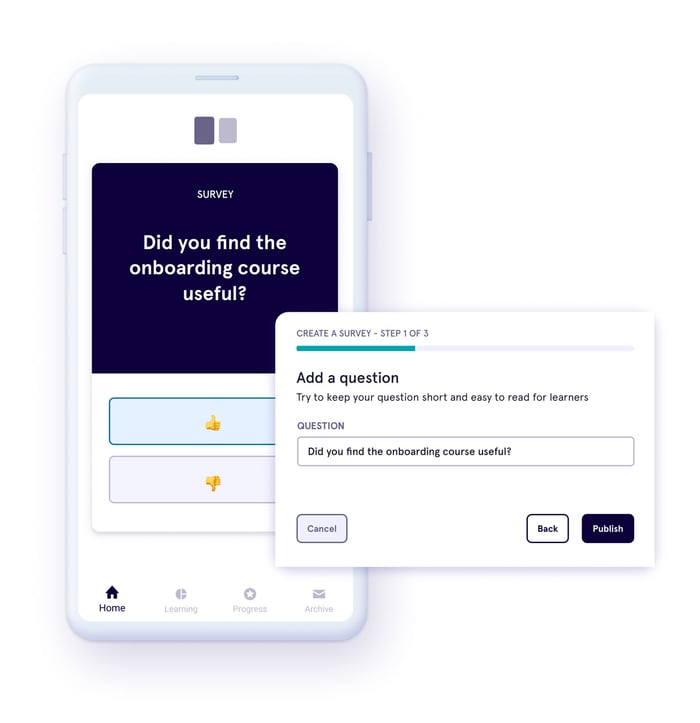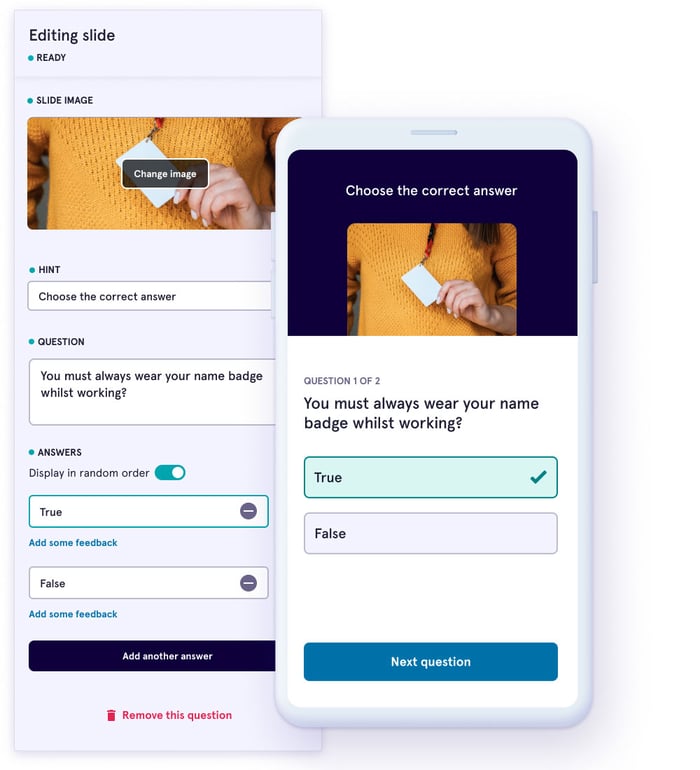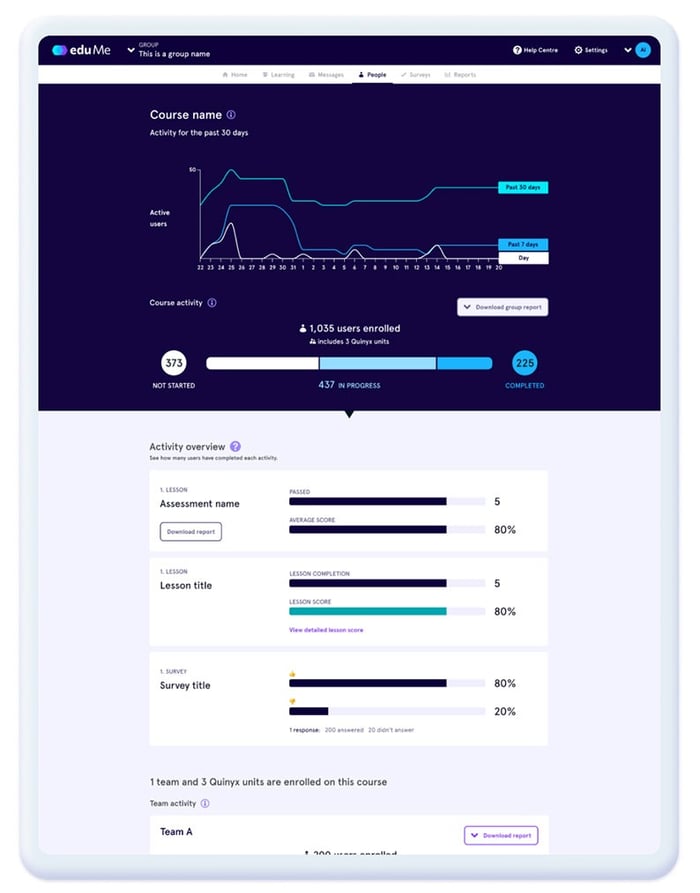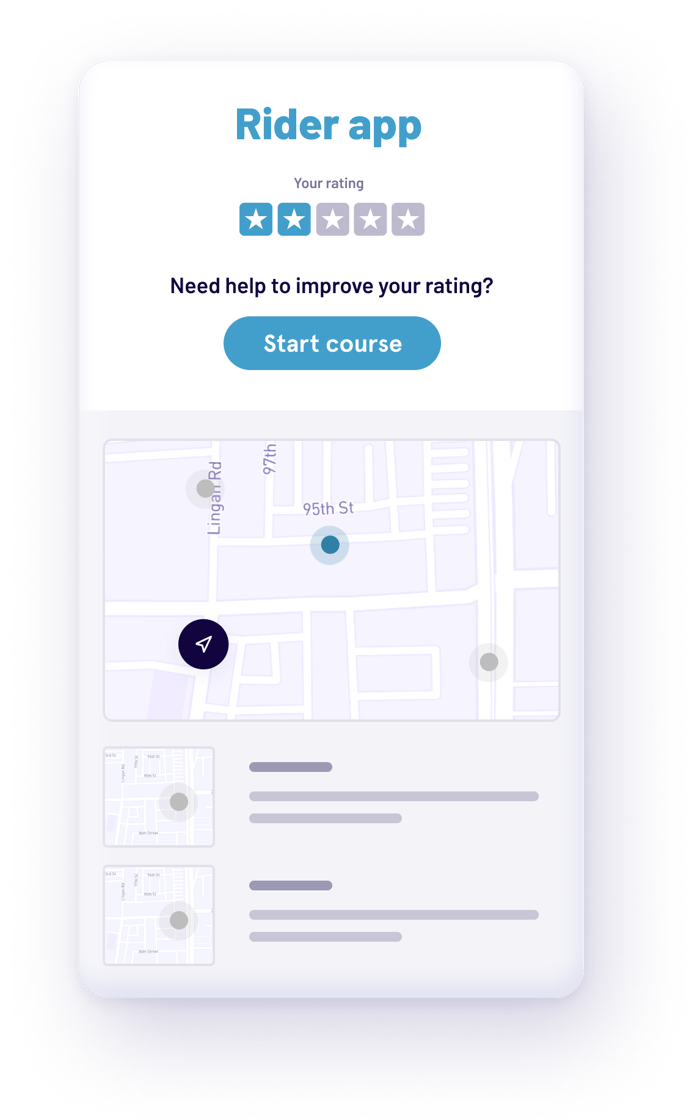 An enterprise Workforce Success platform designed for scaling modern businesses
Our content creation tool will transform the way you build training. It's super-light and maximizes the impact.
Why take action?
$3.4k
cost of disengaged workers per $10k of salary
84%
of workers feel disconnected from their companies
78%
of leaders say equipping frontline workers with technology is key to success
Source: Forbes, Gallup, Microsoft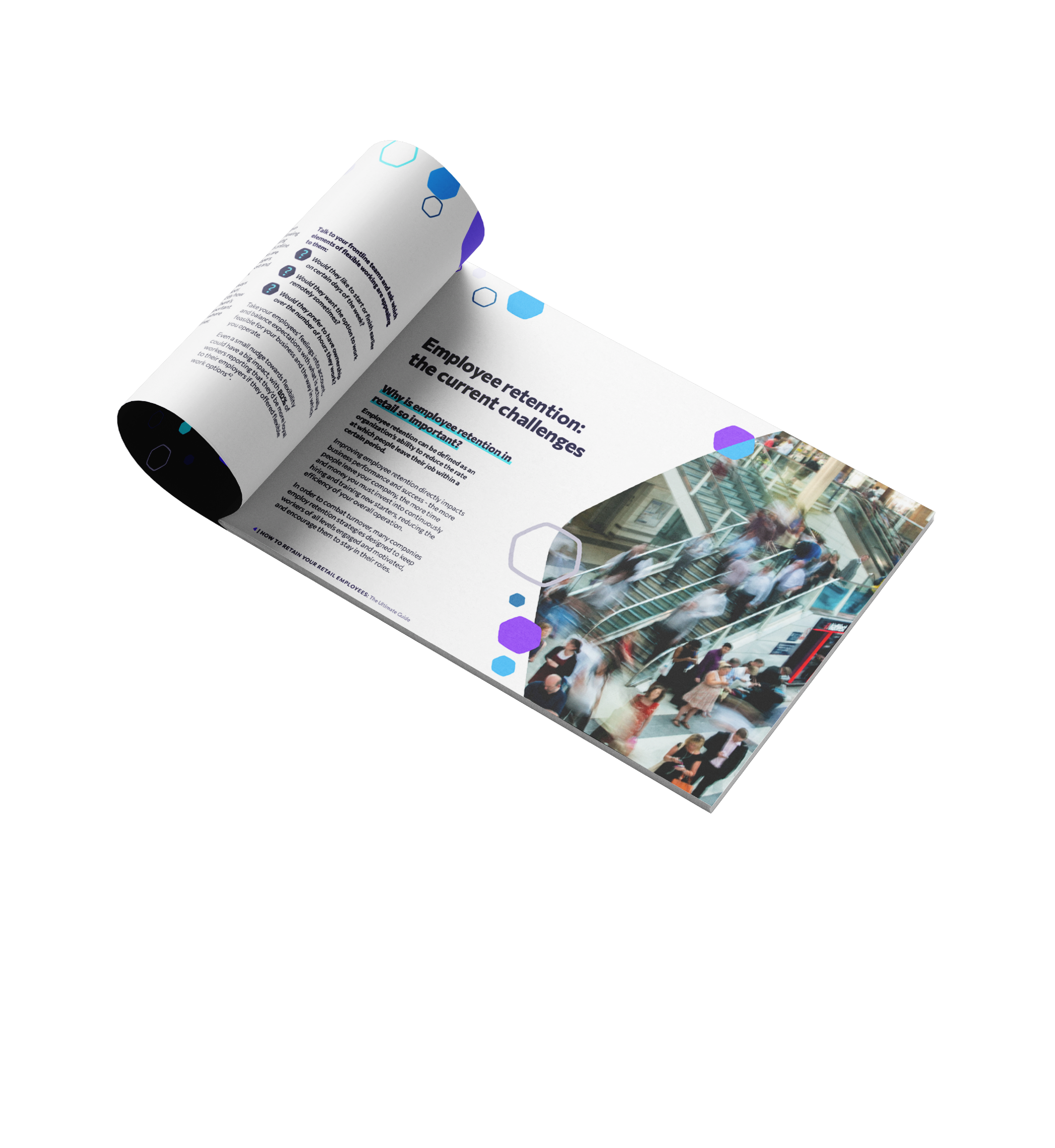 How to Retain Your Retail Employees: The Ultimate Guide
With average turnover rates over four times higher in retail than in other industries, we explain how you can best retain your employees in this guide.