Deliver Knowledge to Frontline Workers, when & where they need it
Mobile Microlearning for your Frontline Workforce with Seamless, Passwordless access to Onboarding, Productivity, and Safety & Compliance Training.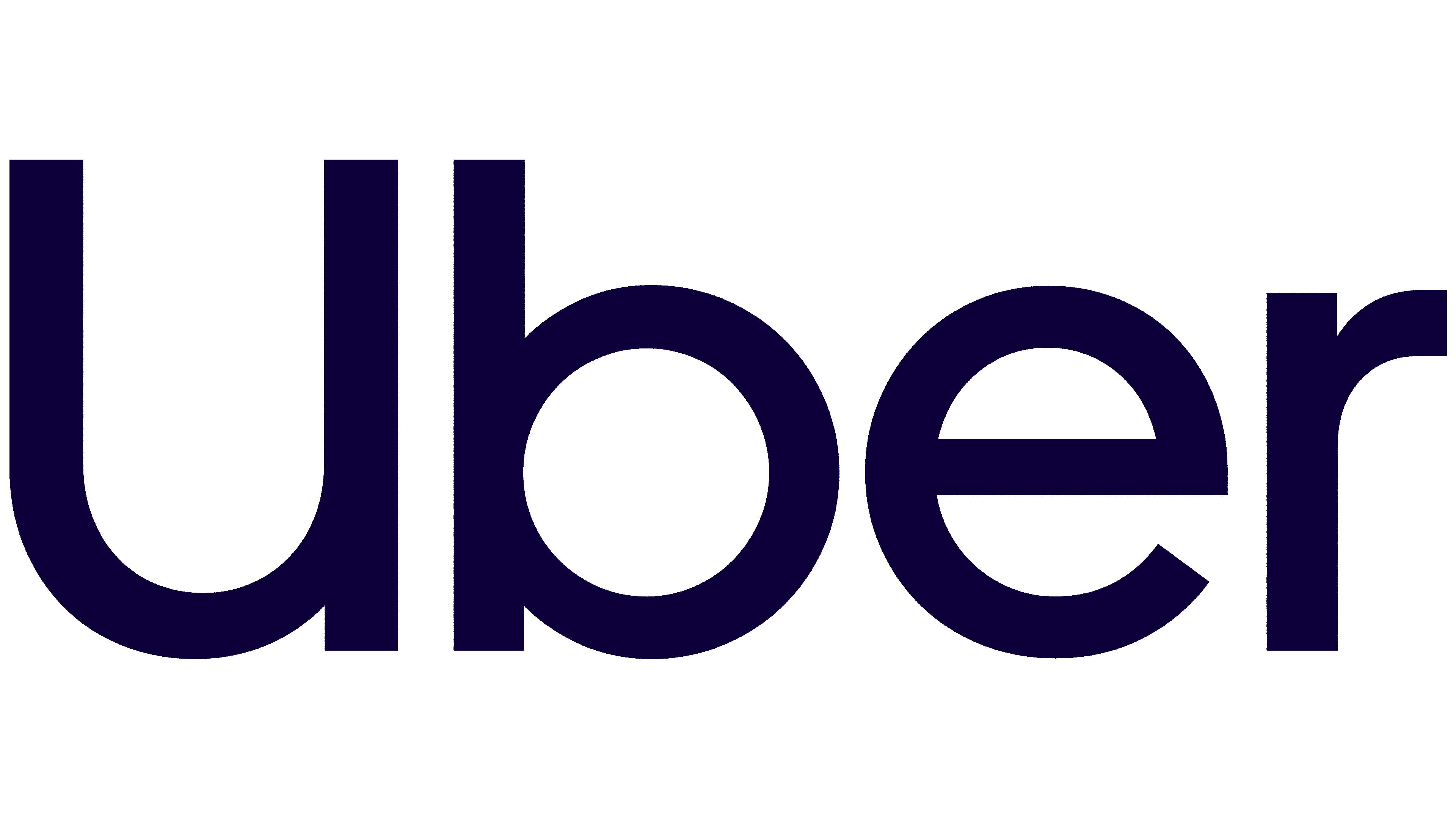 Onboarding
Ensure your Workforce is setup for Success from day one
The longer your workforce's time to productivity the greater the revenue loss. Using our quick to complete, engaging bite-sized training to onboard, Uber reduced their Onboarding time by 13% and Gopuff saw a 26% reduction in time to productivity.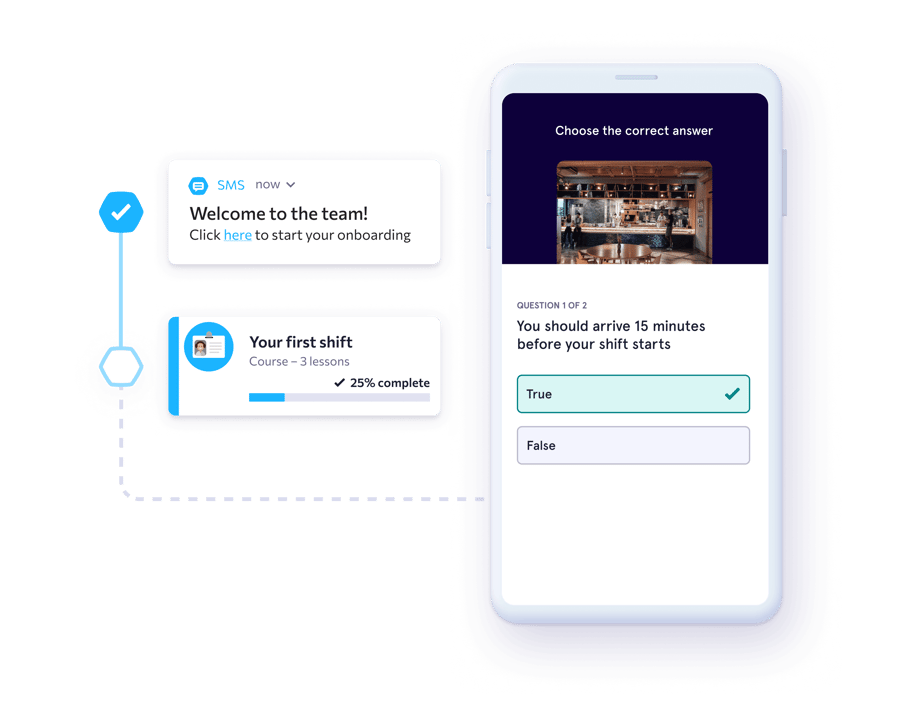 Productivity & Performance
Streamline Operations, Improve Customer Service & Sales
An underperforming frontline workforce detriments customer experience and by extension revenue. By ensuring your workforce has the information they need, when they need it to perform at their best, companies such as Tigo have seen a 66% increase in sales in 3 months, and Takeout Central had an increase of drivers quality of service by 10% in just 4 weeks.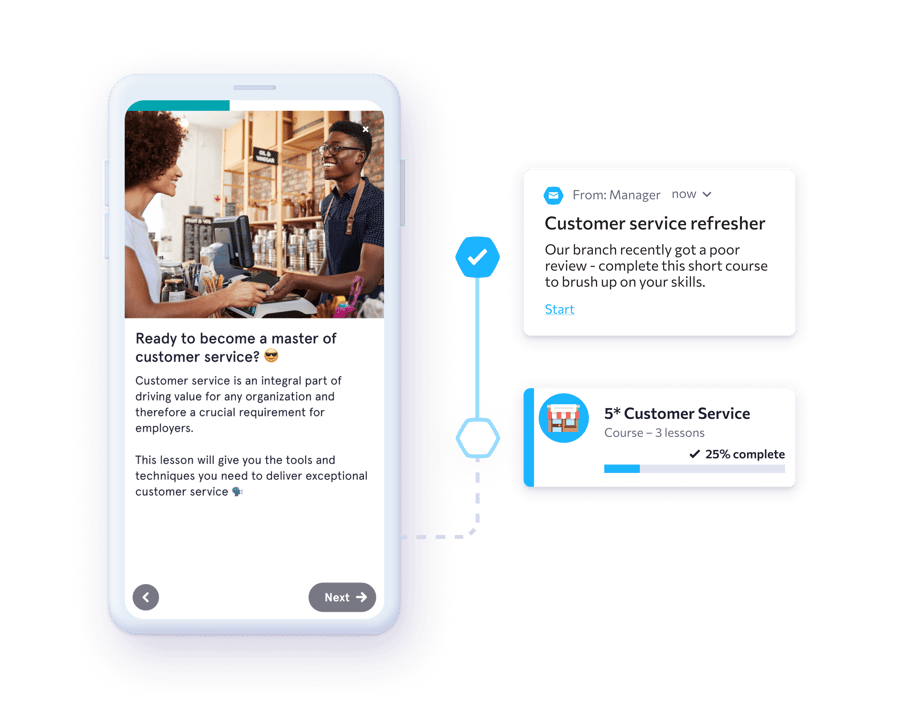 Safety & Compliance
Prevent Injuries and Reduce Risk
Avoid physical harm to your workforce & the public, and ensure compliance to prevent fines & poor brand opinion. Complement easy to access training with assessments to ensure understanding and real-time analytics for assurance of completion.
Uber delivered Covid-19 Safety & Compliance Training remotely to millions of drivers globally, whilst a Leading North American Logistics Company had a 26% reduction in injuries in the first year of using eduMe.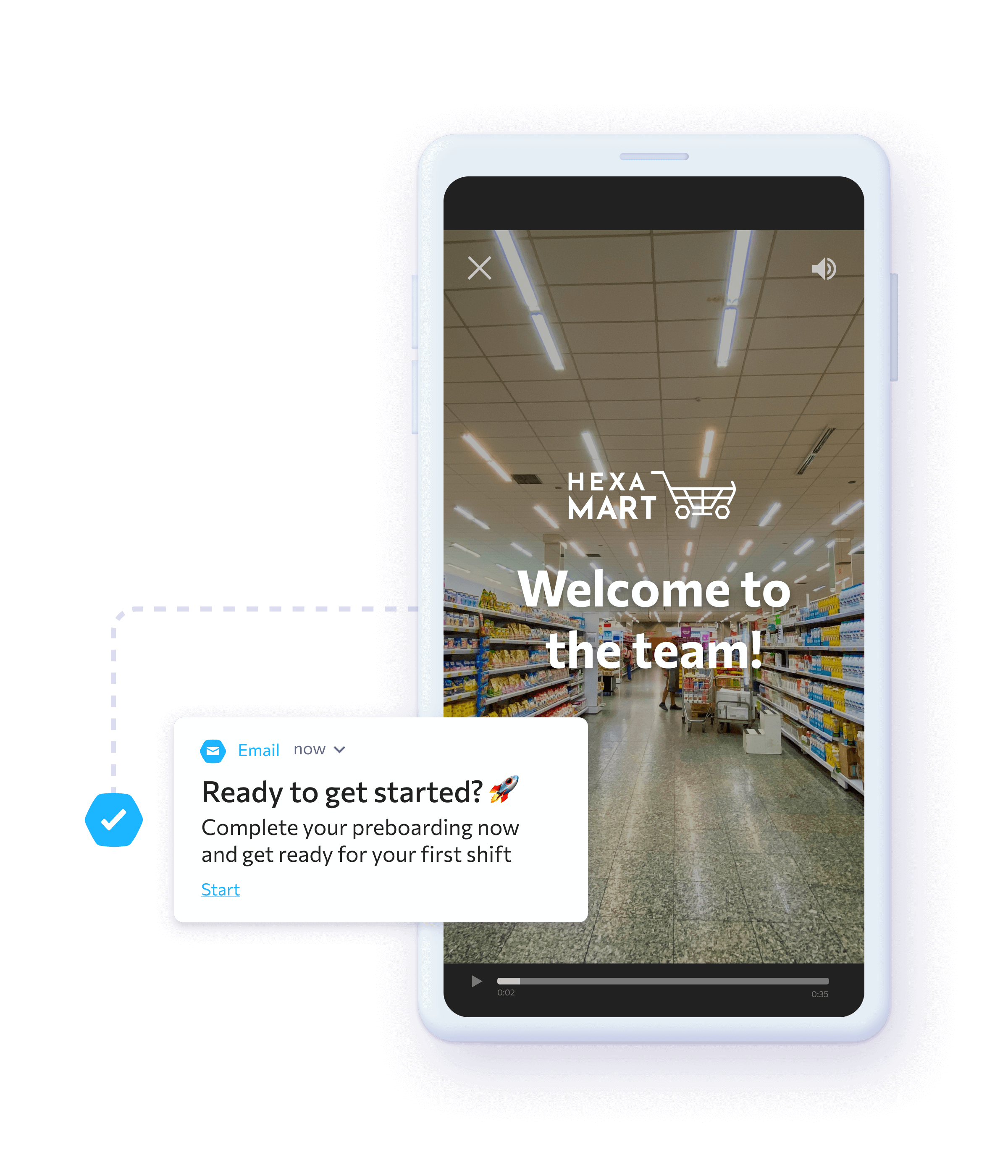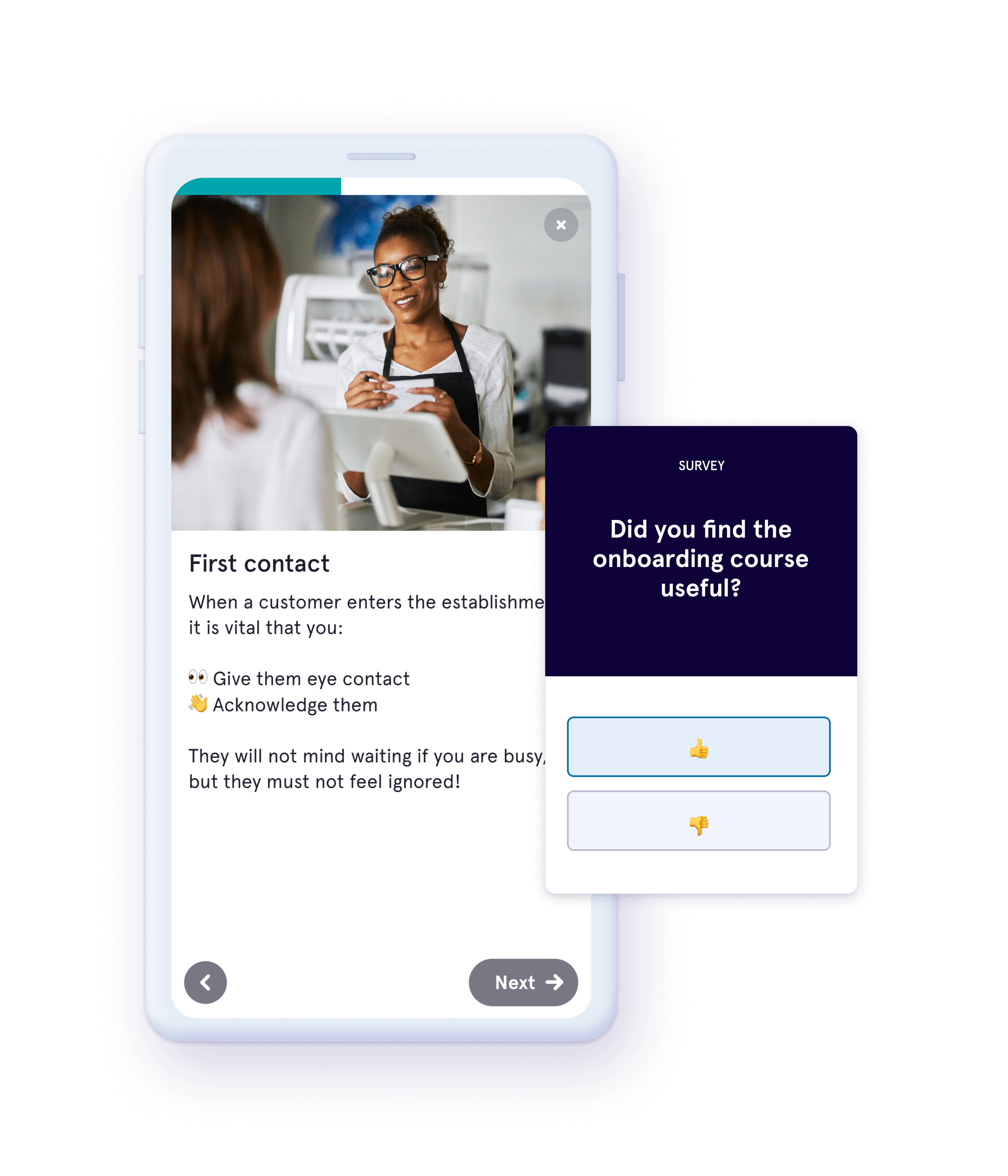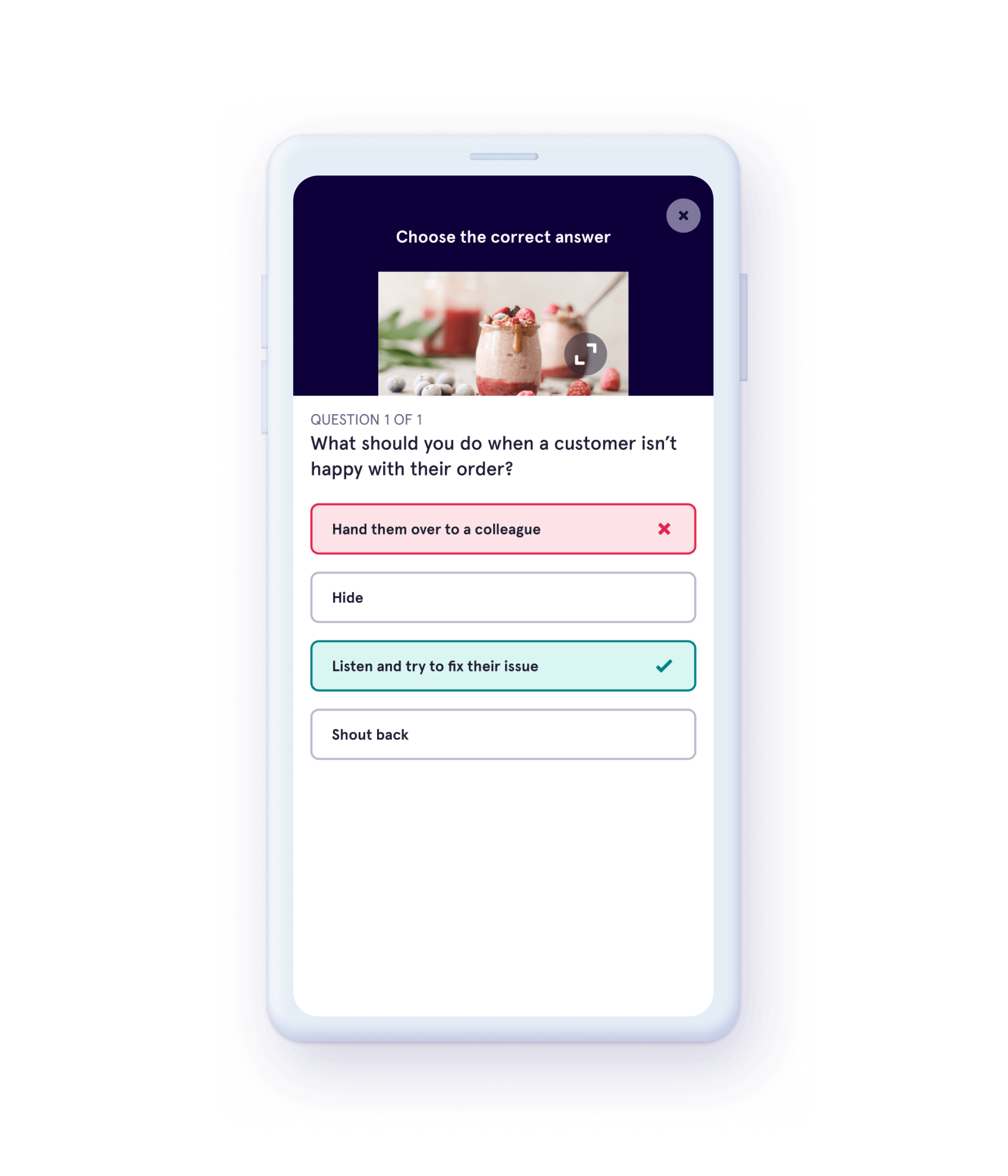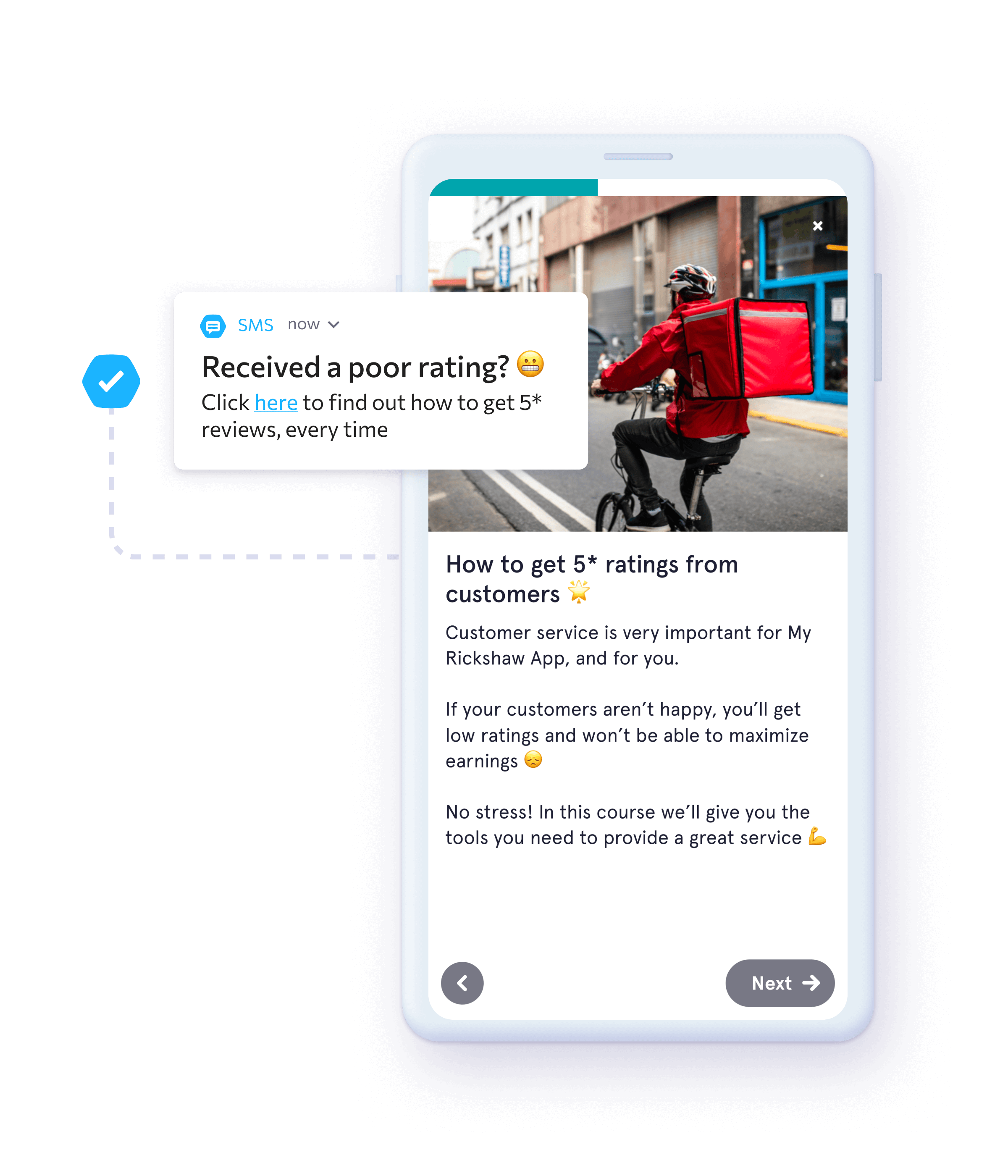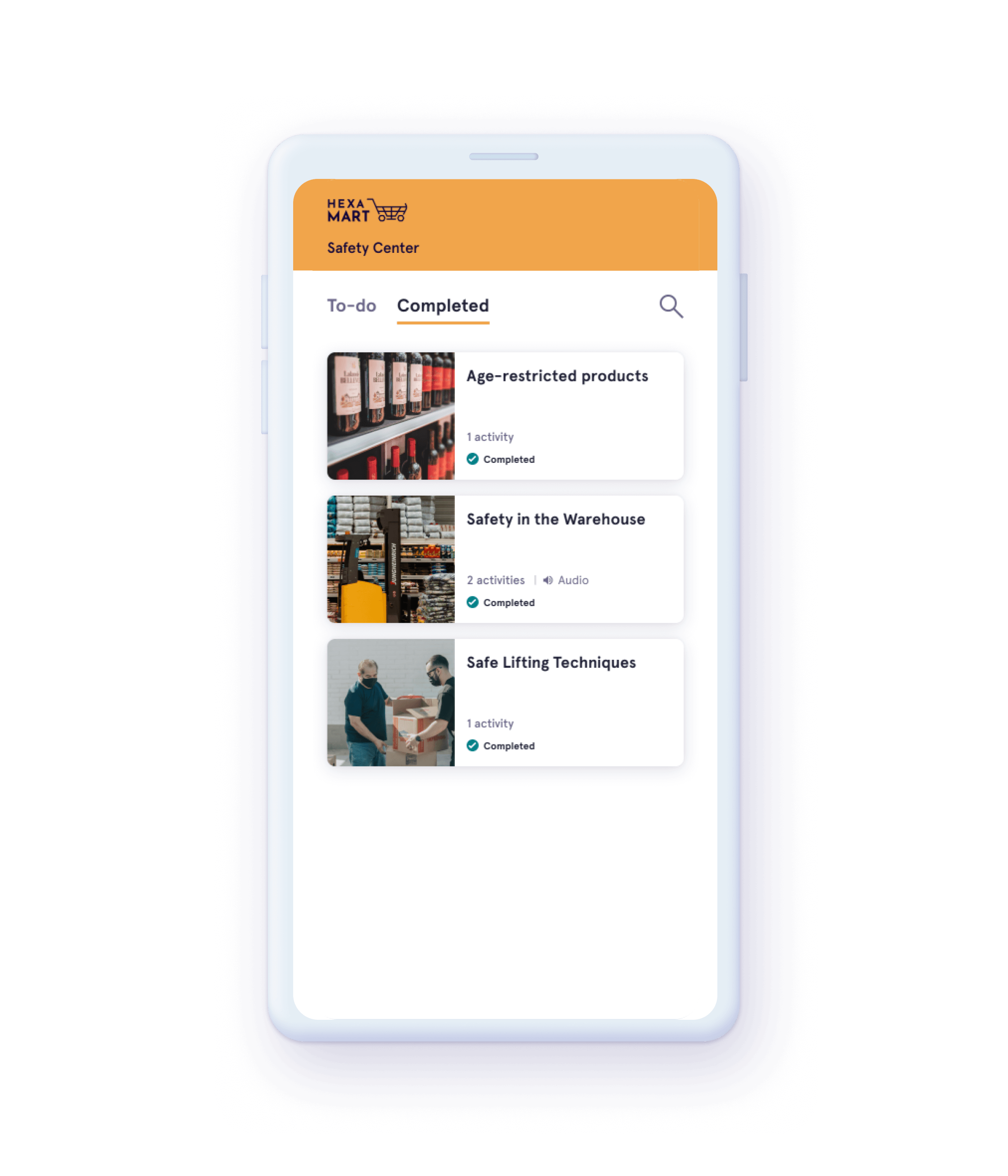 The Learner Experience
Give your workforce the easiest way to access their learning content before they even start. With Seamless Links you can give your workforce access to preboarding information via email, text message, push notification or whatever communication channel suits you.
Try our new Guides format
← Click through the eduMe lesson or scan the QR code to view on your phone.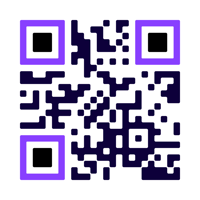 Use visual microlearning experiences for your workforce training that is as easy to be consumed as social media.
By providing your frontline workforce with engaging, visual microlearning, it reduces their time to productivity, increases knowledge retention and ensures consistency of learning across the workforce.
Why take action?
$3.4k
cost of disengaged workers per $10k of salary
84%
of workers feel disconnected from their companies
78%
of leaders say equipping frontline workers with technology is key to success
Source: Forbes, Gallup, Microsoft
Ready to get started?
Start your two week free trial or book a personalized demo.