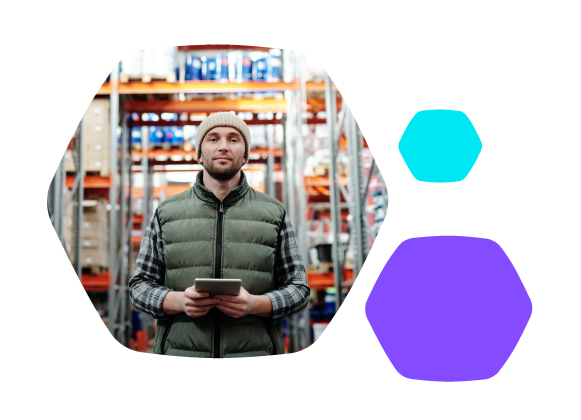 Solutions
Ensure Workforce Safety & Compliance
Create a safe, compliant and respectful environment by ensuring that your workforce understand and implement relevant procedures and best practices.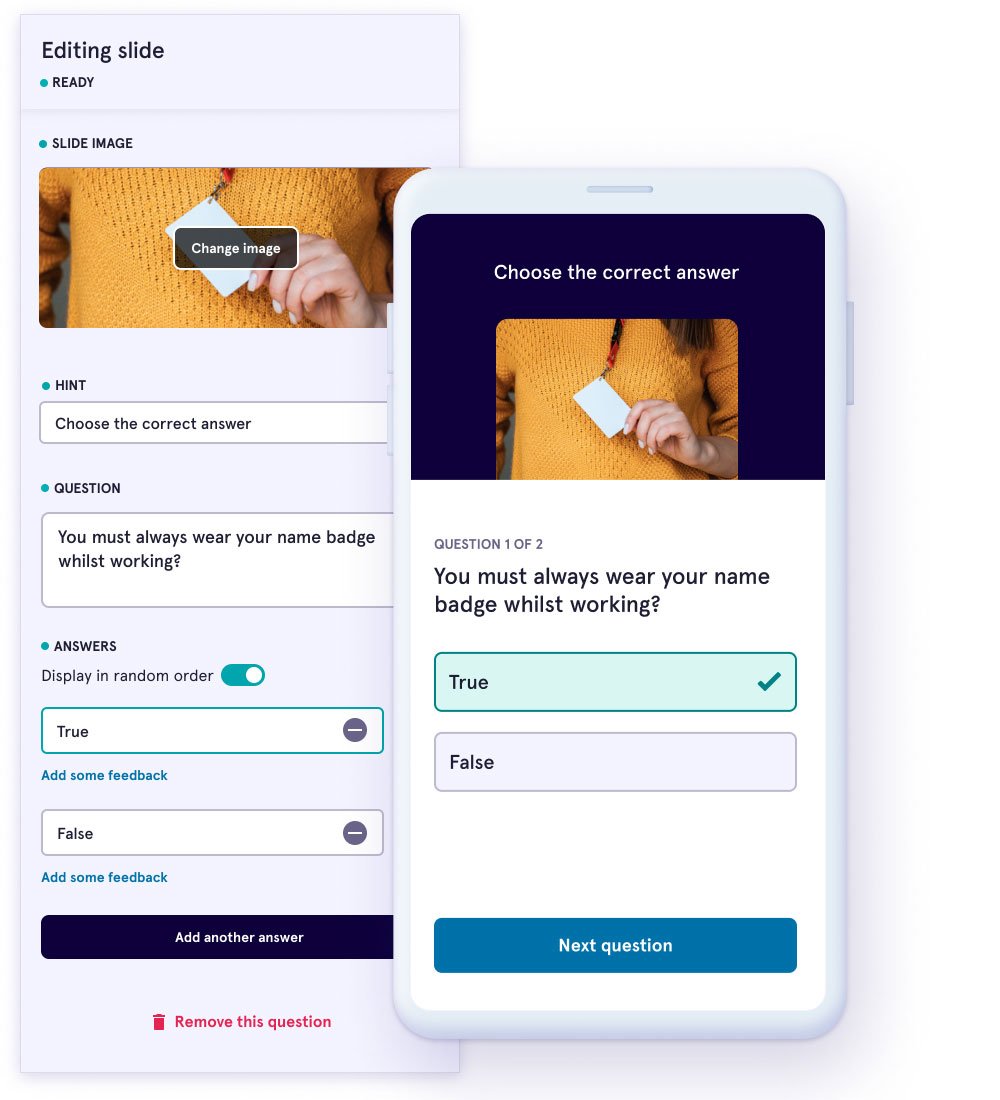 Increased output from increased attendance
Employees can't be productive if they can't attend work to begin with. By fostering a safer work environment, risk is mitigated and attendance and engagement naturally rise as a by-product.
Reduce corporate risk
Greater alignment and compliance with processes and procedures reduces accident rates, lowering costs of lost productivity, legal fees and weakened brand, which in turn causes insurance premiums to decrease.
A workforce you can have faith in
No more fretting over bad PR or mitigating reputational risks. Deliver robust, up-to-date training that can be rolled out across markets and feel trust in a fully trained, capable, qualified workforce.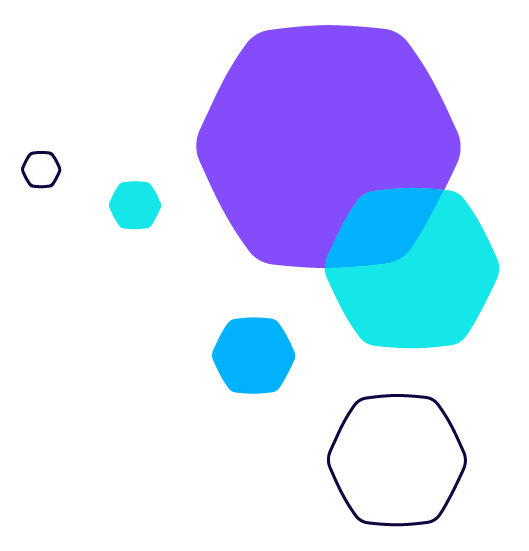 Create
Shorter creation processes, better results
Open eduMe first time and create valuable content within hours. Incorporate quizzes, GIFs and more for training that maximizes knowledge retention, encourages continuous engagement with information and can be easily understood by anyone.
Publish
Send to anyone at a moment's notice
eduMe's mobile-optimized solution ensures critical information never fails to land in employees' hands. Once dispersed, learning can be revised easily and repeated infinitely to ensure information stays up-to-date and top of mind.
Measure
Pinpoint knowledge gaps, ensure quality
eduMe provides evidence of employee engagement and level of understanding. Take a glance at Analytics to ascertain who has completed training and who needs to be retrained. Use Assessments to act as barriers to entry and track attempts per user to ensure full compliance.
One leading North American Logistics company saw injuries reduced by 26% and $60,000 saved following the roll out of EduMe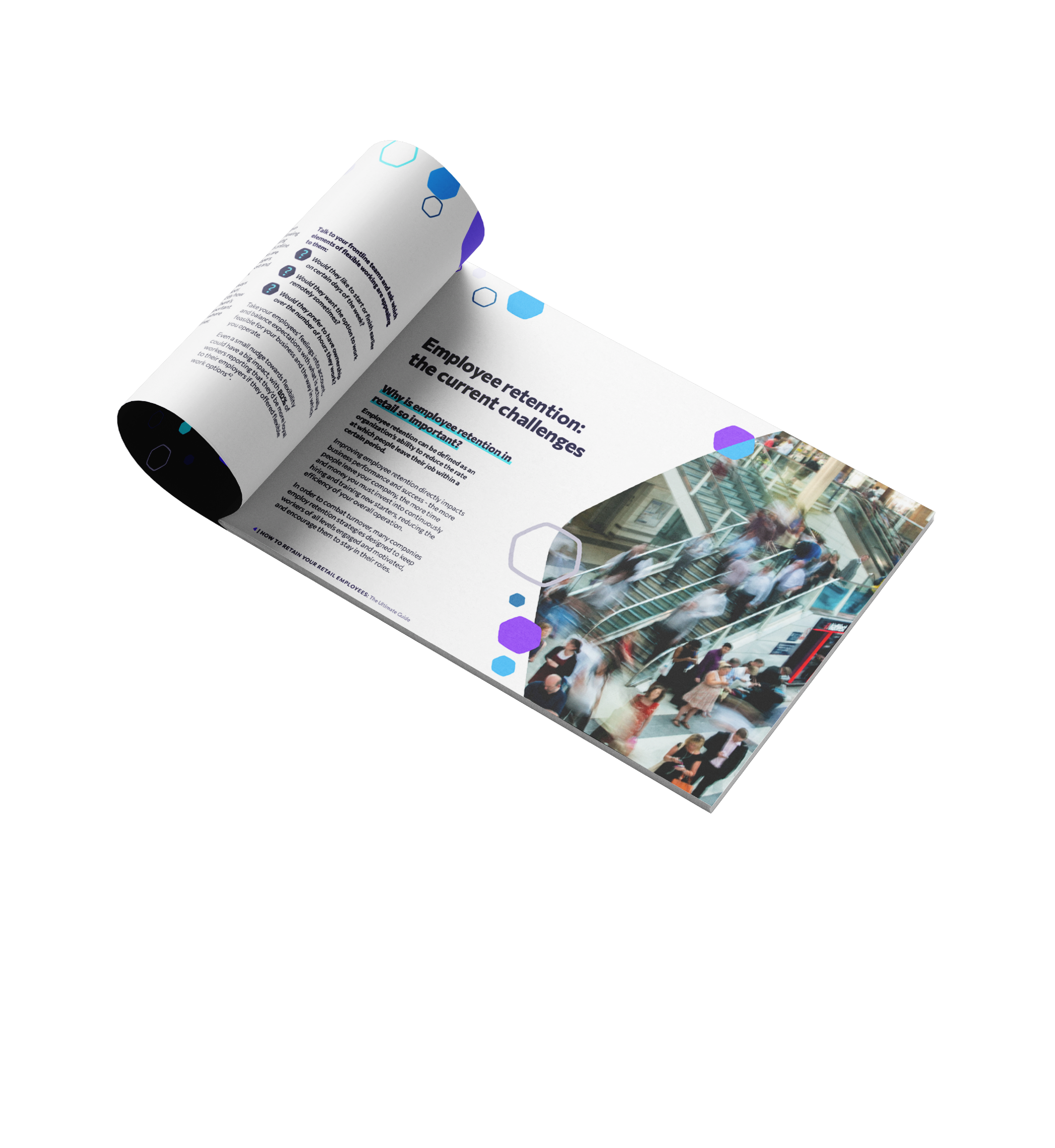 How to Retain Your Retail Employees: The Ultimate Guide
With average turnover rates over four times higher in retail than in other industries, we explain how you can best retain your employees in this guide.