Engineering Careers at eduMe
eduMe is a mobile-based training platform for the deskless workforce, used by modern companies in more than 60 countries worldwide.

Our Engineering Team
We're a fast growing, multi-disciplinary team of software and quality assurance engineers split across six cross-functional squads and three tribes. We believe close collaboration with product managers and product designers is key to building a world-class platform used by millions of deskless workers.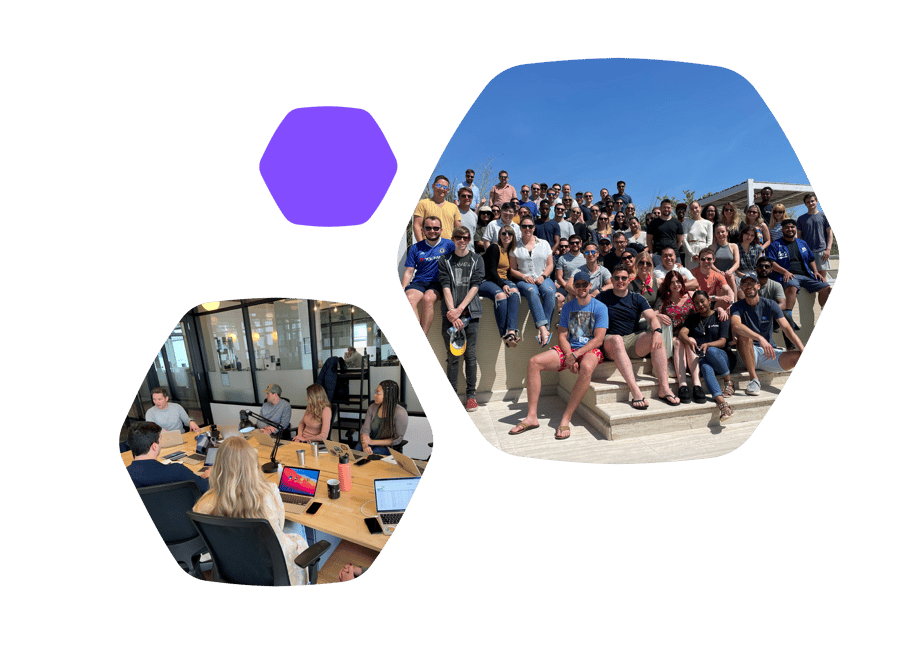 Find out about our recent Engineering led Hackathon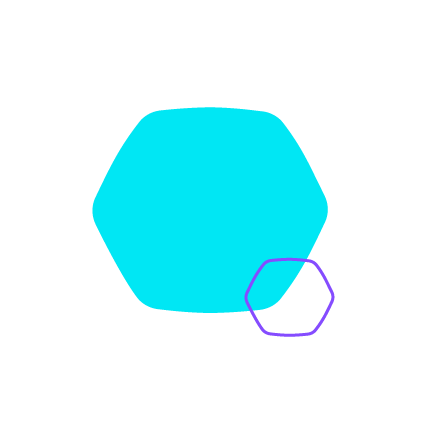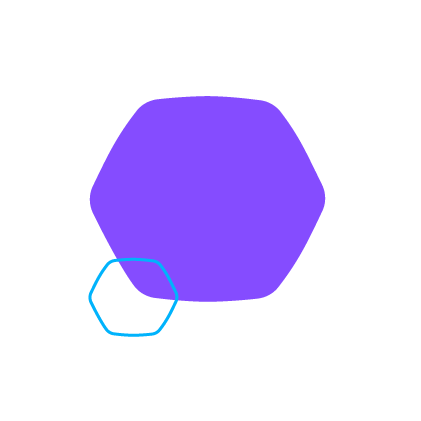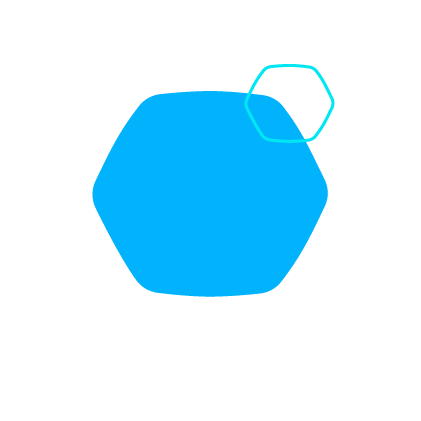 Our Tribes
Building the best end-to-end experience of the core part of our product to enable smooth content consumption, content generation and monitoring of learning activity.
Our Engineering Recruitment Process
Work from Anywhere
25 days of paid leave a year, plus bank holidays, with the option to carry 5 days over 🏖
Flexible working to support you, your life, and those around you, supported by £500 to set up your home working environment for comfort and success 🏡
On top of the above, we offer every employee the chance to spend a month working from anywhere around the globe, every year 🌎
Health & Wellbeing
Vitality Health cover for physical & mental health support 🧑‍⚕️
£500 per year to spend on whatever you need to support your health & wellbeing, through Juno 💆
Enhanced parental leave for primary and secondary carers 👶
Enhanced sick pay for physical and mental health 🤒
Learning & Social
£500 annual personal learning and education budget 📚
A quarterly budget for your team to spend on socialising 👋
Monthly company-wide social events 🎉
We take the whole company away for a multi-day off-site every year! ✈️
Inclusion in the company share option plan - you're a part of the success! 💰