Webinar Recording
The Voice of the Flexible Worker: What they want and need in 2022

Flexible workers are soon to account for more than 50% of the workforce. Yet even today, too little attention is paid to their wants and needs - even when their roles are critical to business survival.
Against the backdrop of the cost of living crisis and with workers' financial, physical and mental wellbeing at risk, 80% of flexible workers currently stay with their platform for less than a year - which has huge implications for businesses who need to stay operationally efficient as they look to grow in a crowded space. It's more important to understand - and act on - what flexible workers want and need than ever.
In this webinar Claire Liddiard, Enterprise Customer Success Lead at eduMe, Mark Griffiths, Head of Social Impact at Collective Benefits, and Ed Arnold, Customer Success Team Lead at Collective Benefits dive into what flexible workers really want and need in 2022.
What they cover:
Brand new research that reveals what's important to flexible workers
Actionable ways to improve worker wellbeing
What needs to be done throughout the rest of the year - and beyond!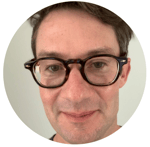 Mark Griffiths
Head of Social Impact
Collective Benefits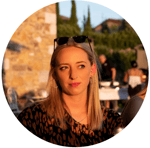 Claire Liddiard
Enterprise Customer Success Manager
eduMe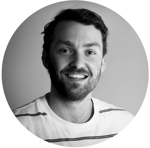 Ed Arnold
Customer Success Team Lead
Collective Benefits