Webinar Recording
Tackling Frontline Compliance: How to Improve Safety Outcomes & Reduce Liability
With the average annual cost of non-compliance standing at $14.82 million, companies cannot afford to neglect it. But for companies dealing with a deskless workforce, who by nature are hard to reach, managing frontline compliance can seem an insurmountable task.
How do you get through to people at scale? And even if information is being communicated, how can you feel assured it's being absorbed and put into practice?
ping's Co-founder & CRO, Barrie Arnold, and eduMe's Enterprise Success Lead, Travis Boyle, discuss the compliance barriers companies are facing, the implication of them, and strategies to reduce risk and effectively manage compliance no matter the size of your workforce.
Watch this webinar to learn:
The true cost to deskless businesses of poor compliance
Obstacles to compliance companies are facing
Methods to overcome & manage the compliance challenge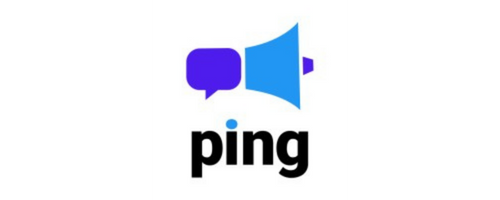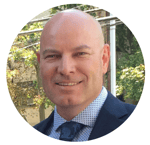 Barrie Arnold
Co-founder & CRO
ping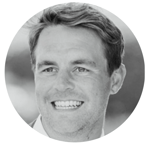 Travis Boyle
Enterprise Success Lead
eduMe