Webinar Recording
Improving CX & Retention Using Personalized Training
Feedback is one of the most powerful influences on learning and achievement.
John Hattie
Feedback has a myriad of benefits for your business - from improved customer experience to 14.3% lower turnover for frontline workers. And, 65% want more of it.
Watch our on-demand webinar with AskNicely's Customer Support Specialist and Alliances Leader, Jomar Ferreras and Fabian Eckstrom-French, and eduMe's Enterprise Success Lead, Travis Boyle, as they discuss the untapped potential of customer feedback, and how connecting customer feedback with embeddable mobile training can move the needle on business critical metrics like staff retention and customer satisfaction.
Get to know:
The state of retention & customer experience in frontline industries
The impact of feedback on motivation, productivity, and retention
How to leverage feedback to improve business results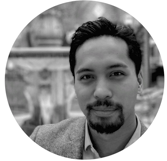 Jomar Ferreras
Customer Support Specialist
AskNicely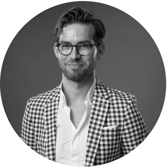 Fabian Eckstrom-French
Alliances Leader
AskNicely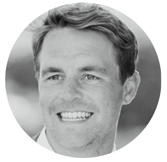 Travis Boyle
Enterprise Success Lead
eduMe