Webinar Recording
Building a Business Case for Your Training Investment

Companies with a commitment to employee training report 24% higher profit margins. Little surprise, when training impacts everything from increasing sales, to saving acquisition costs and improving talent retention.
While the value may seem obvious to you, the reality is that more than 1 in 3 L&D teams lack engagement from the people they need to, to get training purchases over the line.
Watch our on-demand webinar with James Garratt & Faith Skinner in conversation with special guest Corina Forman, HR Director at APC Overnight, for a step-by-step on how to calculate the dollar value of training to your business, handle objections, and get key stakeholders bought in.
Get insights into:
How to get stakeholder buy-in for a training initiative
How to calculate training ROI
How to secure sign-off on a training investment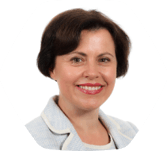 Corina Forman
HR Director
APC Overnight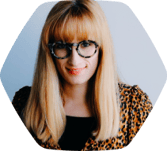 Faith Skinner
Enterprise Account Manager
eduMe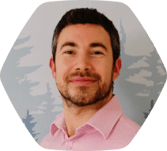 James Garratt
Customer Success Manager
eduMe