Guide
Increase activation rates and decrease time to productivity
In on-demand, the funnel from acquisition to conversion is leaky. Activation is the essential step in the between the two, where drop-off can be high and the process slow, hampering operational efficiency.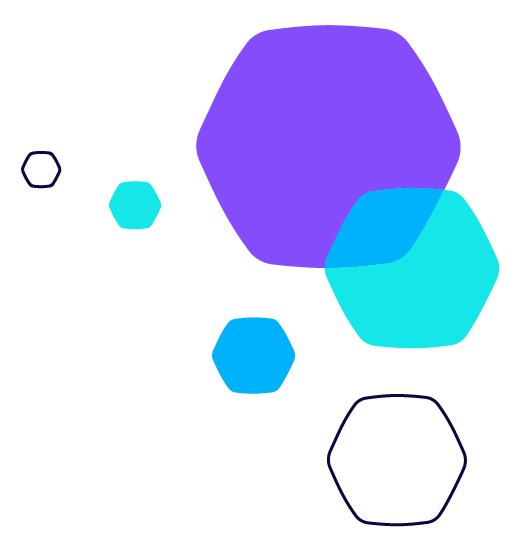 Featuring advice and insights from industry leaders, download this eBook to learn:
What causes low activation
How to calculate your activation rate
The role of onboarding in improving activation
How to optimize a contractors' experience through the funnel by leveraging onboarding and delivering an unparalleled experience that drives platform preference and gets contractors operational faster
PLUS a free interactive sample lesson. See our recommendations for improving activation rate and speed in action, in a live onboarding experience you can navigate through and complete yourself.
Download the guide
Increase activation rates and decrease time to productivity - The complete guide for gig companies