Demo Recording
Watch eduMe's Embeddable, Mobile Training Platform in Action
Ever wanted to find out more about how the eduMe platform works? Or fancied a sneak peek into what it's like to create and deliver seamless mobile training?
Now you can, no commitment required.
In this 30-min session we walk you through the eduMe platform and answer everything you've always wanted to know about our solution. From showcasing product features and use cases to demonstrating customer impact, our Enterprise Success Lead Callum explains exactly why we're the leading embeddable solution for the deskless workforce.
Watch this webinar to learn:
Which problems eduMe seeks to address
Why traditional learning technology isn't suited for deskless workers
How to create a seamless, scalable training program with eduMe
The results our clients (Uber, Grubhub, Vodafone, Marriott) have achieved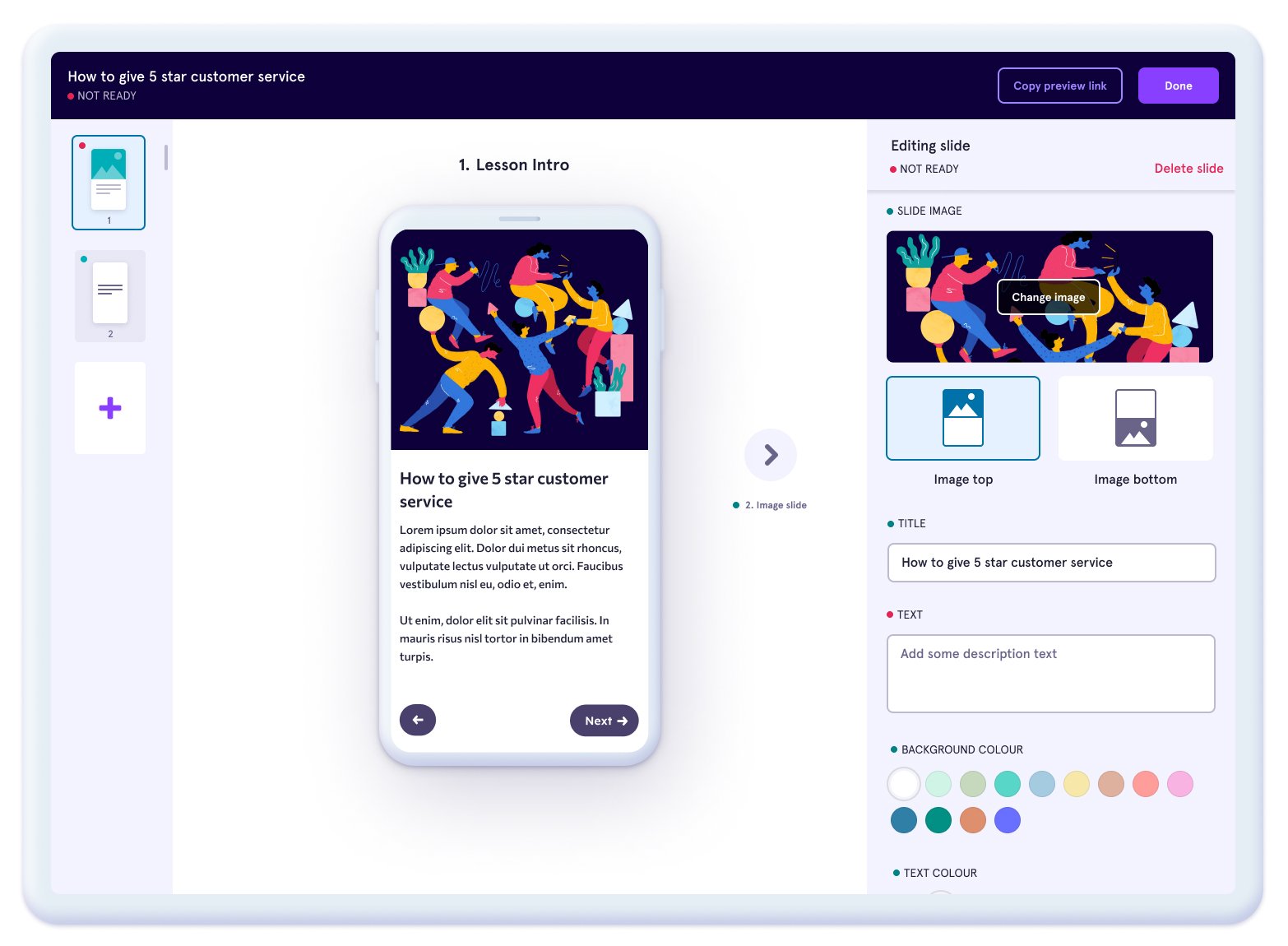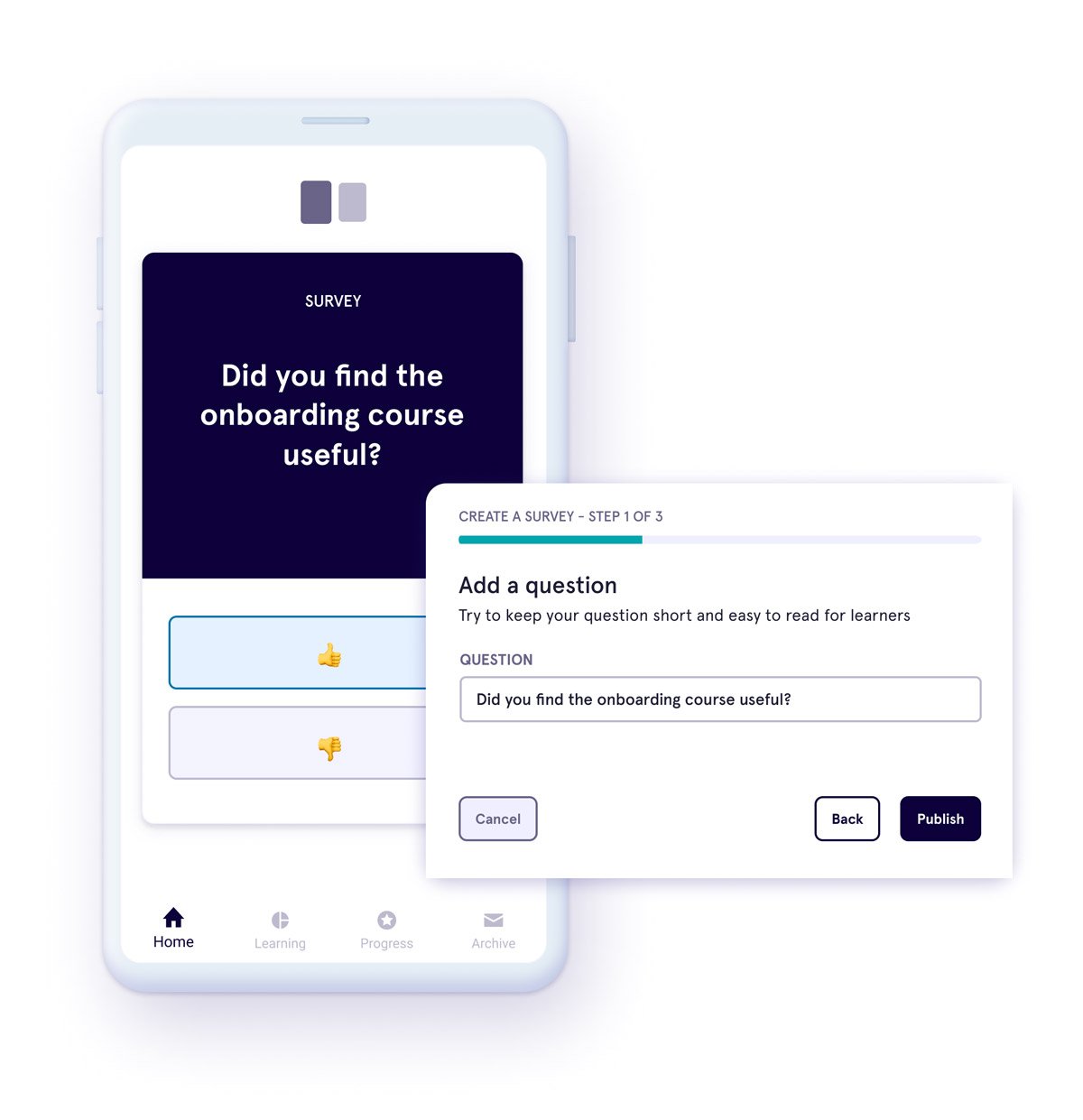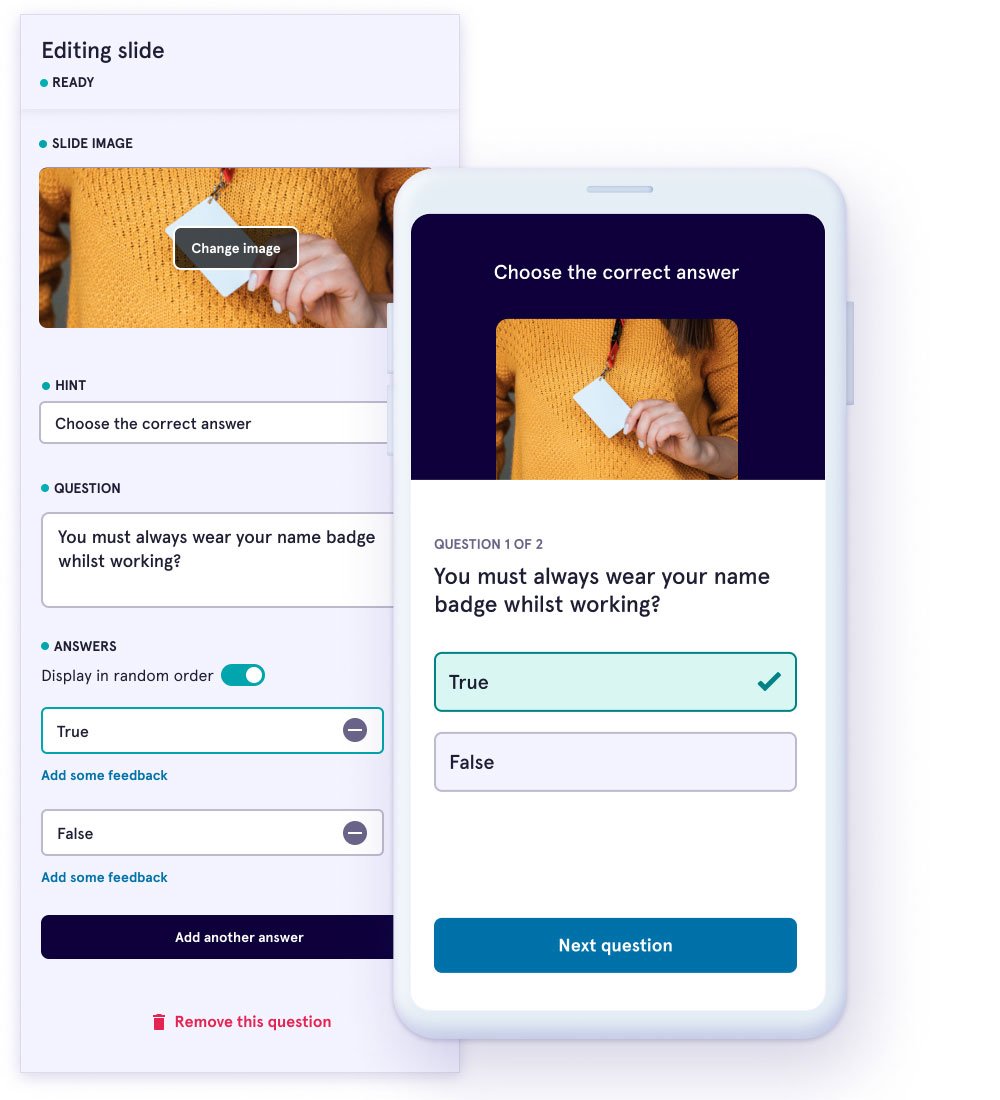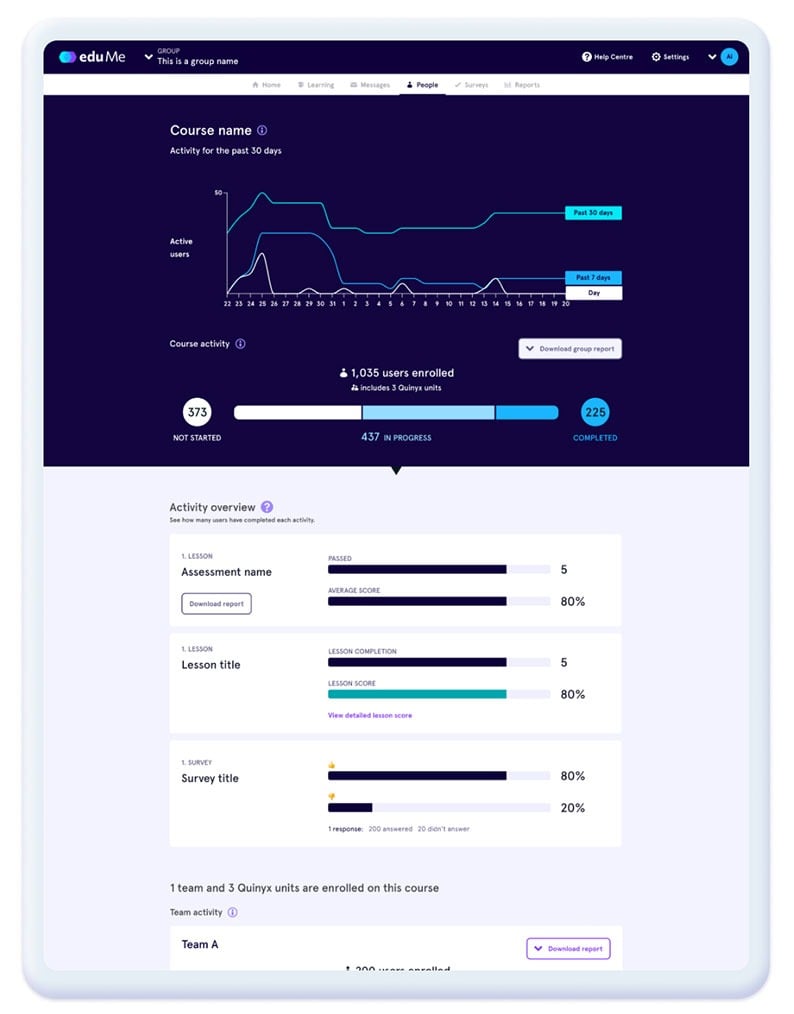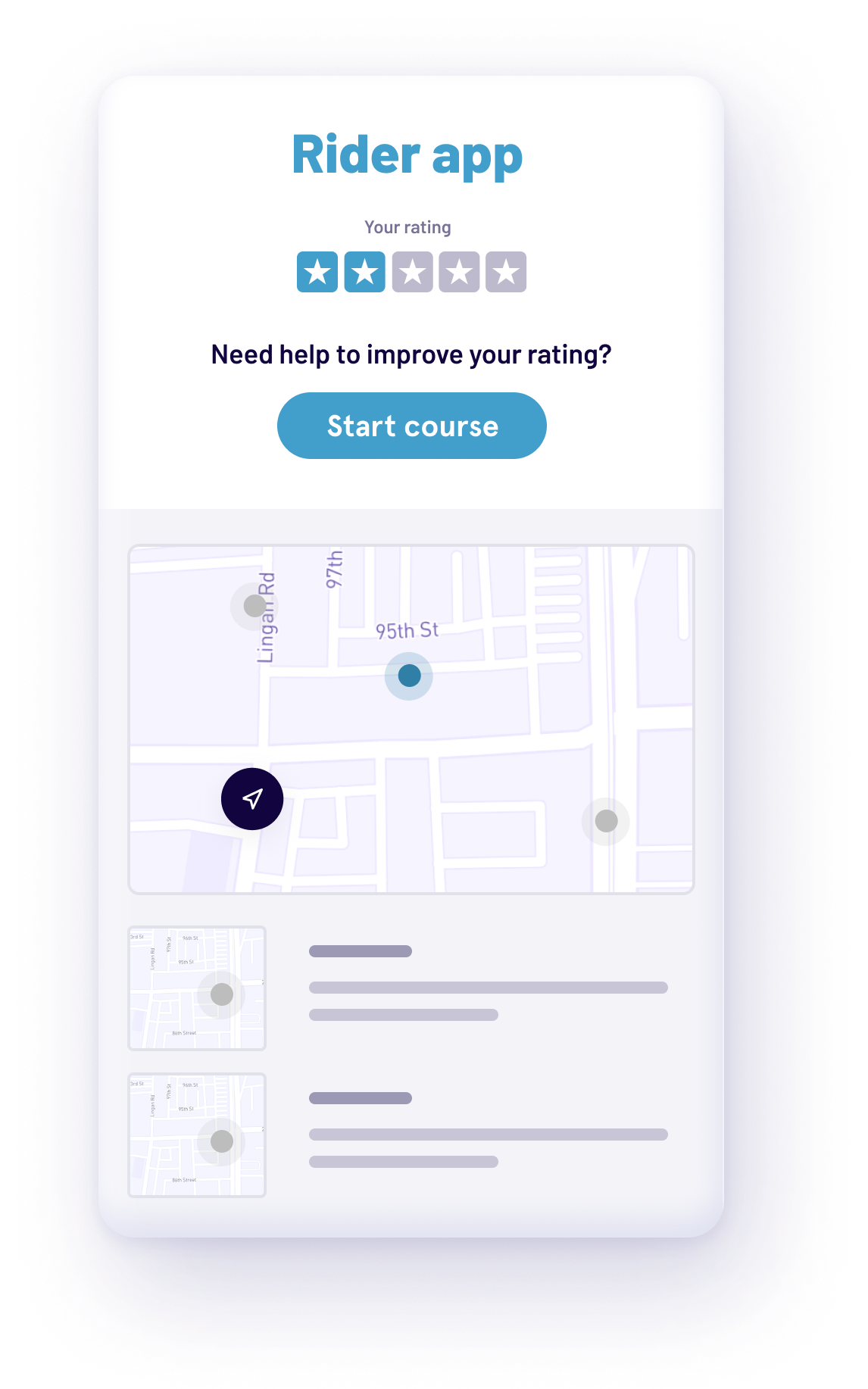 An Embeddable Training Platform Built for the Deskless Workforce
Our content creation tool will transform the way you build training. It's super-light and maximizes the impact.