Guide
Reduce Churn and Inspire Loyalty: The Ultimate Onboarding Guide for On-demand
Did you know that 20% of new hires leave in their first 45 days? With onboarding on-demand, time is precious. There is no room for trial and error.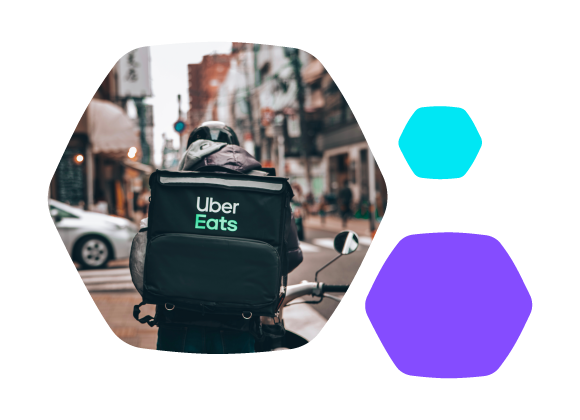 Getting it wrong doesn't just mean your bottom line takes a hit, good onboarding is the key to unlocking new hire engagement, motivation and productivity. Not only this, it can improve retention by up to 82%.
Using a wealth of experience gained from companies like Uber, Uber Eats, Airbnb and Urban, we've laid out a 4-stage step-by-step, practical guide packed with tips and tricks to get your new hires up and running in minutes. Follow best practices from the companies that have perfected onboarding and watch loyalty skyrocket and churn plummet!
In the guide, you'll find:
Four main sections outlining everything new hires need to know to get up and running quickly and effectively.
Real-world examples of best practice and how you can adopt them easily for your own onboarding.
Data, and lots of it - our recommendations are backed up by powerful statistics.
Practical, step-by-step instructions to achieve the most powerful and effective onboarding for your on-demand workforce.
Download now for everything from onboarding ideas and inspiration, to the tangible changes you can make to supercharge your onboarding process and give your workforce the knowledge they need to succeed from day one 🚀
Download the guide
Reduce Churn and Inspire Loyalty: The Ultimate Onboarding Guide for On-demand