Guide
Reboarding your workforce successfully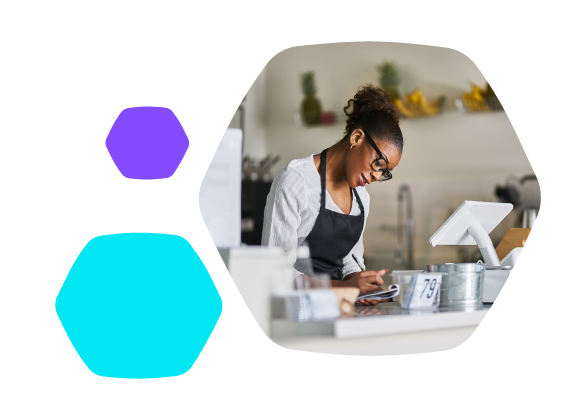 Discover how to re-board your workforce with this 360 eBook on bringing business back.
In this eBook you will learn…
What reboarding is and why it's crucial, featuring insights from industry leaders across hospitality, retail, sports and aviation

How to reach frontline employees with vital learning most effectively

Every type of training and topic you need to cover to prepare individuals for a safe, successful return
PLUS a free bonus return to work interactive action sheet. Check off tasks and keep track of everything you need to do to reinspire customer confidence and ensure employee productivity and safety.
Download the guide
Reboarding your workforce successfully