Features
Adoption of new tools and behaviors
Deliver a return on new tool and program investment and create better understanding across your business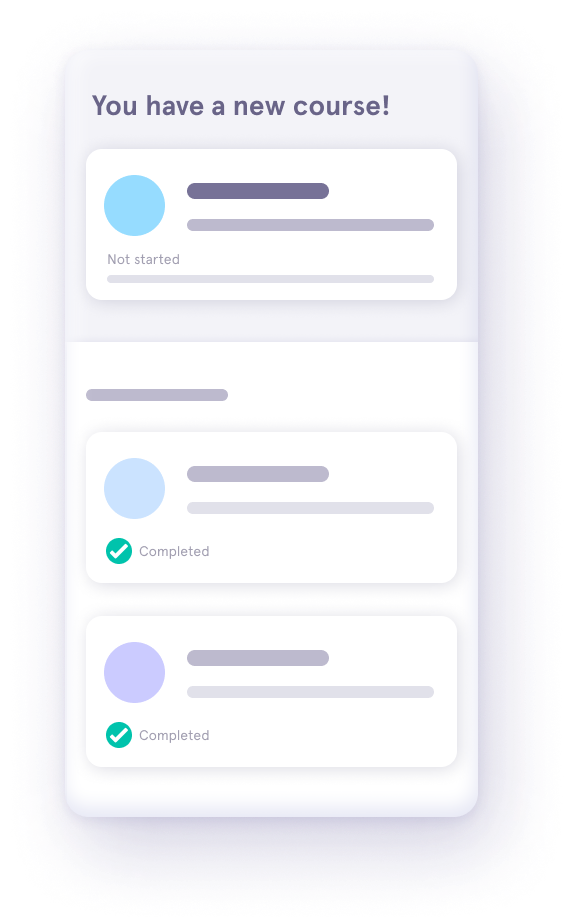 Launch as one
Time spent on face-to-face or induction meetings delays your roll-out. Send the same training to everyone on day one.
Fewer support requests
Keep you IT team focused on what's critical. Your workforce will get, and retain, all of the information they need.
See your ROI
With adoption across the board and your training team focused on larger initiatives, you'll see ROI immediately.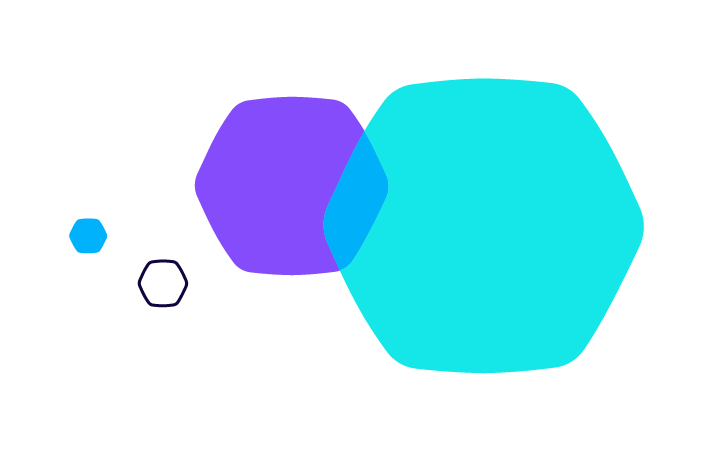 Create
Deliver Engaging, Compelling Content
Microlearning lessons are quick and easy to create in eduMe and allow for videos, images and quizzes in any language. You can highlight the critical information to tell a story that matters, in a way that relates to your audience.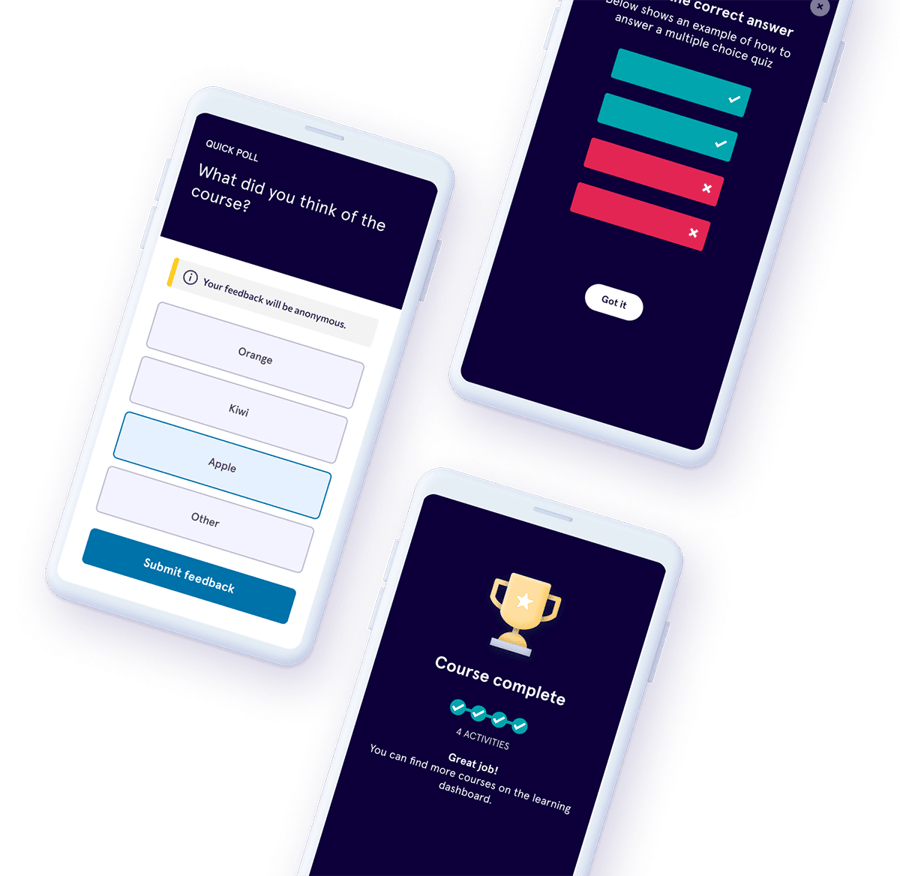 Publish
Send Instantly, Anywhere
Distribute your training at the touch of a button across dispersed and divided teams, alongside messages, alerts or notifications. Our integrations with HR and CRM systems make this step a breeze.
Measure
Measure the Efficacy, Ask the Impact
The insight tools in eduMe give a breadth of options to measure the impact of your training. Scored assessments demonstrate understanding and feedback surveys take the pulse of the workforce and provide user feedback.
eduMe helped the wellness company Urban transition from in-person to digital services following the Covid lockdown. Using eduMe they retrained their entire workforce in a matter of days.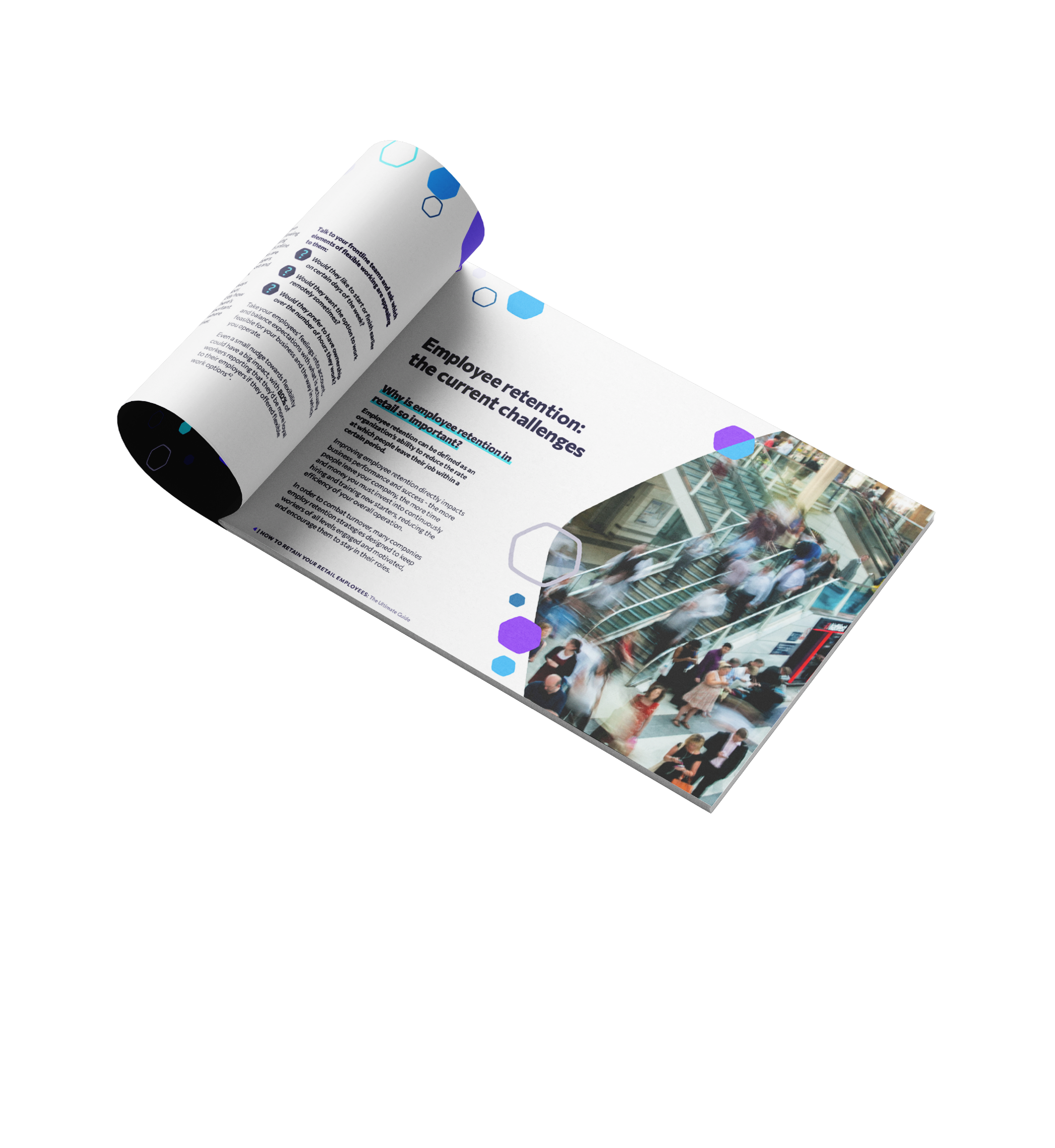 How to Retain Your Retail Employees: The Ultimate Guide
With average turnover rates over four times higher in retail than in other industries, we explain how you can best retain your employees in this guide.