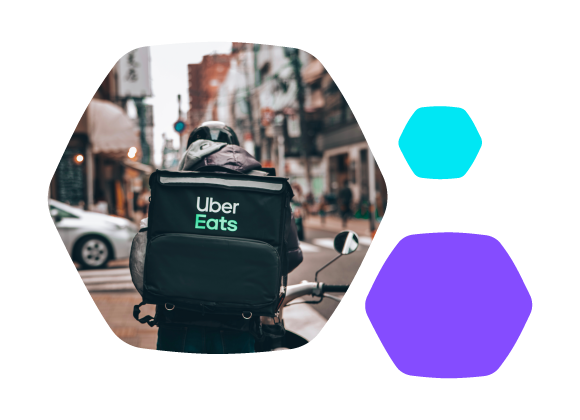 Solutions
Enable High-Performing People
Equip your workforce with the skills and knowledge they need to perform at their best by providing easy access to the relevant information at the point of need.
Keep ahead of the competitive curve
Knowledge empowers - with relevant information continually in the palm of their hands, your employees are in a prime position to pivot in times of uncertainty or change.
Attract and retain a higher calibre of employee
Word travels. When you invest in your employees' future by providing ongoing training in the present, you set yourself apart as an employer worth working for.
Build community and reduce churn
Be an employer that's talked about. Gain a competitive edge in your niche through greater employee referrals and making sure that those that start with you, stay with you.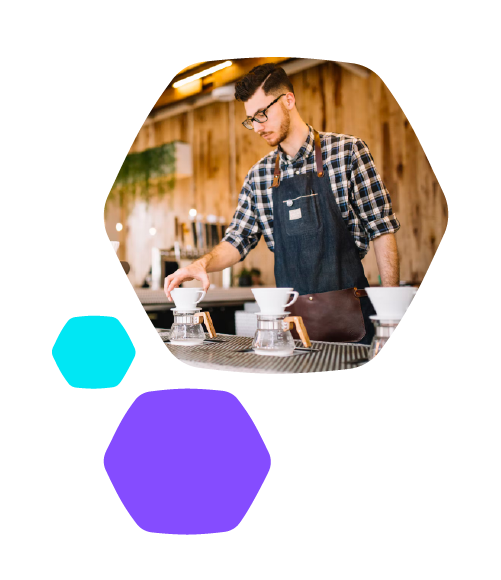 Create
Compile quickly, disseminate at scale
Reach people seamlessly and at scale with relatable, human messages and training content that doesn't feel like a chore to complete. eduMe's myriad of in-built communication features break down silos and build rapid awareness.
Publish
Reach anyone, anywhere
Easily push high relevant, mobile-first training material to those who need access, at their exact moment of need. eduMe's interface mirrors the most viral consumer grade tech, incentivizing repeat usage.
Measure
Survey, assess and track
Make your learning data-driven - leverage Surveys to obtain learner feedback, Assessments to illuminate skills gaps and Analytics to measure understanding and track progress.
Uber uses eduMe globally to provide impactful ongoing training that has led to increased engagement, productivity, ratings and hours worked.
Ready to get started?
Start your two week free trial or book a personalized demo.