Are you looking for a tool to help you create and deliver tailored microlearning programs to your workforce?
The market is saturated with new platforms promising to provide clever new ways of sharing training content with learners, but it can be difficult to know which ones are worth their weight.
Luckily, we've done the hard bit for you. Here are the top microlearning platforms for 2023, the features they offer and which companies' they are most optimized for.
What is microlearning?
Microlearning is a new way of delivering information to learners which seeks to replicate our existing habits of consuming content online.
Much like the short bursts of information we see on our Twitter feeds and smartphone notifications, microlearning delivers bite-sized chunks of information to learners right at the point of need.
It's for this reason that microlearning is often delivered in tandem with mobile-friendly formats and gamification, seeking to make workforce training as engaging as possible.
Why should I be using a microlearning platform?
Modern workers have just 1% of their time set aside for learning and development in any working week. With a workforce this time-poor, it's crucial that every learner is given information that is as concise, relevant and engaging as possible.
The microlearning approach has also been proven to improve knowledge retention and reduce cognitive load, meaning your learning strategy will be more effective in empowering learners to perform at their best.
Top microlearning platforms for 2023
Now that you know the benefits that microlearning has to offer, here are our top recommended platforms to level up your learning strategy for 2023.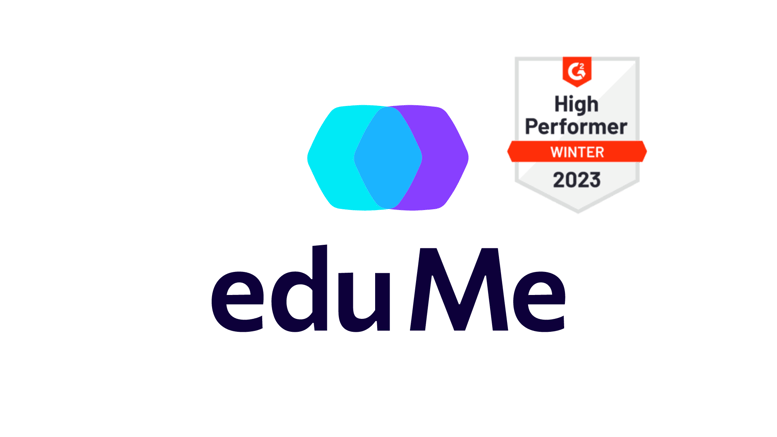 eduMe
We couldn't help but mention our own microlearning tool: eduMe. eduMe is a mobile-based training platform that helps companies onboard, train and upskill their workforce from anywhere, at any time. Unique 'seamless' technology allows you to integrate training into your existing tech stack - whether that's a comms tool such as Microsoft Teams or a HR system like Workday - empowering learning within the flow of work.
Features:
Content creation studio

Real time analytics

Passwordless access

Surveys

Integrations

Gamification

Multiple languages

Mobile-focused
G2 score: 4.7,
Capterra score: 4.7
Potential drawback: Better suited to companies with larger workforces looking to administer training at scale
Who it's best for:Medium to large size companies with a deskless workforce that need onboarding, training and ongoing upskilling on-the-go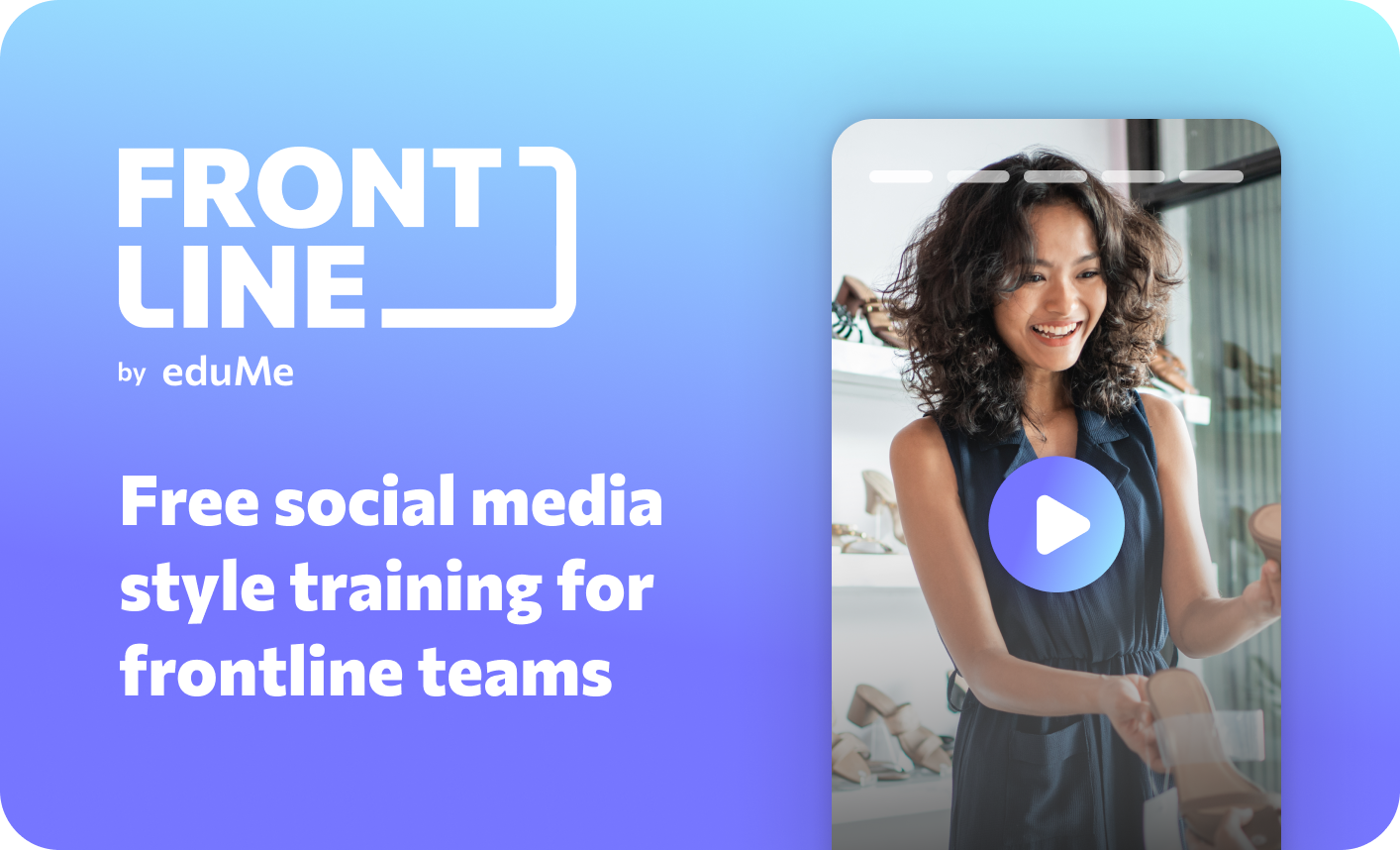 Frontline
Where eduMe hosts a suite of features from AR to NPS surveys, Frontline is a pared back offering targeted at smaller Retail & Hospitality teams. Simplicity lies at Frontline's heart - it's the only product in the space that allows creators to shoot video natively through its interface, so they can assemble & share in minutes. Don't have time? Unleash the powers of social learning by delegating lesson creation to those who know best - your frontline. And in line with its SMB audience, there's no cost (yes - it's completely free).
Features:
Native recording functionality
Social (peer-to-peer) learning
Flexible link sharing options via existing communication tools
Highly visual, social media-style training
Quizzes
Emoji reacts
Scalable plans for different needs
Free forever
G2 score: N/A
Capterra score: N/A
(Frontline is the new kid on the block)
Potential drawback: If you need over a certain amount of training content live simultaneously, you'll need to upgrade to a paid package
Who it's best for: Budget-constrained managers of Retail/Hospitality teams, who need to upskill a Gen Z and Millennial-skewing workforce on company SOPs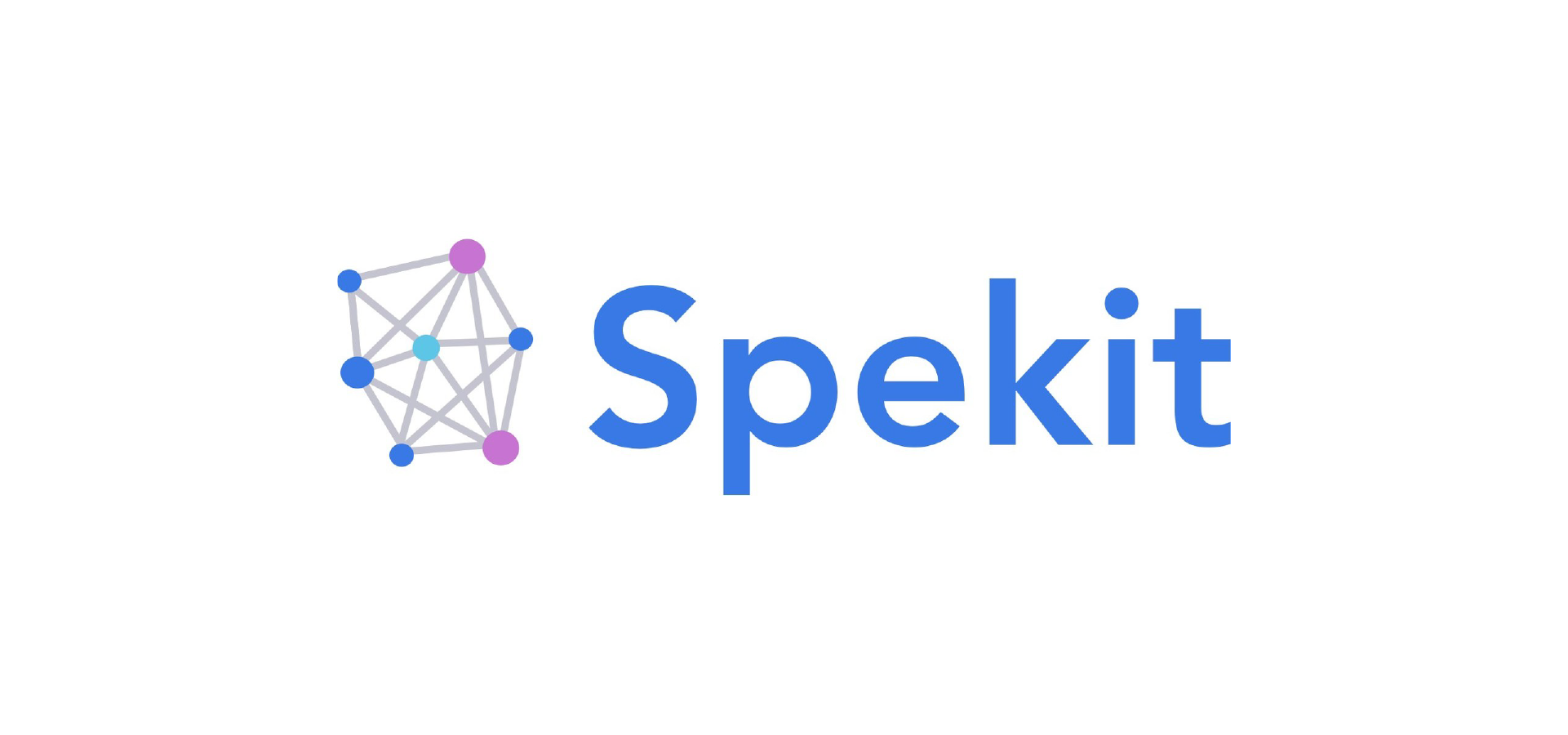 Spekit
Spekit is a remote training and onboarding tool built by sales professionals to easily embed microlearning into complex workflows. Its integration with Salesforce makes it easy to onboard new starters within the platform, and their Google Chrome extension is another easily accessible tool that's ideal for dynamic teams.
Features:
Card templates

Chrome extension

Integrations - Salesforce, Slack

Communications

Learning streams

Real-time feedback

Reporting

Embed links
G2 score: 4.6
Capterra score: 4.8
Potential drawback: Fewer options for customization/expansion, learning is not gamified.
Who it's best for: Sales-focused teams of any size who need quick answers in the flow of work.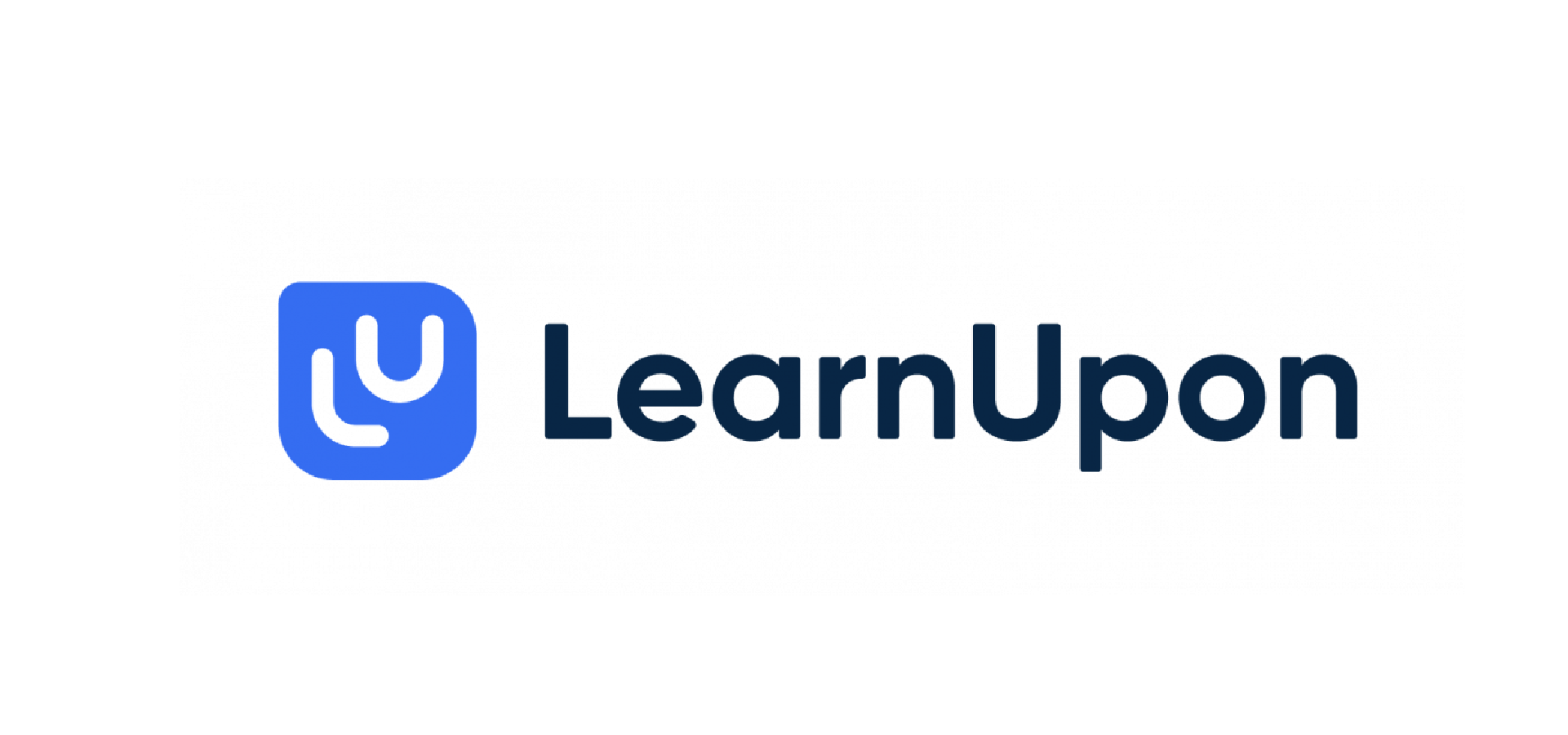 LearnUpon
LearnUpon is a user-focused, corporate Learning Management System (LMS) which delivers bite-sized training at scale to employees, partners and customers. The platform seeks to unify, coordinate and streamline training delivery across clients' entire network, with a microlearning tool that's designed for enterprise-level training programs.
Features:
Course creation tool

Portals

Reporting

Integrations

Assessments

Gamification

Mobile-friendly

Single Sign On
G2 score: 4.6
Capterra score: 4.8
Potential drawback: Lack of customization and reporting tools
Who it's best for: Medium to large sized businesses who operate in a corporate, office-based environment.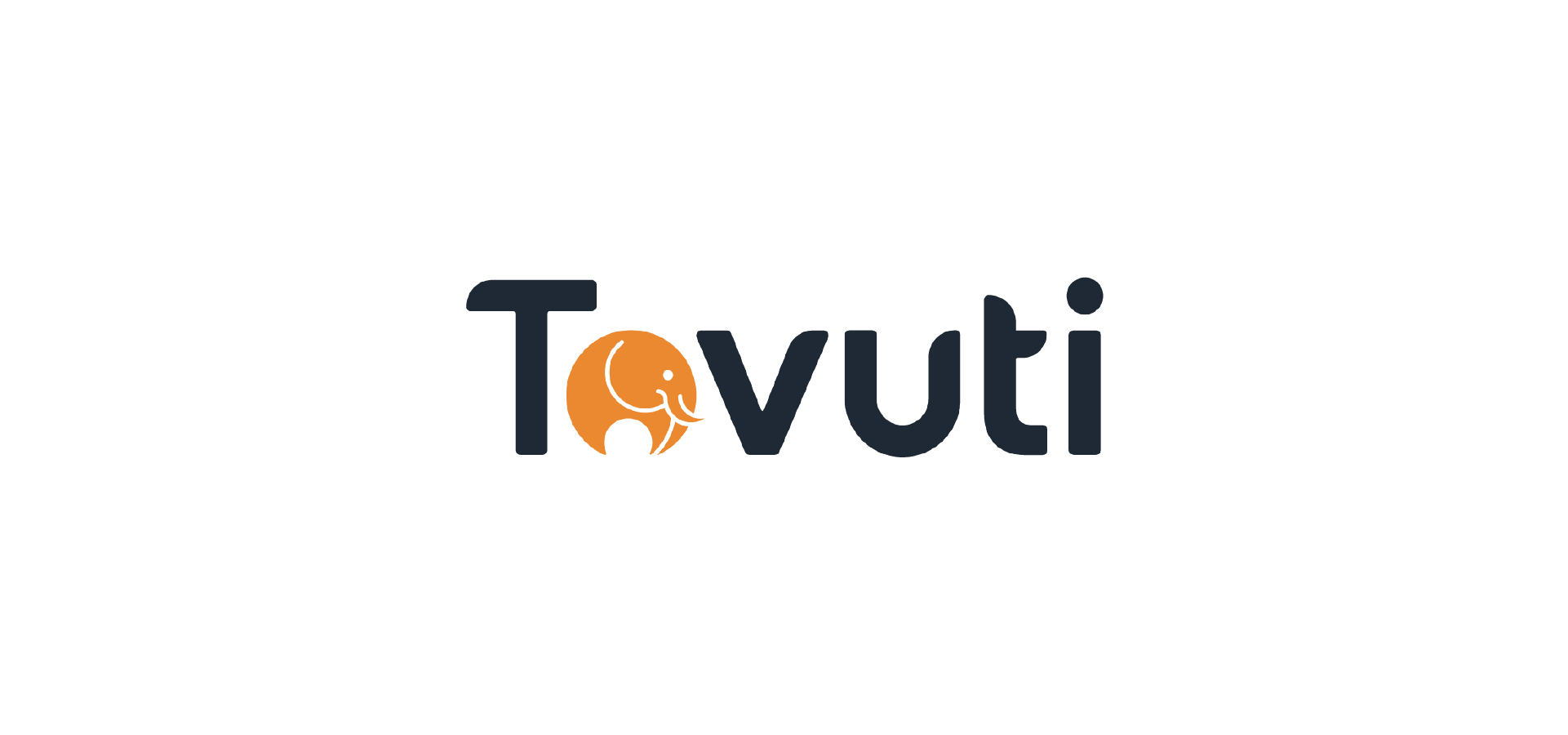 Tovuti
Tovuti is a cloud-based LMS which allows companies to create, deliver and track the effectiveness of their eLearning programs. Gamification, leaderboards and virtual live classrooms make for an interactive, engaging user experience and allow learners to collaborate with fellow colleagues.
Features:
Course creation tool

Course tracking

Lesson gating

Communities

Gamification

Branding and customization

Mobile-friendly

Single Sign On
G2 score: 4.7
Capterra score: 4.9
Potential drawback: Less user intuitive than other options
Who it's best for: Corporate organizations of any size who have prior experience with LMS.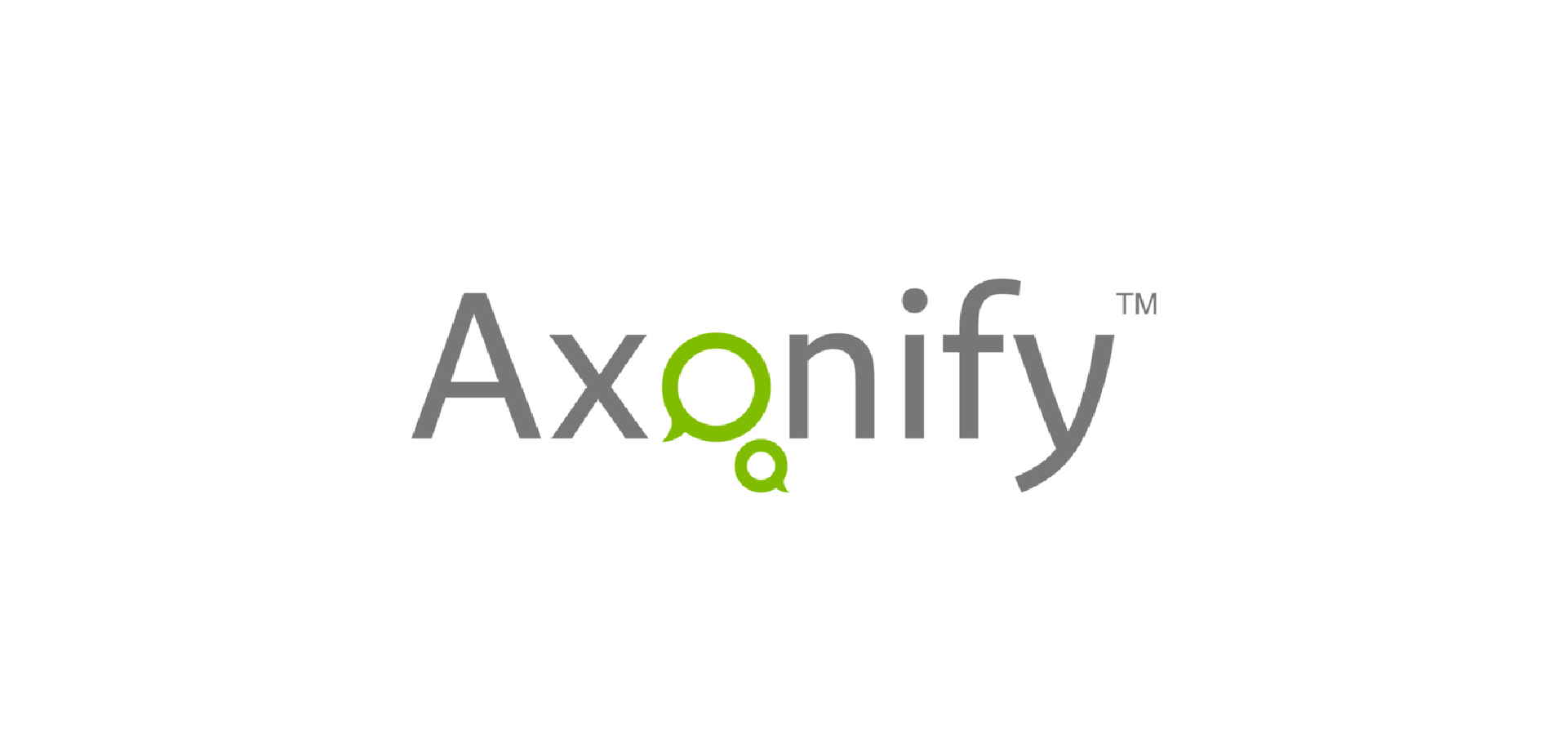 Axonify
Axonify is a modern learning solution for frontline employees which utilizes AI tools to personalize the learning experience and boost learner engagement. Detailed user reporting allows managers to track learner progress and detect areas of improvement, as well as monitoring sentiment with engagement analytics.
Features:
Course creation tools

Reporting

Notifications

Integrations

Surveys

AI-powered personalization

Mobile-friendly

Single Sign On
G2 score: 4.7
Capterra score: 4.7
Potential drawback: Some users report difficulty navigating the platform
Who it's best for: Companies of any size with a large 'deskless' workforce, i.e. not sitting at a computer.
---
Switching to a microlearning approach is key to preventing churn and boosting engagement in the deskless workforce, and in your wider corporate learning strategy.
Get in touch with us now to see how eduMe's platform can help you make the switch as seamless as possible 👇