Features
Build awareness and comprehension of company initiatives
Tap into transparency and ensure understanding company-wide to improve motivation and long-term retention.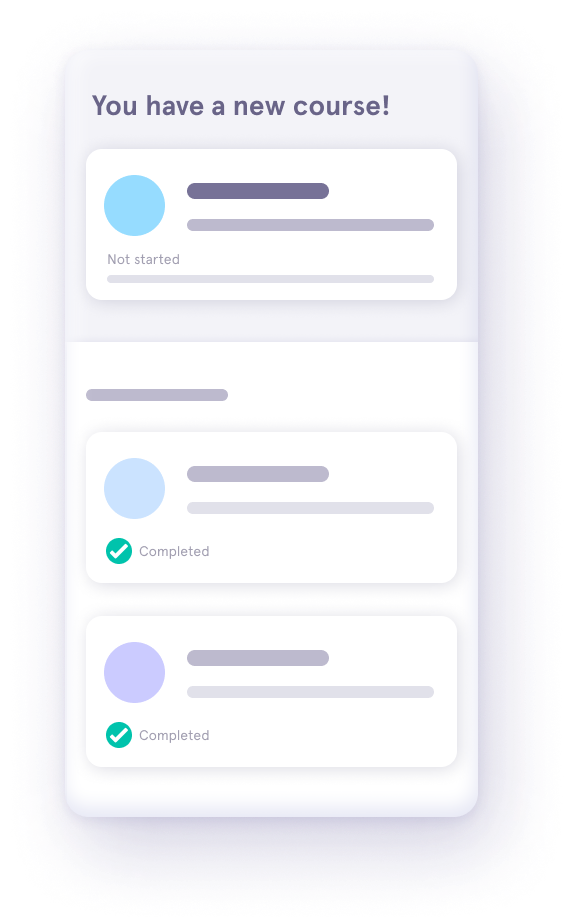 Supercharge engagement and performance
With full comprehension of common goals to work towards or rewards to unlock, employees become goal-oriented and incentivized to perform better and work in a way conducive to personal productivity.
Build community and reduce churn
Be an employer that's talked about. Gain a competitive edge in your niche through greater employee referrals and making sure that those that start with you, stay with you.
Cut recruitment costs
When less people leave, there are fewer to replace. By providing unparalleled access to life-bettering initiatives, sit back and watch the employee referrals roll in.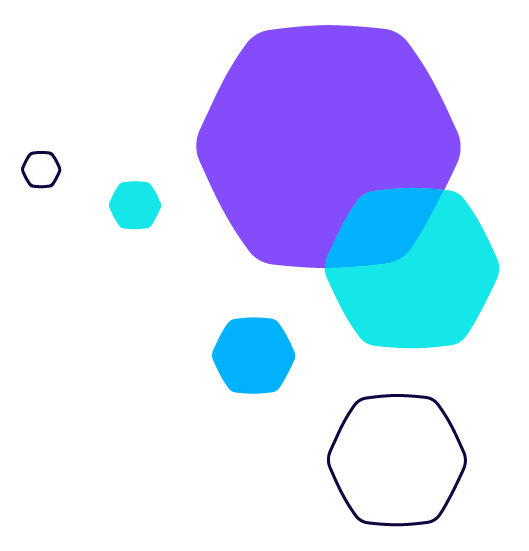 Create
Clear, targeted content
With Lessons that upskill employees on new initiatives in minutes and leverage eduMe's mobile-first clear, concise format, there's no room for misunderstanding or chance of messages not landing.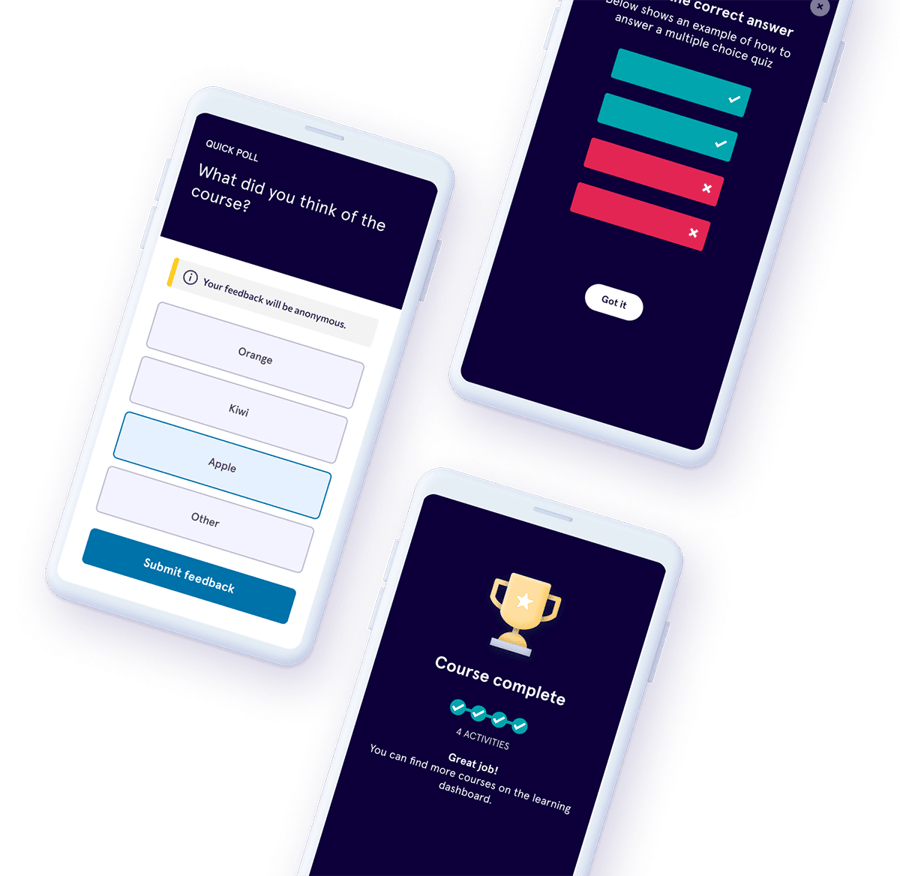 Publish
Motivational messaging in one click
Being integration-ready and touch point-rich, eduMe enables easy sharing of gamified objective-driven content in a video, image or text medium to individuals, groups or company-wide, increasing accessibility to engaging information on loyalty inspiring initiatives.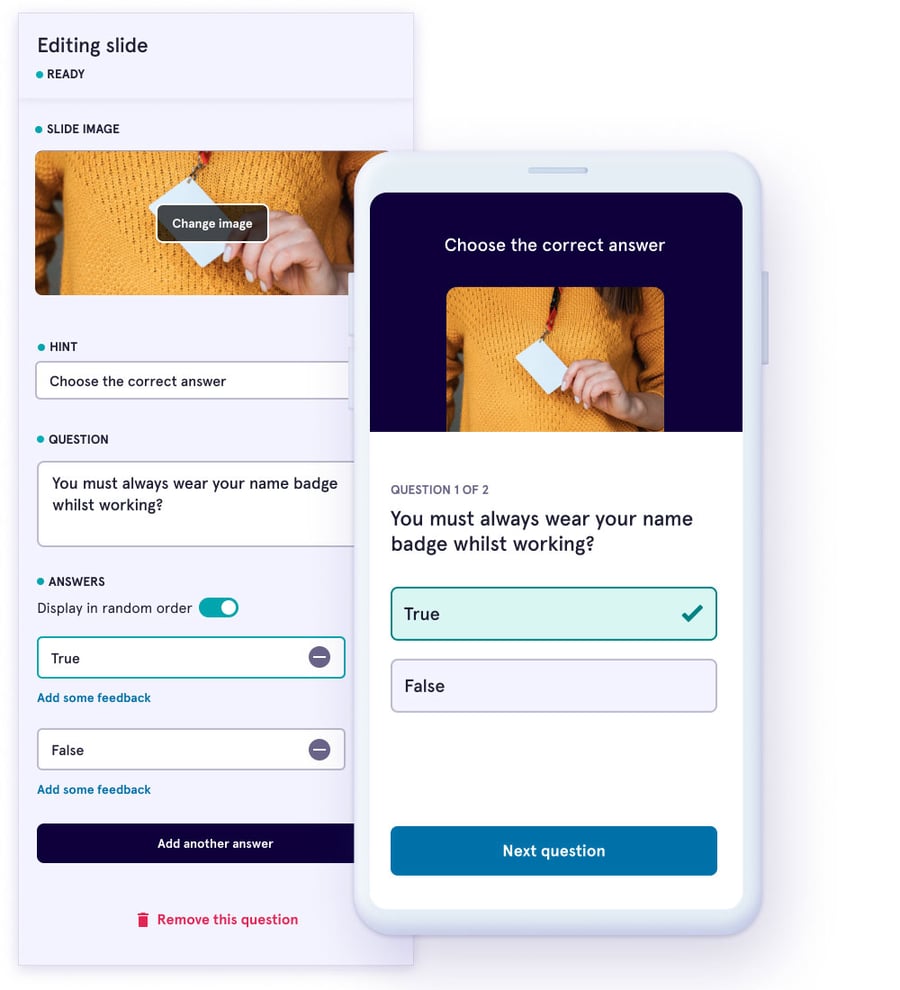 Measure
Closely monitor engagement
eduMe's comprehensive reporting features and data analytics make tracking metrics like activations, completion and utilization of learning material a breeze.
Find out how eduMe helped Uber improve retention and stand apart from competitors by supporting country-wide roll out of a loyalty and recognition program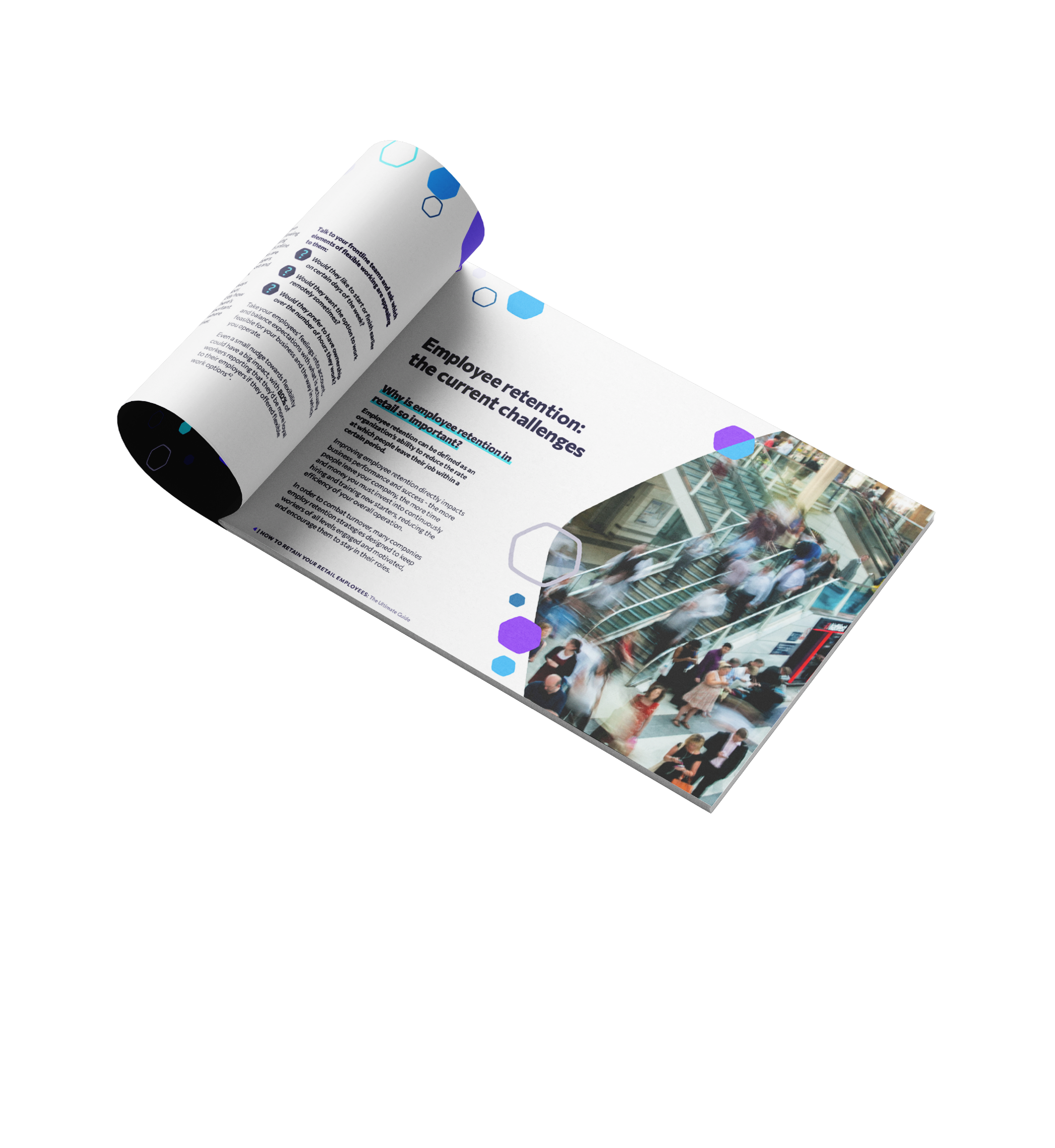 How to Retain Your Retail Employees: The Ultimate Guide
With average turnover rates over four times higher in retail than in other industries, we explain how you can best retain your employees in this guide.